Our Infrastructure
Odyssey invest heavily in our own infrastructure for two very simple reasons; control and responsibility. Having complete control ensures our customer proposition is consistently bespoke to individual requirements.
Odyssey do not simply resell a large national supplier. We own and operate core network equipment from market leaders Cisco, Brocade, Dell and Genband across multiple tier four data centres.
We do this because when things aren't quite as they should be, levels of customer service are entirely within our own control – we never rely purely on the standards of a third party. Odyssey equipment managed by Odyssey engineers.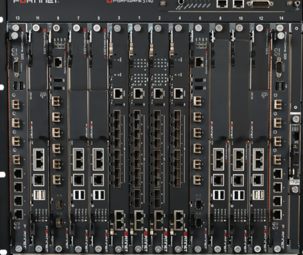 Core Network and Security
We operate a mix of Brocade, Cisco and Fortinet equipment across our core to deliver the highest level of redundancy, scalability, flexibility and security. Our Layer 3 Brocade core switches delivers wirespeed, non-blocking performance across all ports to support latency-sensitive applications such as real-time voice from our Genband SBC's and IP handset registrations to Virtual Mitel MiVoice Business telephone systems. With up to 8, 48 port units per stack and 576 Gbps switching capacity per unit available we have the capacity to support connectivity and telephony requirement for even the largest enterprise. Support for BGP routing allows rapid failover of IP blocks from primary circuits such as ethernet leased lines to secondary EFM, FTTC or ADSL circuits. Fortigate firewalls are used to protect voice and data services with high port density for physical segmentation of our network, as well as the virtual domains (VDOMs) for virtual segmentation perfect for MPLS internet breakout.

SIP Session Border Controllers
Odyssey owns and operates our own session border controllers, hardware that allows us to deliver the highest levels of Voice over IP availability while offering complete flexibility. We have invested in equipment from market leading manufacturer Genband, allowing uni-manufacturer integration with UK PSTN network providers BT IP Exchange and Gamma. In addition, we operate private links from our voice core to Neutral Access Points in both Manchester and London based datacenters, further guaranteeing availability and quality of service. As with all our core equipment, redundancy is built in with multiple clusters of equipment to protect our service from any single hardware failure event.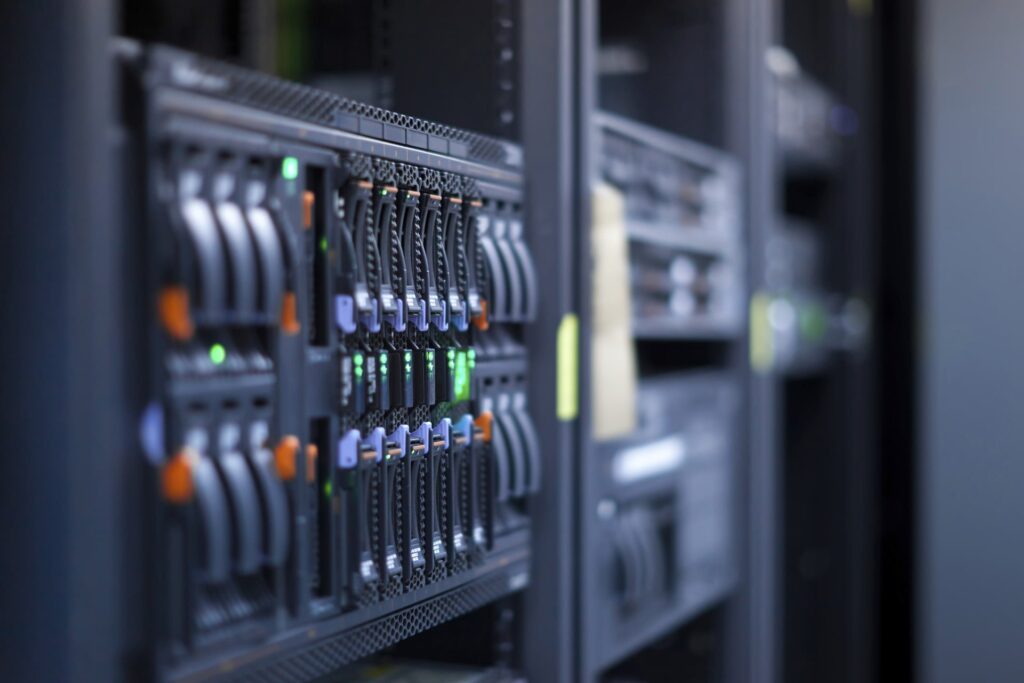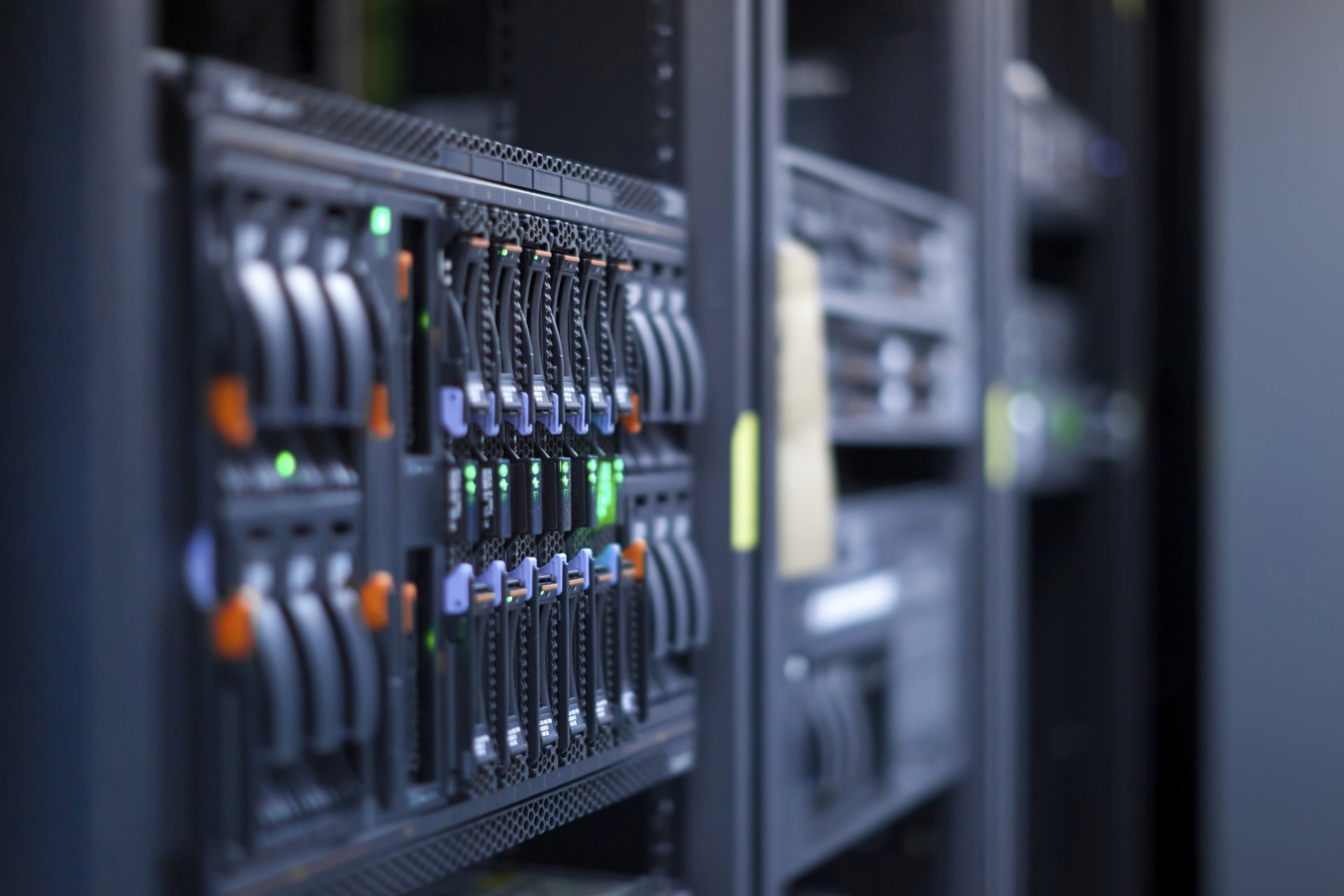 Business Broadband Network
We have invested in our own core network to deliver our business only broadband, offering us the maximum levels of control and responsibility. By using Cisco LNS clusters (Layer 2 Tunneling Protocol Network Servers) we're able to terminate traffic from both the BT 20CN and BT 21CN in to our core. VPN Routing and Forwarding (VRF) separation is a powerful LNS feature that allows us to implement separate routing domains for private managed MPLS networks. Break out to the internet is provided by five tier one transit providers including Level3 and Cogent, with peering at both LINX and Edge-IX. We manage our network carefully to ensure the absolute minimum levels of contention are present, with normal network utilization kept well below 70% of capacity. For abnormal traffic loads we prioritize essential business traffic using a series of high-performance, purpose-built traffic management appliances from market leaders Allot Communications.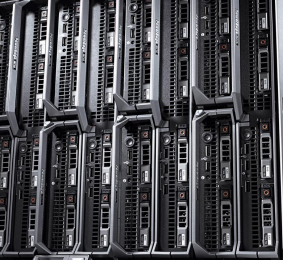 Virtual Infrastructure
Nearly all of our award winning communications services depend on high availability computing; from radius servers and DNS, to spam detection and virtual telephone systems. For processing power and volatile memory we have invested in Dell blade infrastructure. Each chassis houses 14 blade servers with 196 GB of RAM and 24 logical processors. File storage is taken care of by Equallogic SAN's, each with 24 10,000 RPM SAS drives offering 21TB of space per array. Our data is protected from multiple disk failure, and even whole SAN failure. Coupled with VMware vSphere Enterprise virtualization software our infrastructure delivers both the scalability and reliability we need to deliver mission critical communications services.
Strategic Partners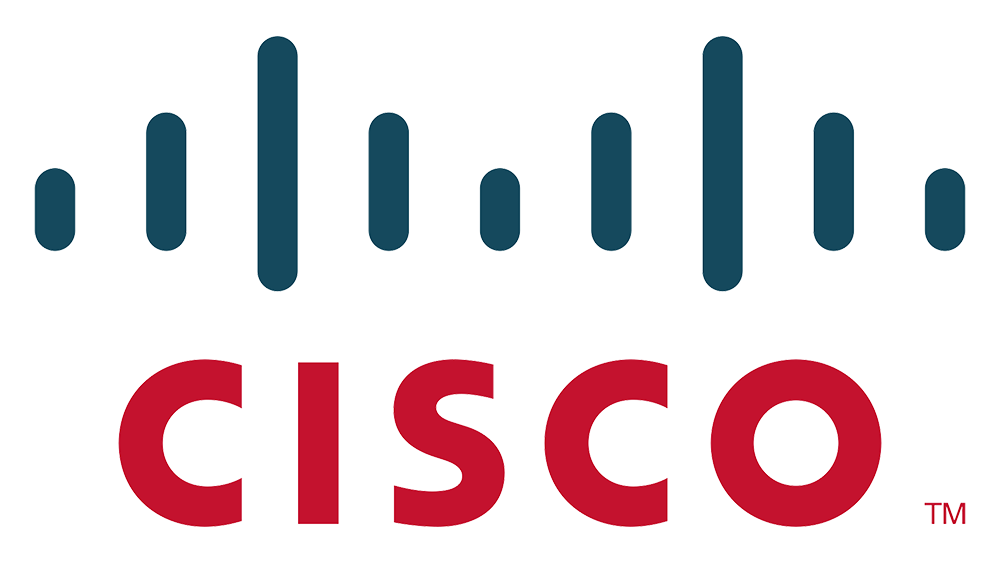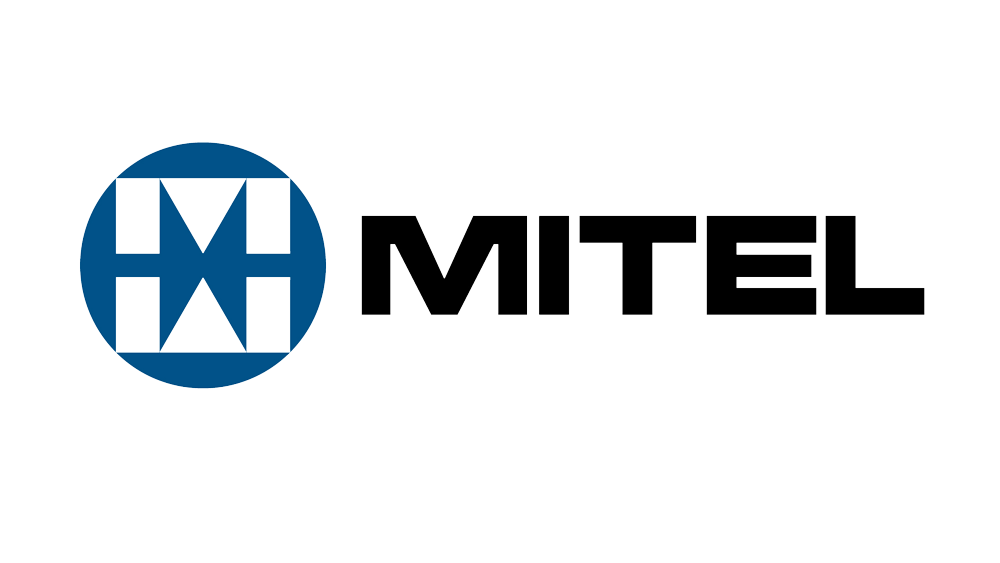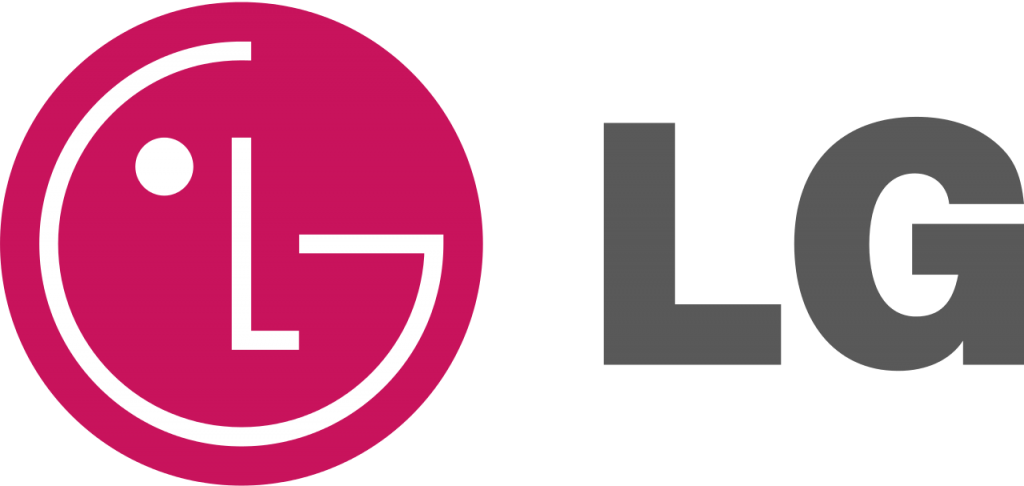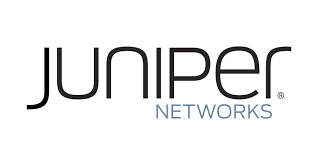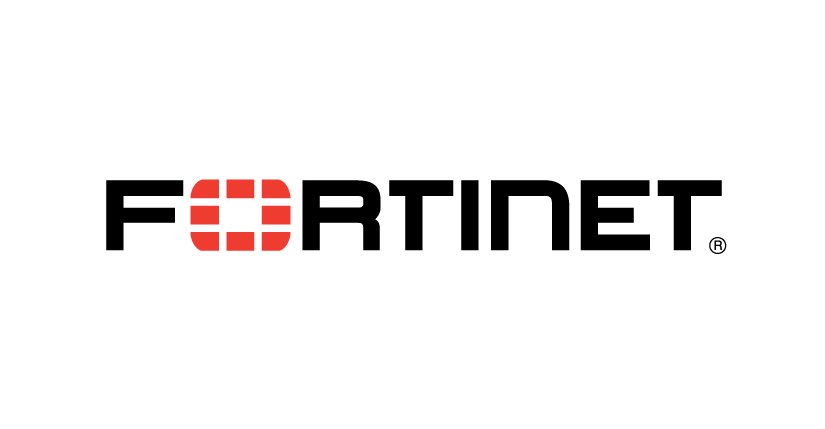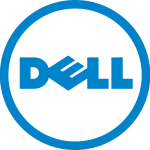 Our Network
Rollover locations for more information.
Stockton-on-Tees
Glasgow
Manchester
London
Leeds
Birmingham
Milton Keynes
To find out more about how we can help keep your business talking, get in touch today.