Construction
The ever-changing demands of the construction sectors mean that you need a trusted telecommunications partner who can offer a totally resilient service across multiple sites, including in remote and temporary locations, which minimises risk, wastage and downtime.
At Odyssey, we have a wealth of expertise across every sector in the construction industry and we know that pressures on working practices can make choosing an experienced telecommunications provider a minefield.
Our tailored solutions are simple and are designed to ensure you're always connected and on time and budget.
You need to be able to land on day one and have communications set up, this is where wireless can fill the gap. Our rapid deployment approach will ensure that you're up and running in no time, with a secure and fully saleable connection with the rest of your company and the wider world.

With additional features such as hold-time marketing messages, integrated off-net solutions, additional DDI telephone numbers and the ability to contact all sites free of charge, we can help you create the perfect solution to suit your needs.

As part of to your bespoke solution, we can also ensure you have the ability to tackle calls out of hours, diverting them to one central location, ensuring the best experience for your customers.
Case Study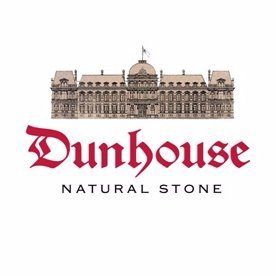 Dunhouse Quarry is a long-established family owned group of companies, which specialise in the stone masonry industry.
Key Facts
Boiling large and complex information down in to easy to digest bits is what Odyssey do best. Here are some key stats:
100%
Customer satisfaction from Odyssey Systems Construction customers.
96%
Odyssey Systems Construction customers have a Mitel system.
93%
Construction companies view telecommunication in their top 3 of business essentials.
To find out more about how we can help keep your business talking, get in touch today.
---