Education
Digital technology and connectivity is revolutionising how our education establishments operate. With technology increasingly central to learning, from early years to university, having the right communications infrastructure is critical when maintaining high standards.
You need a telephone system that will maintain student satisfaction, while safeguarding sensitive information, as well as providing the utmost safety when it comes to cyber-attacks.
We already work with leading education establishments, from providing resilient broadband solutions for bandwidth hungry multimedia resources, to simply ensuring a school is benefiting from an effective desk phone system.
With optimisation, and integration with systems such as the Janet network, we will create a more streamlined and efficient process for your staff.

As business continuity is key, complete disaster recovery will make certain you have little to no downtime if an issue were to arise.

Consistently evolving best practices ensure that Odyssey's education solutions are always A* and we take pride in holding ISO accreditation to give our customers peace of mind that their communications are with a supplier they can trust.
Case Study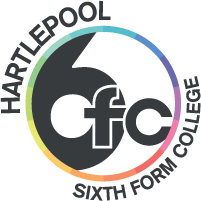 The system in place was proving to be costly due to the ongoing cost of renting 35 individual lines – one for each extension.
Key Facts
Boiling large and complex information down in to easy to digest bits is what Odyssey do best. Here are some key stats:
100%
Satisfied Odyssey Systems customers within the Education and Training sector
12000
Handsets installed over the last 12 months within education and training environments
132
Schools supported by Odyssey Systems telephony
To find out more about how we can help keep your business talking, get in touch today.
---