Healthcare
Trust and confidence are of paramount importance within the health sector. The need for serious communications infrastructure is core to maintaining an efficiently run organisation for medical professionals, and veterinary practitioners too.
The vast majority of contact made to health practices is via the telephone. This is because it is trusted, personal, immediate and efficient, so having a trusted supplier is an essential to deliver the best service to patients.
At Odyssey we work with our customers to craft a communications solution that works for the individual practice. From on hold messaging and auto attendant, to call management tools, Odyssey can deliver the right solution.
With expert features such as call recording and reporting, we can guarantee optimum quality control across your practice.

Access to efficient computer integrated technology will also make the lives of your employees easier, minimising mistakes during busy periods and when they are working under pressure.

We never employ a one-size-fits-all approach, each practice requires a solution suited to its current patient database and able to accommodate its future needs.

So, whether you are looking at better connectivity with remote practitioners or greater call management, reporting and recording within multi-site surgeries, Odyssey can create a bespoke solution tailored to your exact requirements.
Case Study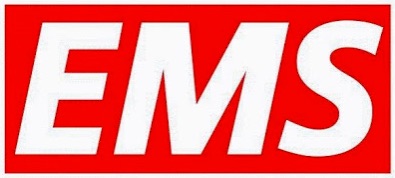 Established in 2008, EMS (UK) Ltd is one of the few independent, frontline ambulance providers that can offer the services of highly qualified pre-hospital care personnel.
Key Facts
Boiling large and complex information down in to easy to digest bits is what Odyssey do best. Here are some key stats:
100%
Odyssey Systems customer satisfaction within Healthcare.
92%
Of Healthcare customers use Hot-desking
To find out more about how we can help keep your business talking, get in touch today.
---