Leisure & Hospitality
Few sectors are as customer focused as yours. Be it restaurants, hotels, pubs and tourism or sport and gaming, the need to ensure your offer is fully customer focused is paramount. Having the customer at the very centre of your operation means you need a robust multi-channel communications presence that exceeds expectations.
Having an effective and efficient communications capacity is a key driver to not only minimising costs, but also enriching the customer interaction with your brand and ultimately boosting revenue.
We will ensure that all of your lines have the capacity to respond quickly, even during busy periods and in unsociable hours by managing call flows and handling.
We can also integrate your telephony with a multitude of systems such as Property Management Systems for hotels. This allows seamless booking and payment, the ability to schedule wake-up calls and trace room calls for easy invoicing.

Social Wi-Fi capabilities will also allow your customers to access the internet, and will enable effortless data capture through a captive portal log in.

If you're looking for more effective card payment channels, video conferencing capacity, faster Wi-Fi or simply a more engaging and customer focused telephone system, you can rely on Odyssey to exceed expectations.
Case Study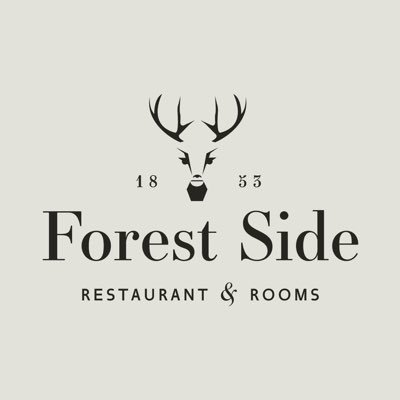 With its roots dating back to the Victorian era, Forest Side Hotel has undergone largescale demolition and renovation works since 2014,
Key Facts
Boiling large and complex information down in to easy to digest bits is what Odyssey do best. Here are some key stats:
228
Leisure and Hospitality businesses in the area are supported by Odyssey Systems.
99%
Leisure customers are satisfied with Odyssey Systems.
95%
Of Hospitality customers rate connectivity as essential for their customers.
To find out more about how we can help keep your business talking, get in touch today.
---