Manufacturing
In our experience, manufacturing businesses are primarily focussed on unit cost, making effective and efficient telecommunications critical to the overall economics of your operation.
Our bespoke solutions are designed to maximise production output via intelligent and joined up communications both internally and externally of your plant or office.
From free internal calls within a large plant, to cordless dect phones for a mobile workforce, Odyssey have a hardware solution to suit any scale of operation.
Managing lines across multiple sites is simple with computer integrated telephony, engaging with applications and systems that you require for the logistics and stock control of your company. With Wi-Fi that gives you seamless connectivity and roaming handover, our system is completely reliable, giving you 24/7 uptime and the slick operation that you demand.

We identify that in the event of an issue, you need telephony that has a backup system in place, minimising failures in the network, and communications that are functioning at all times.

Our extensive knowledge of driving communication efficiencies, allows us to look at your entire business an identity areas that a more effective solution may suit - without impacting your bottom line.
Case Study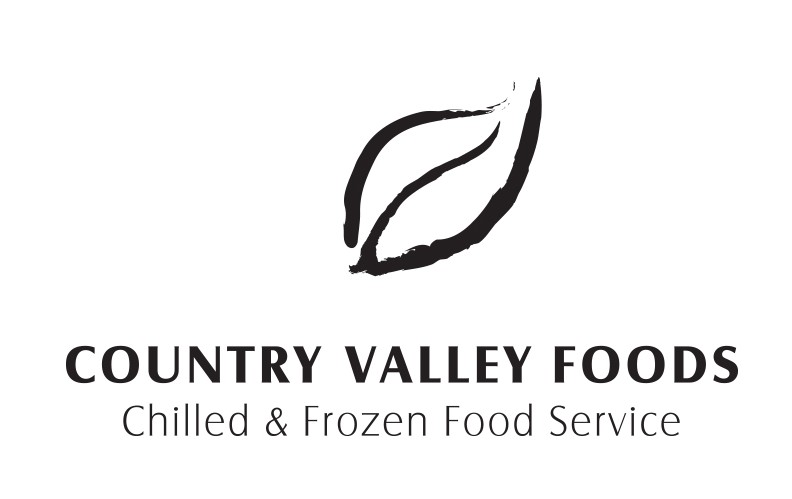 Country Valley Foods was founded in 1971 as a small poultry wholesaler, providing fresh meat to the catering industry.
Key Facts
Boiling large and complex information down in to easy to digest bits is what Odyssey do best. Here are some key stats:
100%
Of Manufacturing customers agree that telecoms is essential to their business.
78%
Of our customers use our virtual meeting room for conference calls.
To find out more about how we can help keep your business talking, get in touch today.
---