Retail
When Odyssey was founded in 1987, retail was largely confined to the high street or shopping centre. In the present day and shopping is truly multi-channel, which means all retail businesses need a robust communications strategy, to build and retain customer loyalty, and guarantee their revenue streams.
Customised networks are imperative to maintaining a flexible advantage over your competition, evolving with your business, not holding you back.
At Odyssey we have a comprehensive range of top-tier solutions from PCI-compliant voice, data and IT network services to in-store Wi-Fi and fully bespoke telephony provision.
We have an exemplary record within the retail sector, from helping solidify online and offline opportunities through improved connectivity, to ensuring payment channels are as swift and seamless as possible via resilient and dependable broadband capacity.

Keeping you connected across multiple branches, in the UK and abroad, we will ensure that a line will never go unanswered. With management of call flows during busy spells, you can guarantee your customers the best customer service possible, as well as complete call reporting to help facilitate weekly call checks and to assist with quality control.

By stripping dial tone multi frequency tones (DTMF), we can safeguard customers' financial information when taking payment details over the telephone, protecting them from any fraudulent activity on their account.
Case Study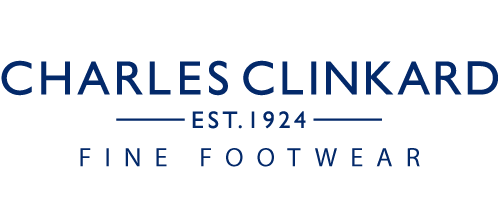 Established by husband and wife Charles and Eveline Clinkard, the first store opened in Middlesbrough in 1924.
Key Facts
Boiling large and complex information down in to easy to digest bits is what Odyssey do best. Here are some key stats:
88%
of Odyssey Systems Retail customers have multiple sites
100%
Odyssey Systems customer support available 24/7
To find out more about how we can help keep your business talking, get in touch today.
---