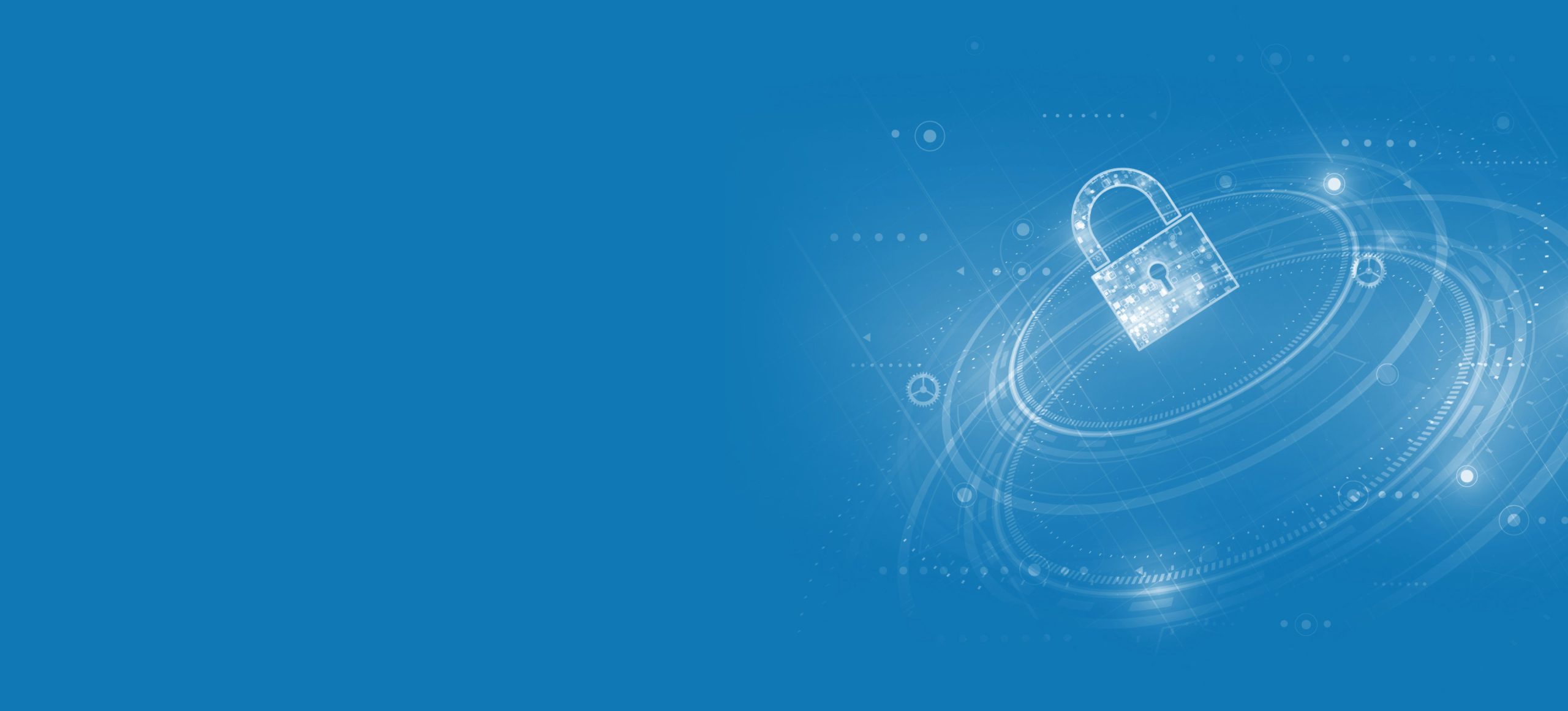 Email Filtering
Email remains a primary communication tool for businesses, but it also poses significant cybersecurity risks
Email filtering is a crucial defence mechanism that helps businesses protect against spam, phishing attacks, malware, and other malicious content that can compromise data and security.
Why Use Odyssey Systems for Email Filtering
01
Cybersecurity
Enhancement
Email filtering shields businesses from email-based threats, preventing data breaches and system compromise.
02
Phishing
Prevention
Filtering detects and blocks phishing emails, protecting employees from falling victim to fraudulent schemes.
03
Malware
Defence
Email filtering intercepts malware-laden attachments and links, preventing malware infections.
04
Data
Protection
Filtering safeguards sensitive data by preventing unauthorized transmission via email.
Benefits of Odyssey Systems Email Filtering for Businesses
01
Threat
Detection
Our email filtering identifies and quarantines malicious emails, ensuring employees don't interact with dangerous content.
02
Phishing
Mitigation
With Odyssey filtering, your business reduces the risk of employees unwittingly sharing sensitive information or credentials in response to phishing emails.
03
Malware
Prevention
We block malware attachments and links, preventing network infections and data compromise.
04
Operational
Continuity
Our effective filtering prevents email-related disruptions and downtime caused by malware outbreaks.
05
Cost
Savings
We will minimize the financial impact of potential cyber incidents, saving on recovery costs and potential losses.
06
Regulatory
Compliance
Our email filtering aids your business in adhering to industry-specific data protection and cybersecurity regulations.
Odyssey Systems email filtering stands as a critical line of defence against email-based cyber threats that can compromise data, operations, and reputation
By offering cybersecurity enhancement, phishing prevention, malware defence, and operational continuity, our email filtering empowers your business to maintain a secure and resilient email environment.
Our experts are here to help, contact our team now on 01642 661888

The Odyssey Difference
Customer service is an overused and largely devalued concept in modern business. Many companies claim to offer exceptional customer service, few consistently deliver. The needs of every Odyssey customer is central to every decision we make.
We start with six simple differences…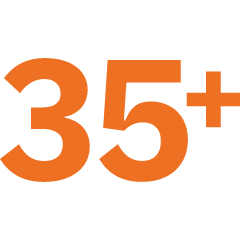 Supporting businesses for over 35 years, debt free and owner managed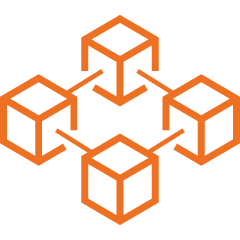 Operate our own dedicated business only core network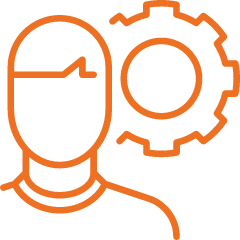 All work completed by Odyssey employees, never subcontracted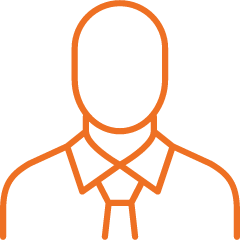 Speak to a company director at any time, no questions asked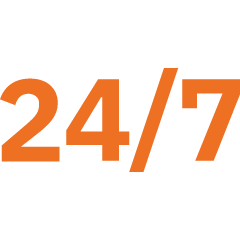 24/7 support from our team based in Stockton On Tees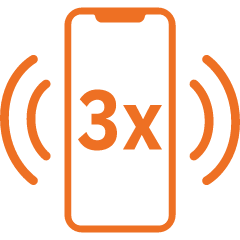 Your calls answered within three rings, no menus or voicemail
Want to know more about what makes us tick, our expertise, people and history?
Get in Touch
We guarantee to call you back in less than an hour.
Our experts are here to help, contact our team now on 01642 661888
Lockheed Court, Preston Farm Industrial Estate, Stockton-on-Tees, TS18 3SH