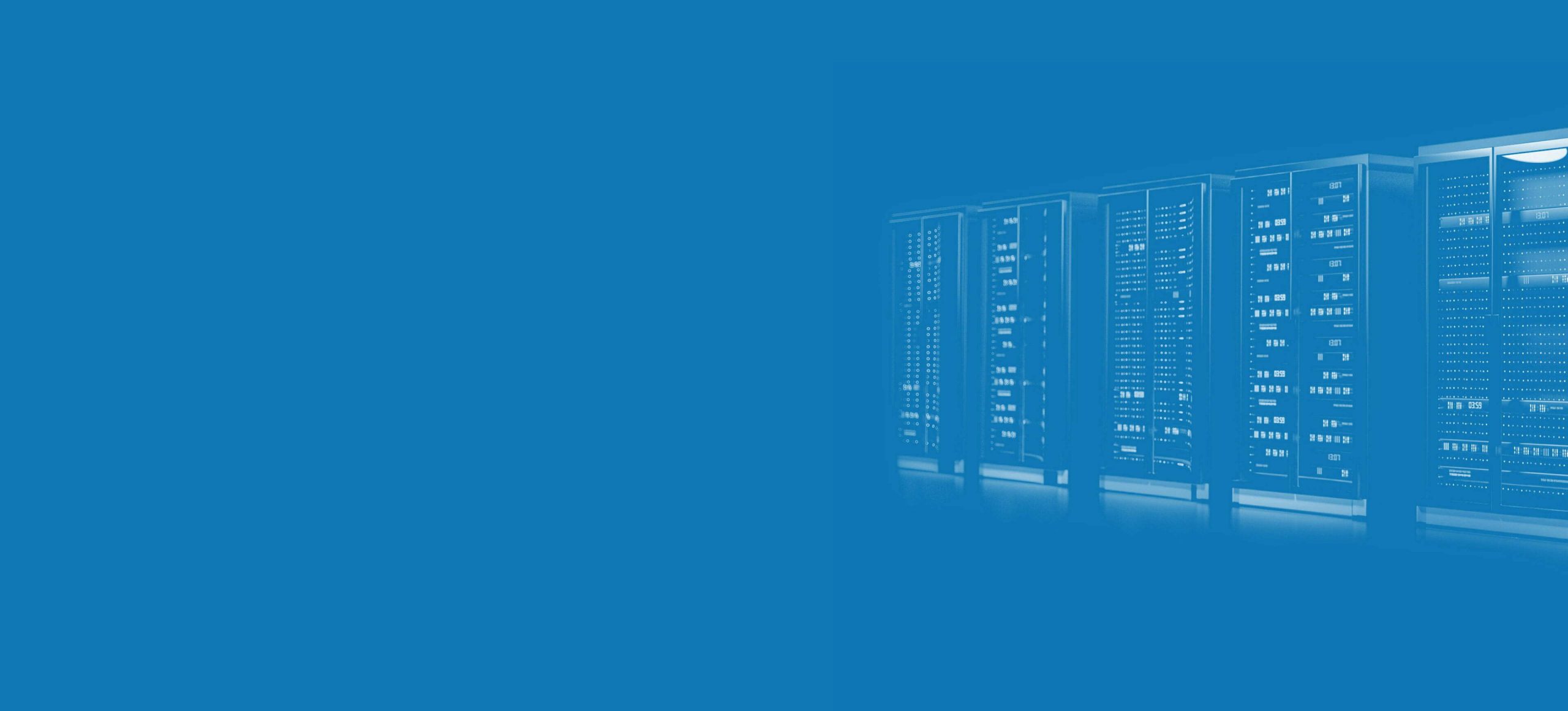 Building Access Control
Businesses need effective measures to ensure the safety of their premises, personnel, and sensitive data
Building Access Control systems offer businesses a comprehensive solution to regulate and monitor entry to their facilities
Why Use Odyssey Systems Building Access Control
01
Security
Enhancement
Building Access Control prevents unauthorized access, reducing the risk of breaches, theft, and vandalism.
02
Personnel
Safety
Access control ensures that only authorised individuals enter the premises, enhancing employee and visitor safety.
03
Data
Protection
Restricting access to certain areas safeguards sensitive information from unauthorized exposure.
04
Regulatory
Compliance
Many industries require businesses to maintain secure access control systems to meet specific regulations.
Benefits of Building Access Control for Businesses with Odyssey Systems
01
Unauthorised
Entry Prevention
Our access control systems prevent unauthorised individuals from entering restricted areas.
02
Visitor
Management
Your business can track and manage visitor access, improving security and guest experience.
03
Audit
Trails
Our access control systems will generate audit trails, allowing your business to review entry logs and investigate incidents.
04
Remote Access
Management
Enable remote access control management, enhancing flexibility and security.
05
Customisation
Our access control systems can be tailored to your business's needs, granting varying levels of access to different personnel.
06
Integration
Our systems can integrate with other security technologies, such as surveillance cameras and alarms.
Building Access Control is a crucial component of a comprehensive security strategy for businesses
By offering security enhancement, personnel safety, data protection, and compliance adherence, Access Control systems empower businesses to create a secure and controlled environment.
Our experts are here to help, contact our team now on 01642 661888

The Odyssey Difference
Customer service is an overused and largely devalued concept in modern business. Many companies claim to offer exceptional customer service, few consistently deliver. The needs of every Odyssey customer is central to every decision we make.
We start with six simple differences…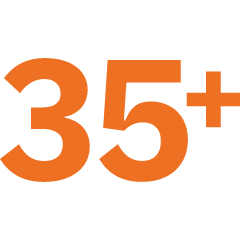 Supporting businesses for over 35 years, debt free and owner managed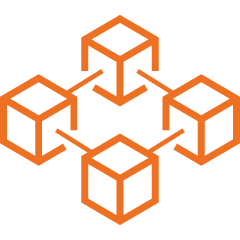 Operate our own dedicated business only core network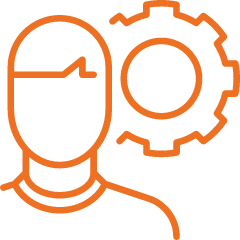 All work completed by Odyssey employees, never subcontracted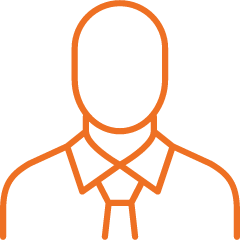 Speak to a company director at any time, no questions asked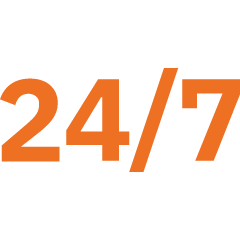 24/7 support from our team based in Stockton On Tees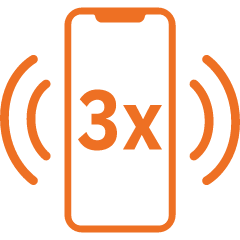 Your calls answered within three rings, no menus or voicemail
Want to know more about what makes us tick, our expertise, people and history?
Get in Touch
We guarantee to call you back in less than an hour.
Our experts are here to help, contact our team now on 01642 661888
Lockheed Court, Preston Farm Industrial Estate, Stockton-on-Tees, TS18 3SH