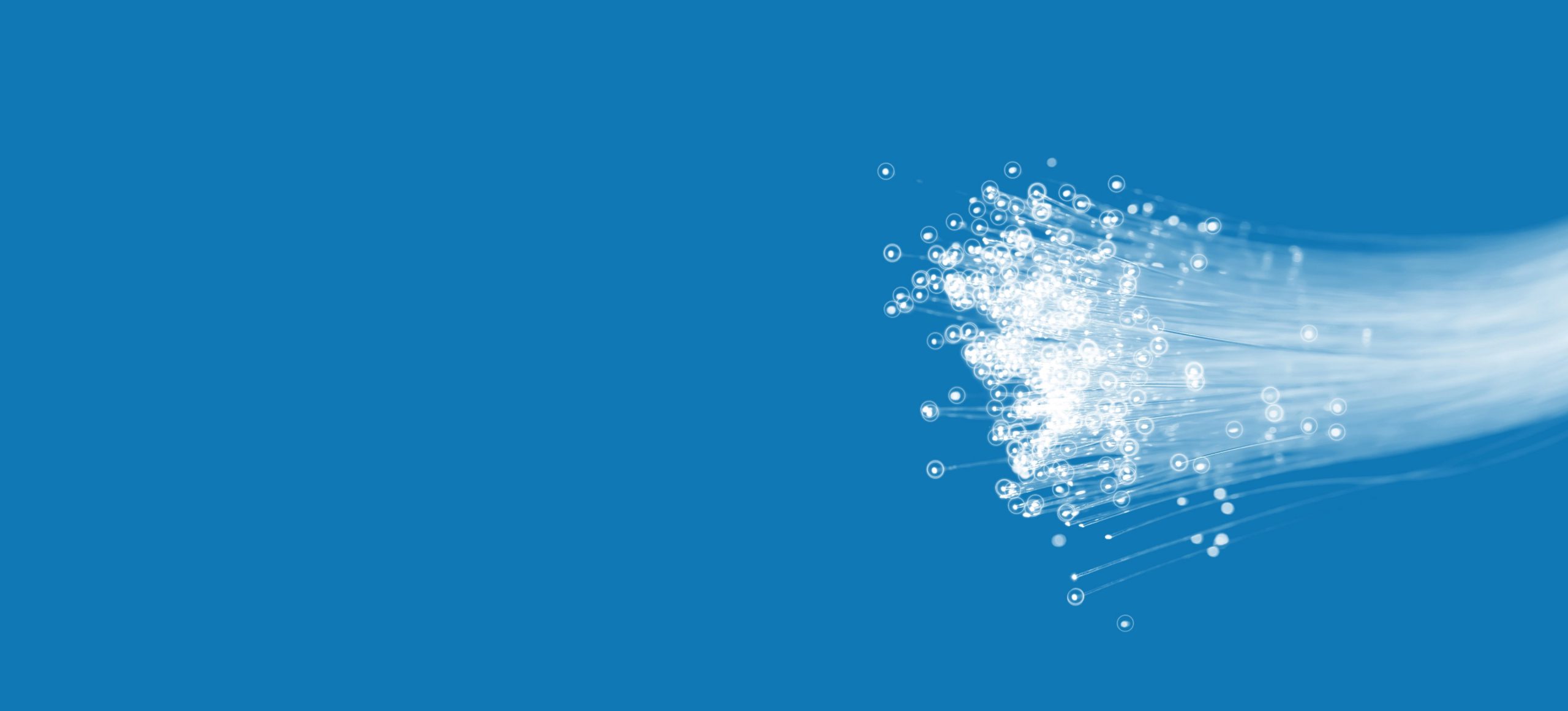 Direct Internet Access
Businesses heavily rely on the internet for operations, communication, and growth
Direct Internet Access (DIA) is a dedicated connection that offers numerous advantages for businesses seeking reliable and high-performance connectivity.
Why Use Odyssey Systems Direct Internet Access
01
Reliable
Connectivity
DIA provides a dedicated connection that ensures consistent and reliable internet access, minimising downtime.
02
High
Performance
DIA offers guaranteed bandwidth, enabling fast data transfer, seamless video conferencing, and efficient cloud usage.
03
Business-Critical
Applications
DIA supports the performance of applications crucial for business operations, reducing latency and ensuring smooth usage.
04
Data
Security
With DIA, businesses can implement robust security measures and encryption to protect sensitive data and communications.
Benefits of Odyssey Systems Direct Internet Access for Businesses
01
Enhanced
Productivity
Our reliable and high-performance connectivity enhances employee productivity by enabling quick access to resources and applications.
02
Optimised
Cloud Usage
DIA from Odyssey Systems ensures efficient usage of cloud services, supporting data-intensive tasks without compromising speed.
03
Video Conferencing Quality
DIA provides the bandwidth needed for high-quality video conferencing, fostering effective remote collaboration.
04
Scalability
DIA offers scalability options, allowing businesses to easily adjust bandwidth as their needs evolve.
05
Data Backup
and Recovery
Our high-speed DIA facilitates efficient data backup and recovery processes, minimizing data loss risks.
06
Competitive
Advantage
Businesses with DIA can respond faster to customer inquiries, innovate quickly, and stay competitive.
Direct Internet Access is a strategic investment for businesses seeking reliable, high-performance connectivity to support their operations and growth
By offering reliable connectivity, high performance, security, and scalability, DIA will empower your business to navigate the digital landscape with confidence.
Our experts are here to help, contact our team now on 01642 661888

The Odyssey Difference
Customer service is an overused and largely devalued concept in modern business. Many companies claim to offer exceptional customer service, few consistently deliver. The needs of every Odyssey customer is central to every decision we make.
We start with six simple differences…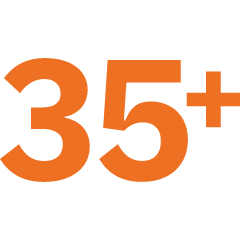 Supporting businesses for over 35 years, debt free and owner managed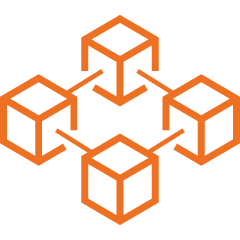 Operate our own dedicated business only core network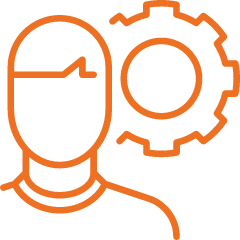 All work completed by Odyssey employees, never subcontracted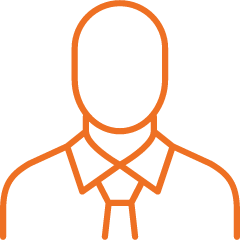 Speak to a company director at any time, no questions asked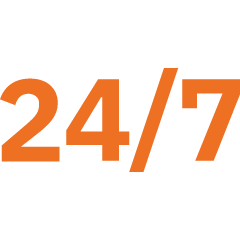 24/7 support from our team based in Stockton On Tees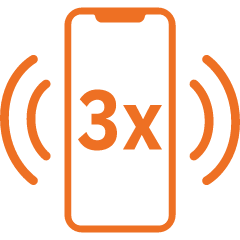 Your calls answered within three rings, no menus or voicemail
Want to know more about what makes us tick, our expertise, people and history?
Get in Touch
We guarantee to call you back in less than an hour.
Our experts are here to help, contact our team now on 01642 661888
Lockheed Court, Preston Farm Industrial Estate, Stockton-on-Tees, TS18 3SH