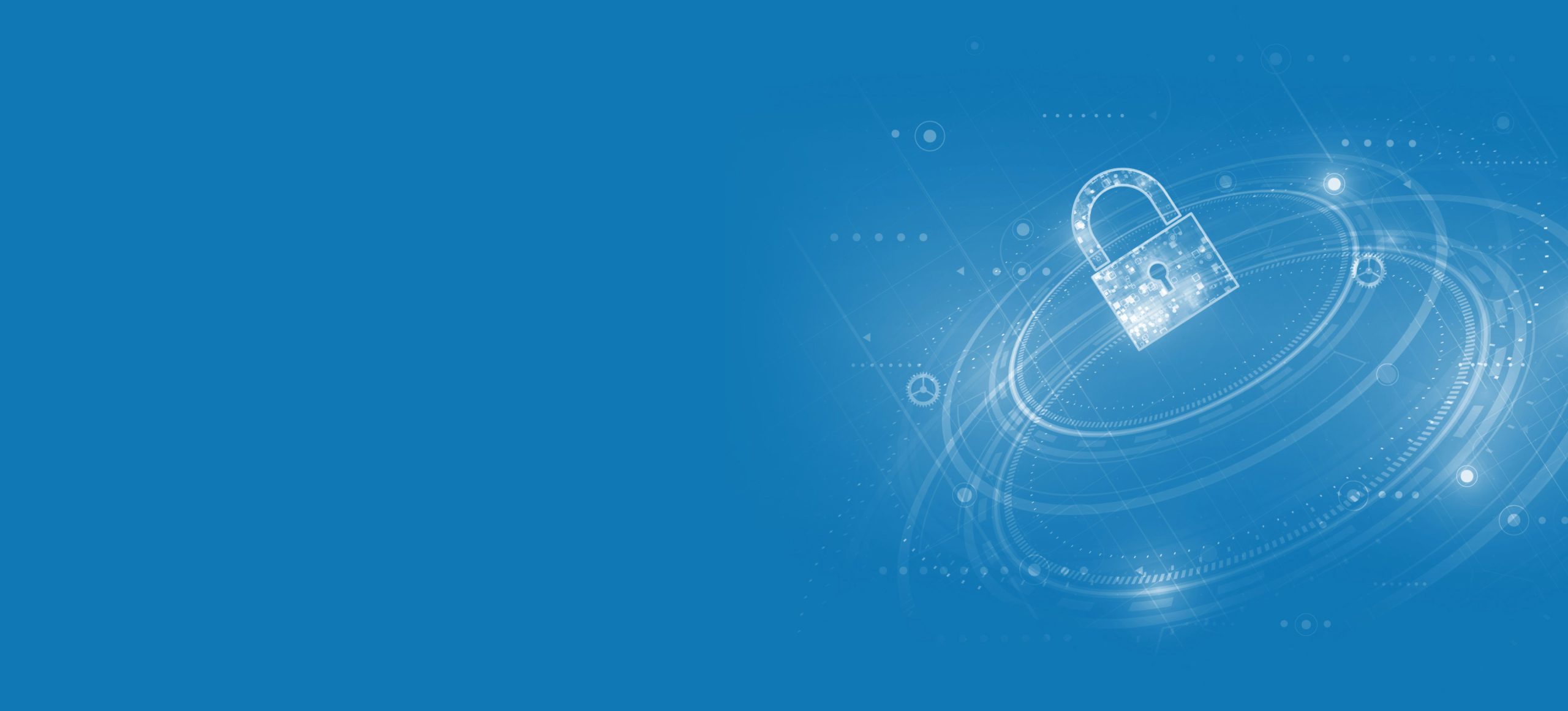 Endpoint Protection
In the face of ever-evolving cyber threats, businesses must prioritise the security of their digital assets. Endpoint Protection, often encompassing antivirus solutions, offers businesses a critical defence against malware, ransomware, and other malicious attacks that target endpoints such as computers and devices
This brief highlights the significance and advantages of Endpoint Protection/Antivirus for businesses
Using Odyssey Systems for Endpoint Protection / Antivirus
01
Cybersecurity
Foundation
Endpoint Protection serves as the foundation of cybersecurity, safeguarding endpoints from a wide range of threats.
02
Threat
Prevention
Protection/Antivirus solutions detect and prevent malware infections, preventing data breaches and system compromise.
03
Data
Privacy
Endpoint Protection ensures the privacy of sensitive business and customer data, mitigating risks of unauthorized access.
04
Business
Continuity
Effective protection prevents disruptions caused by malware, ensuring uninterrupted operations.
Benefits of Odyssey Systems Endpoint Protection/Antivirus for Businesses
01
Malware
Prevention
Our protection/antivirus solutions detect, block, and remove malware, safeguarding systems and data.
02
Real-Time
Monitoring
With our constant monitoring, we provide real-time threat detection, enabling swift response to emerging threats.
03
Data
Integrity
Our prevention of malware attacks preserves data integrity, preventing loss or compromise of critical information.
04
Risk
Reduction
Endpoint Protection from us reduces the risk of costly cyber incidents, including data breaches and ransomware attacks.
05
Productivity
Enhancement
Protection minimises downtime caused by malware infections, boosting employee productivity.
06
Compliance
Adherence
Our protection solutions will aid your business in adhering to industry-specific cybersecurity regulations and standards.
Our endpoint Protection/Antivirus solutions are essential shields against the ever-evolving landscape of cyber threats
By offering malware prevention, real-time monitoring, risk reduction, and compliance adherence, Endpoint Protection/Antivirus empowers businesses to maintain a secure and resilient digital environment.
Our experts are here to help, contact our team now on 01642 661888

The Odyssey Difference
Customer service is an overused and largely devalued concept in modern business. Many companies claim to offer exceptional customer service, few consistently deliver. The needs of every Odyssey customer is central to every decision we make.
We start with six simple differences…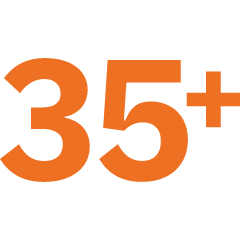 Supporting businesses for over 35 years, debt free and owner managed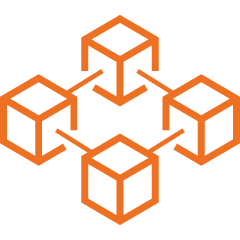 Operate our own dedicated business only core network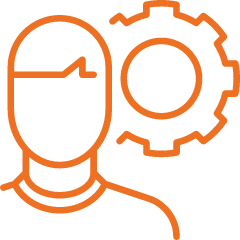 All work completed by Odyssey employees, never subcontracted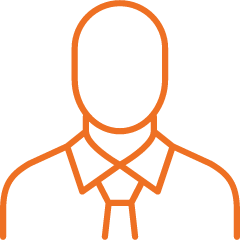 Speak to a company director at any time, no questions asked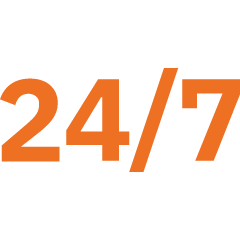 24/7 support from our team based in Stockton On Tees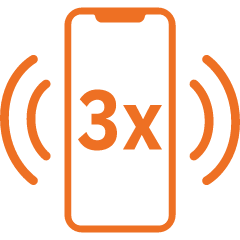 Your calls answered within three rings, no menus or voicemail
Want to know more about what makes us tick, our expertise, people and history?
Get in Touch
We guarantee to call you back in less than an hour.
Our experts are here to help, contact our team now on 01642 661888
Lockheed Court, Preston Farm Industrial Estate, Stockton-on-Tees, TS18 3SH