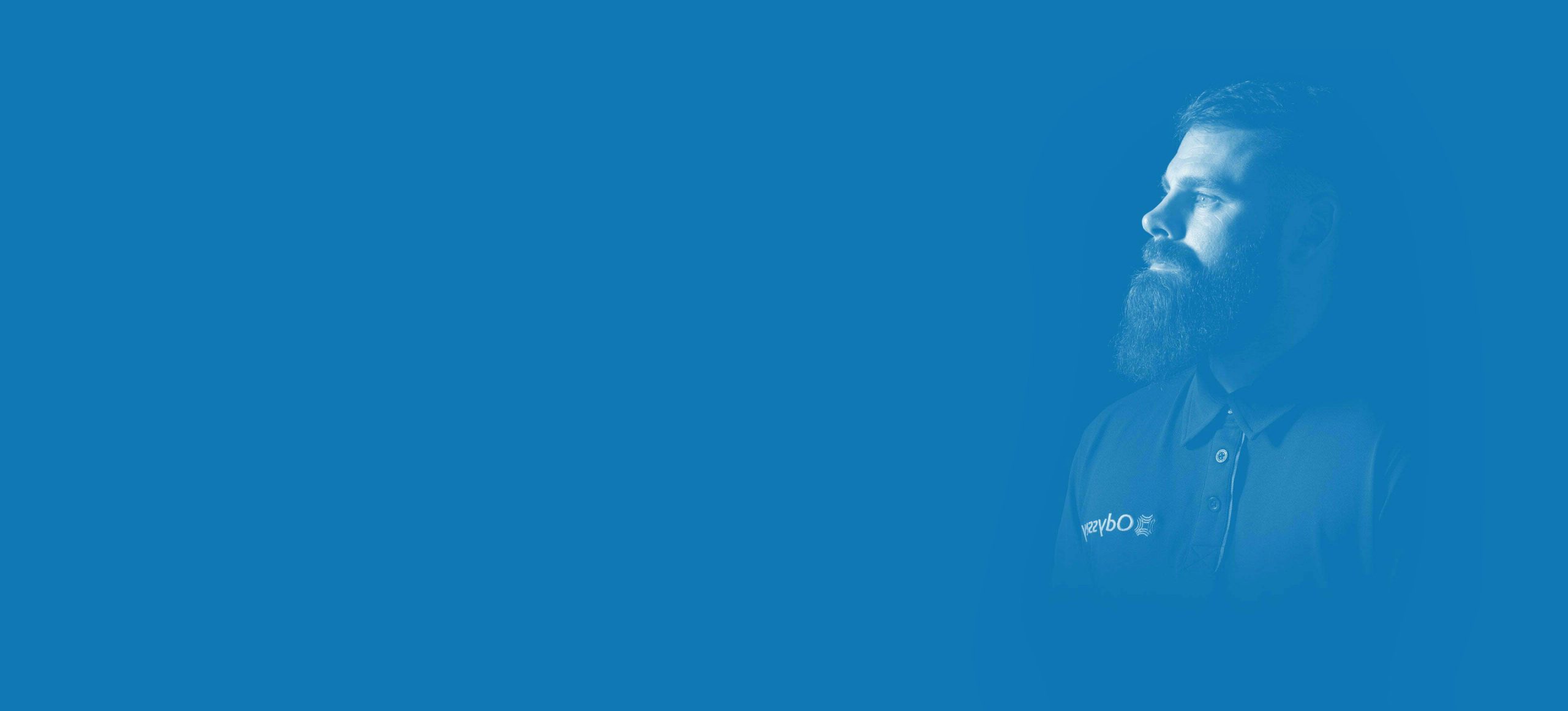 Cloud Server Support
Cloud computing has revolutionized how businesses manage their data and operations
Cloud servers provide a flexible and scalable infrastructure, but ensuring their seamless functioning requires dedicated support. Cloud server support services are essential for maintaining optimal performance, security, and reliability.
Why Use Odyssey Systems Cloud Server Support
01
Continuous
Functionality
Cloud server support ensures uninterrupted server performance, minimizing downtime and disruptions that could impact business operations.
02
Security
Enhancement
An Odyssey Systems audit will assist in ensuring compliance with industry regulations and data protection laws, preventing legal and financial repercussions.
03
Resource
Optimisation
Expert support helps manage server resources efficiently, optimizing performance and cost-effectiveness.
04
Technical
Expertise
Cloud server support offers access to skilled professionals who can troubleshoot complex issues and provide solutions.
Benefits of Odyssey Systems Cloud Server Support
01
Reduced Downtime
Swift issue identification and resolution through our support services reduce downtime, ensuring smooth business operations.
02
Security Assurance
Our regular security updates, patch management, and proactive monitoring to bolster data security, mitigating potential risks.
03
Scalability
Our cloud server support assists in scaling resources up or down to match your business growth or fluctuating demands, optimising cost efficiency.
04
Expert Guidance
Access to experienced Odyssey Systems technicians enables your business to make informed decisions about server configurations and optimisations.
05
Cost Savings
Efficient resource utilisation, preventive maintenance, and issue resolution contribute to cost savings over time.
06
Compliance
Our cloud server support helps ensure compliance with industry regulations and data protection standards.
As your business increasingly relies on cloud technology, cloud server support emerges as a critical component for success
By providing continuous functionality, enhanced security, scalability, and access to technical expertise, cloud server support services enable your business to harness the benefits of cloud infrastructure without the worry of technical challenges.
Our experts are here to help, contact our team now on 01642 661888

The Odyssey Difference
Customer service is an overused and largely devalued concept in modern business. Many companies claim to offer exceptional customer service, few consistently deliver. The needs of every Odyssey customer is central to every decision we make.
We start with six simple differences…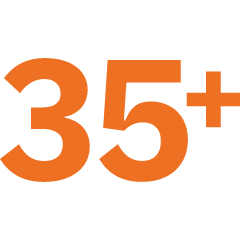 Supporting businesses for over 35 years, debt free and owner managed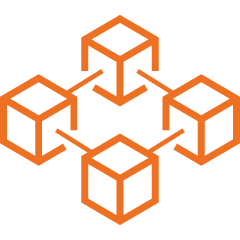 Operate our own dedicated business only core network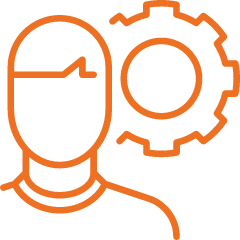 All work completed by Odyssey employees, never subcontracted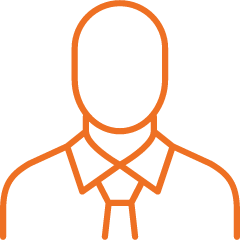 Speak to a company director at any time, no questions asked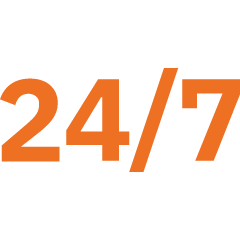 24/7 support from our team based in Stockton On Tees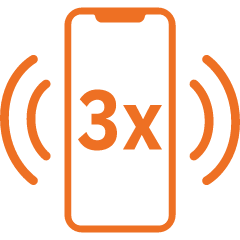 Your calls answered within three rings, no menus or voicemail
Want to know more about what makes us tick, our expertise, people and history?
Get in Touch
We guarantee to call you back in less than an hour.
Our experts are here to help, contact our team now on 01642 661888
Lockheed Court, Preston Farm Industrial Estate, Stockton-on-Tees, TS18 3SH