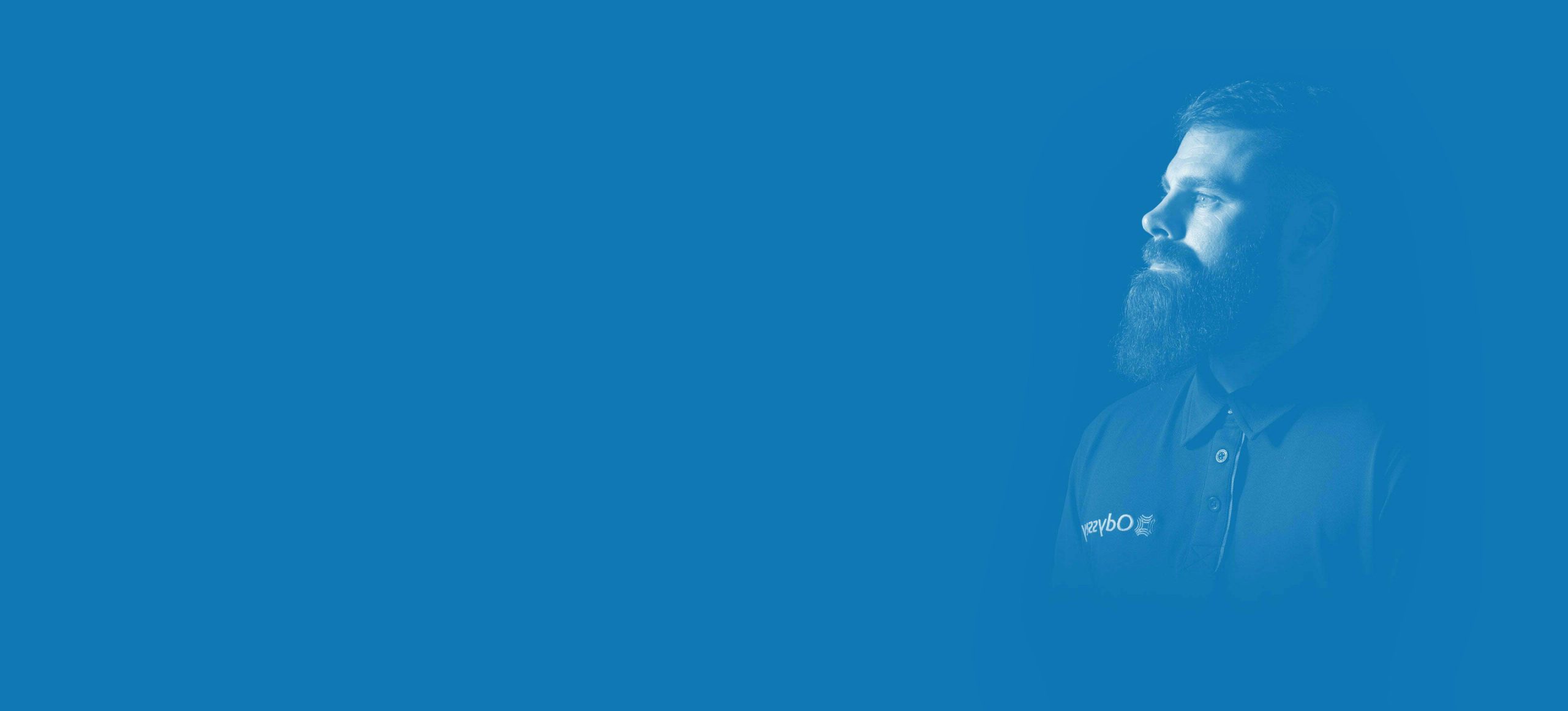 Microsoft Azure Consultancy
Cloud computing has transformed how businesses operate and innovate
Microsoft Azure, a leading cloud platform, offers a range of powerful services. To harness its full potential, businesses often seek Microsoft Azure consultancy services
Why use Odyssey Systems for Microsoft Azure Consultancy Service
01
Strategic
Adoption
Azure consultancy assists businesses in devising a strategic roadmap for adopting Azure services that align with their unique goals and needs.
02
Optimal
Solution Design
Consultants tailor Azure solutions to match a business's requirements, ensuring efficient resource utilization and cost-effective architecture.
03
Efficient
Migration
Migrating to Azure requires careful planning. Consultants facilitate seamless migration, minimizing downtime and data loss during the transition.
04
Security and
Compliance
Azure consultancy addresses security concerns by implementing best practices, ensuring data protection, and aiding in compliance with industry standards.
Benefits of Odyssey Systems Microsoft Azure Consultancy
01
Expert
Guidance
Our Azure consultants bring deep expertise, offering guidance on the best Azure services, configurations, and deployment models for your business's specific needs.
02
Cost
Efficiency
We optimise Azure usage to avoid unnecessary expenses, resulting in cost savings while maximising service value.
03
Scalability
We provide design solutions that scale with your business growth, ensuring that resources can be dynamically adjusted to match demand.
04
Rapid
Innovation
With our Azure consultancy, your business can leverage cutting-edge services and technologies to innovate faster and gain a competitive edge.
05
Risk
Mitigation
We implement robust security measures and disaster recovery strategies, safeguarding your business continuity and data integrity.
05
Streamlined
Operations
Properly configured Azure environments enhance operational efficiency through automation, streamlined workflows, and improved collaboration.
06
Customised
Solutions
We tailor Azure solutions to business requirements, enhancing flexibility and meeting specific operational needs.
As cloud computing continues to revolutionise business operations, Microsoft Azure stands as a powerful platform
Our Azure services are instrumental in unlocking its full potential. By offering our expert guidance, cost efficiency, scalability, and robust security, our Azure consultancy equips businesses to thrive in a dynamic digital landscape.
Our experts are here to help, contact our team now on 01642 661888

The Odyssey Difference
Customer service is an overused and largely devalued concept in modern business. Many companies claim to offer exceptional customer service, few consistently deliver. The needs of every Odyssey customer is central to every decision we make.
We start with six simple differences…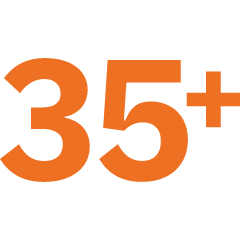 Supporting businesses for over 35 years, debt free and owner managed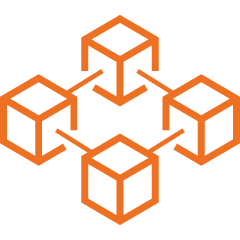 Operate our own dedicated business only core network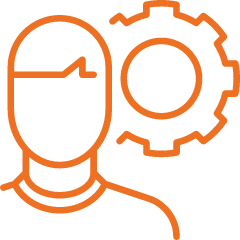 All work completed by Odyssey employees, never subcontracted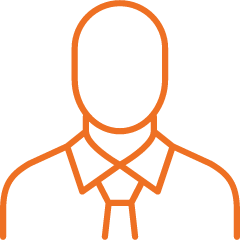 Speak to a company director at any time, no questions asked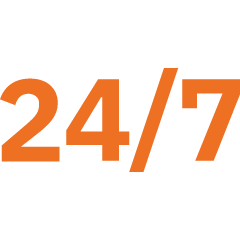 24/7 support from our team based in Stockton On Tees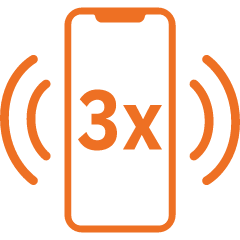 Your calls answered within three rings, no menus or voicemail
Want to know more about what makes us tick, our expertise, people and history?
Get in Touch
We guarantee to call you back in less than an hour.
Our experts are here to help, contact our team now on 01642 661888
Lockheed Court, Preston Farm Industrial Estate, Stockton-on-Tees, TS18 3SH