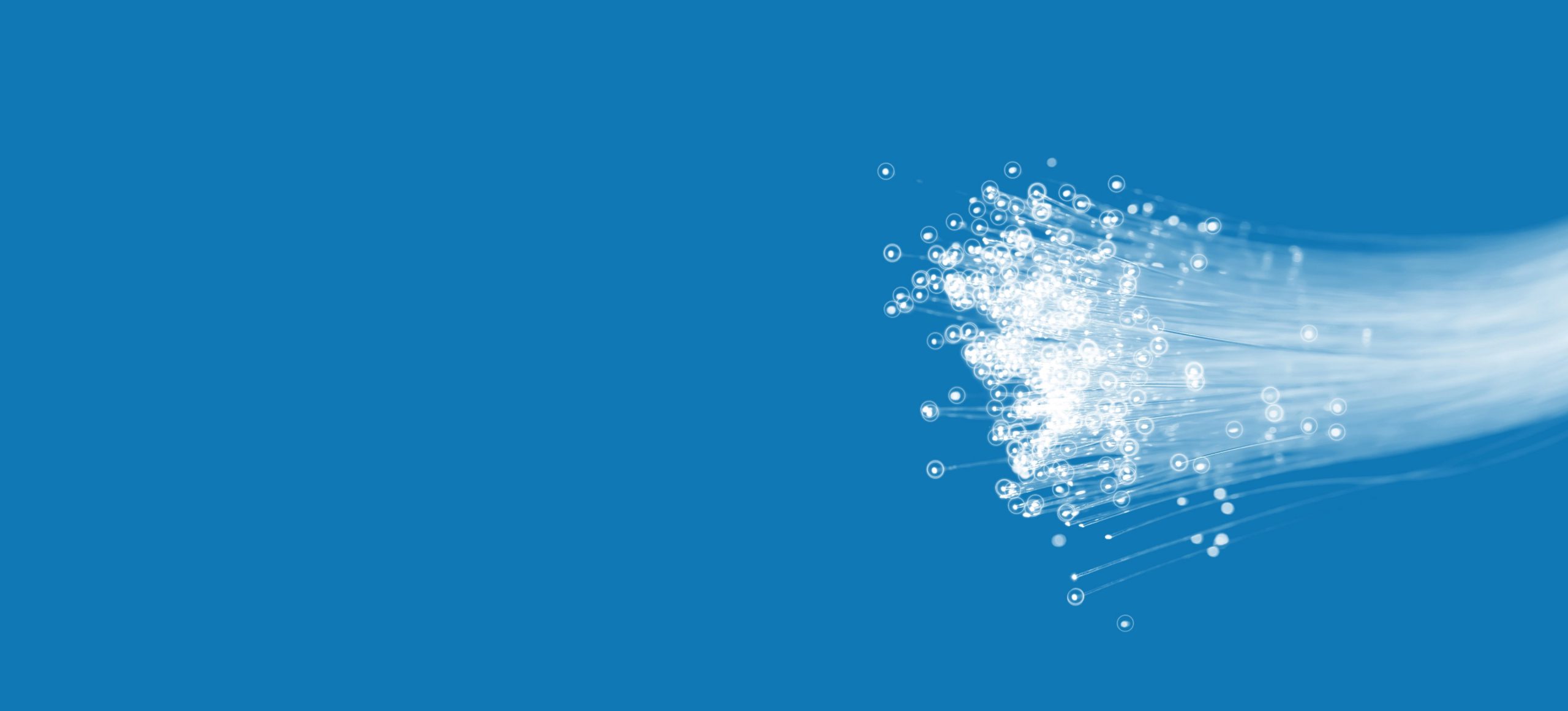 Ethernet & Microwave
Robust and high-speed connectivity is a cornerstone of modern business operations
Ethernet and Microwave technologies offer reliable solutions for data transfer, communication, and network expansion
Why Use Odyssey Systems Ethernet & Microwave
01
Data Exchange
Ethernet enables fast and secure data exchange within local networks, while Microwave provides wireless point-to-point connectivity.
02
Communication
Both technologies facilitate effective communication through voice, video conferencing, and data sharing.
03
Scalability
Ethernet and Microwave solutions can scale to meet growing bandwidth needs, supporting business expansion.
04
Remote Access
Microwave's wireless nature enables remote locations to be connected quickly without extensive infrastructure development.
Benefits of Odyssey Systems Ethernet & Microwave for Businesses
01
Reliability
Ethernet's wired connections and Microwave's high-frequency wireless signals offer reliable and consistent network performance.
02
Speed
Ethernet offers high-speed local network connectivity, while Microwave provides rapid data transfer in point-to-point scenarios.
03
Flexibility
Microwave's wireless nature makes it adaptable to challenging terrains or locations where laying cables is impractical.
04
Cost-Efficiency
Ethernet's wired infrastructure minimizes ongoing maintenance costs, and Microwave can offer cost-effective deployment in remote areas.
05
Business Continuity
Both technologies contribute to business continuity by providing dependable communication and data transfer options.
06
Network Expansion
Ethernet's infrastructure supports the expansion of local networks, while Microwave can swiftly establish connections between geographically separated sites.
Ethernet and Microwave technologies play crucial roles in ensuring reliable, fast, and flexible connectivity for businesses
By providing efficient data exchange, communication, scalability, and cost-effectiveness, these technologies empower businesses to optimize their operations, enhance collaboration, and adapt to changing connectivity needs.
Our experts are here to help, contact our team now on 01642 661888

The Odyssey Difference
Customer service is an overused and largely devalued concept in modern business. Many companies claim to offer exceptional customer service, few consistently deliver. The needs of every Odyssey customer is central to every decision we make.
We start with six simple differences…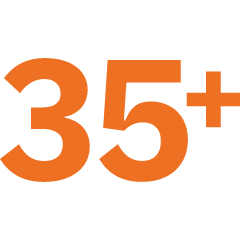 Supporting businesses for over 35 years, debt free and owner managed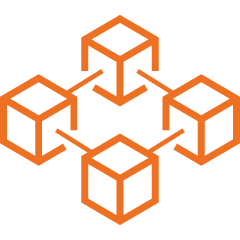 Operate our own dedicated business only core network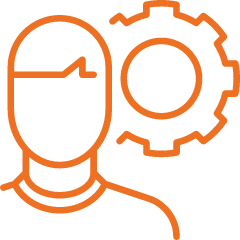 All work completed by Odyssey employees, never subcontracted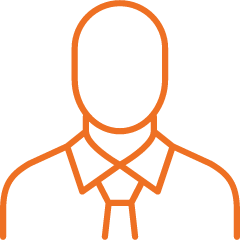 Speak to a company director at any time, no questions asked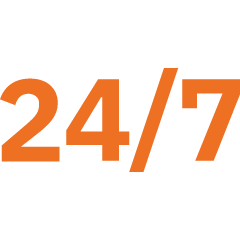 24/7 support from our team based in Stockton On Tees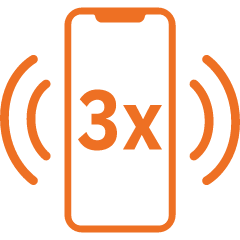 Your calls answered within three rings, no menus or voicemail
Want to know more about what makes us tick, our expertise, people and history?
Get in Touch
We guarantee to call you back in less than an hour.
Our experts are here to help, contact our team now on 01642 661888
Lockheed Court, Preston Farm Industrial Estate, Stockton-on-Tees, TS18 3SH