Technology working for business
We're a telecommunications, managed IT and internet service provider based in the North East of England. With over 35 years supporting our customers, our mission is simple: to make technology an asset for your business not a problem.
Managed IT
We supply end-to-end solutions delivered in partnership with Microsoft. Our technology provides secure, anytime, anywhere, any device access to applications and data… and we don't hide behind ticket systems.
Telephony
Together, our team has hundreds of years of experience delivering telephony solutions across all sectors and business sizes. We operate our telephone network allowing us to deliver a better service to our customers.
Trusted by…








…and thousands of other businesses since 1987.


The Odyssey Difference
Customer service is an overused and largely devalued concept in modern business. Many companies claim to offer exceptional customer service, few consistently deliver. The needs of every Odyssey customer is central to every decision we make.
We start with six simple differences…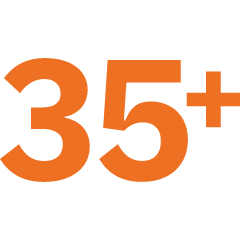 Supporting businesses for over 35 years, debt free and owner managed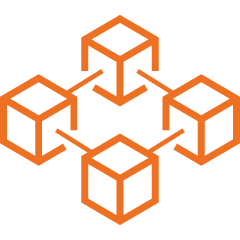 Operate our own dedicated business only core network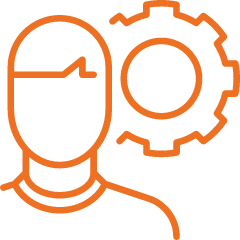 All work completed by Odyssey employees, never subcontracted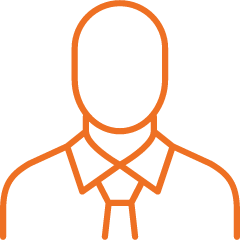 Speak to a company director at any time, no questions asked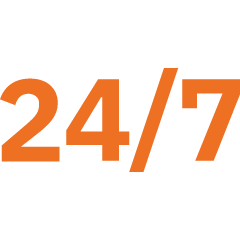 24/7 support from our team based in Stockton On Tees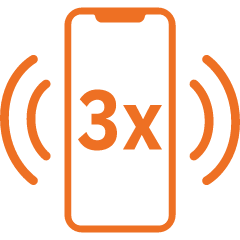 Your calls answered within three rings, no menus or voicemail
Want to know more about what makes us tick, our expertise, people and history?
Our Services
Professional Services
Technology experts supporting UK businesses
Together, our team has hundreds of years of experience across telephony, infrastructure, networking and cloud technologies across all sectors and business sizes.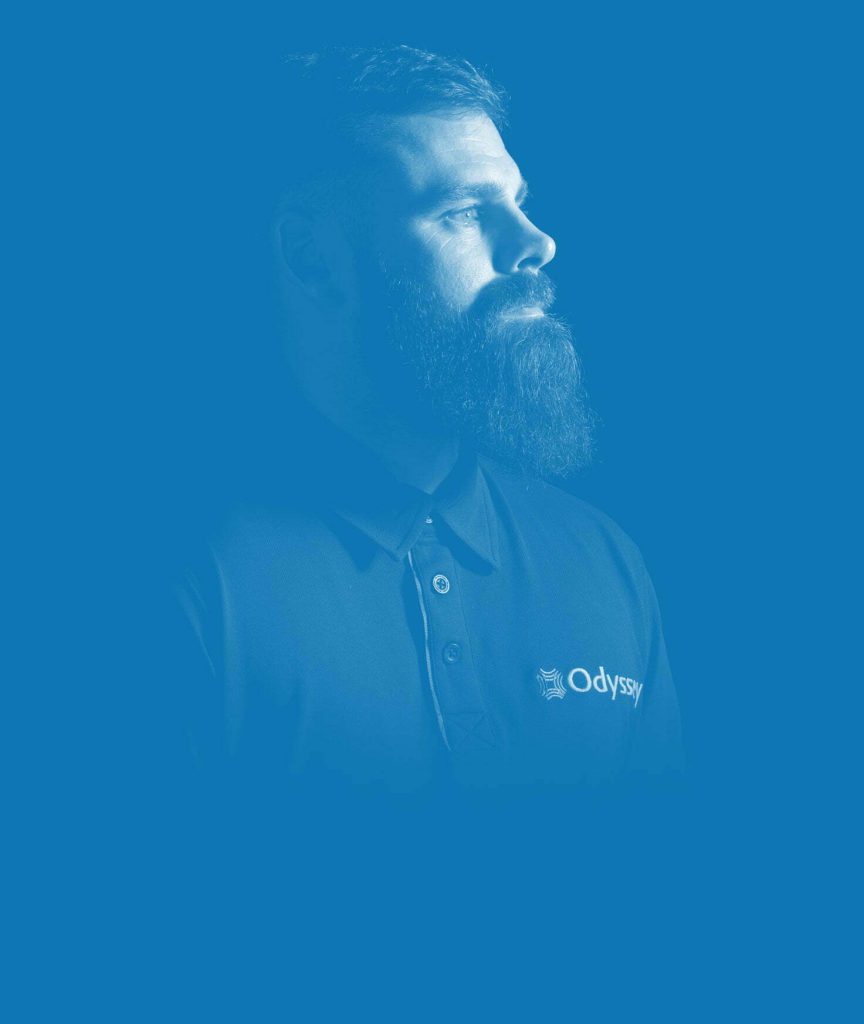 IT and Cloud
A better way to deliver business IT
We empower business with anytime, anywhere, any device access to business applications and data. We are a Microsoft Partner operating from ISO27001 certified data centres and Azure.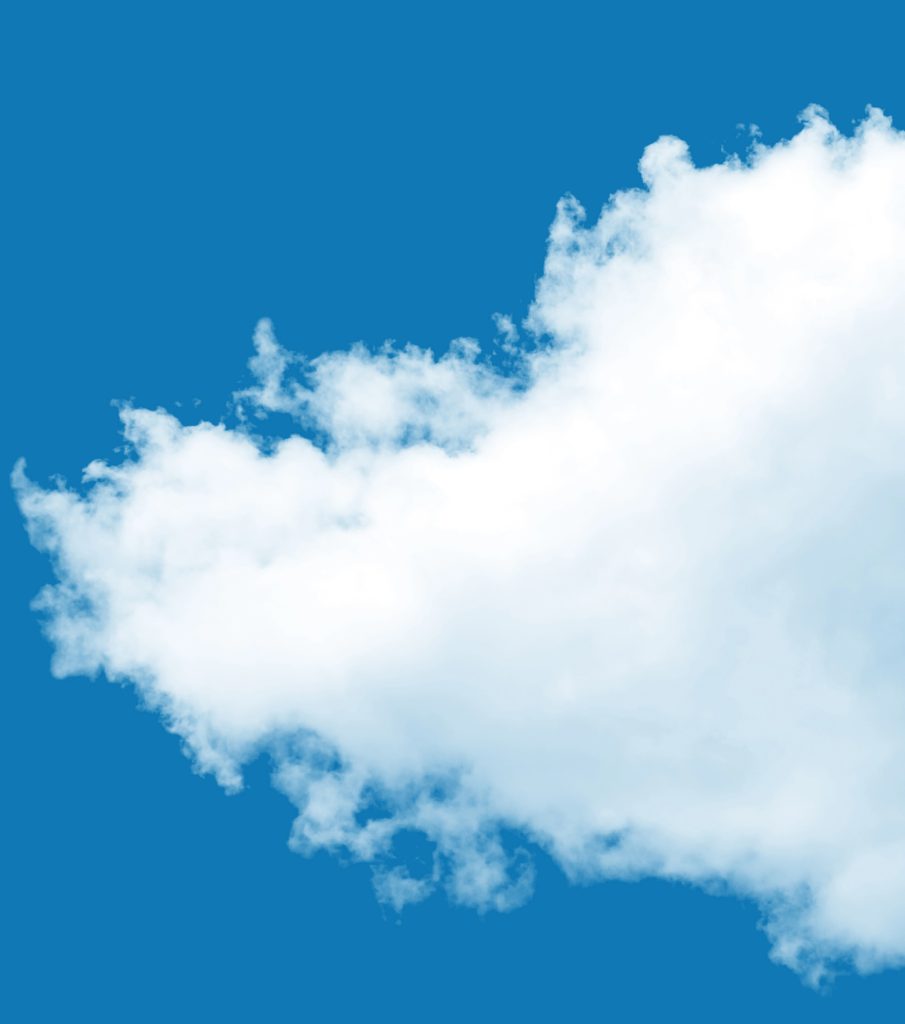 Connectivity
Guaranteed low latency bandwidth up to 10 Gbps
Superfast and reliable business connectivity has never been more important. We operate our own core network and partner with leading providers to keep your business online.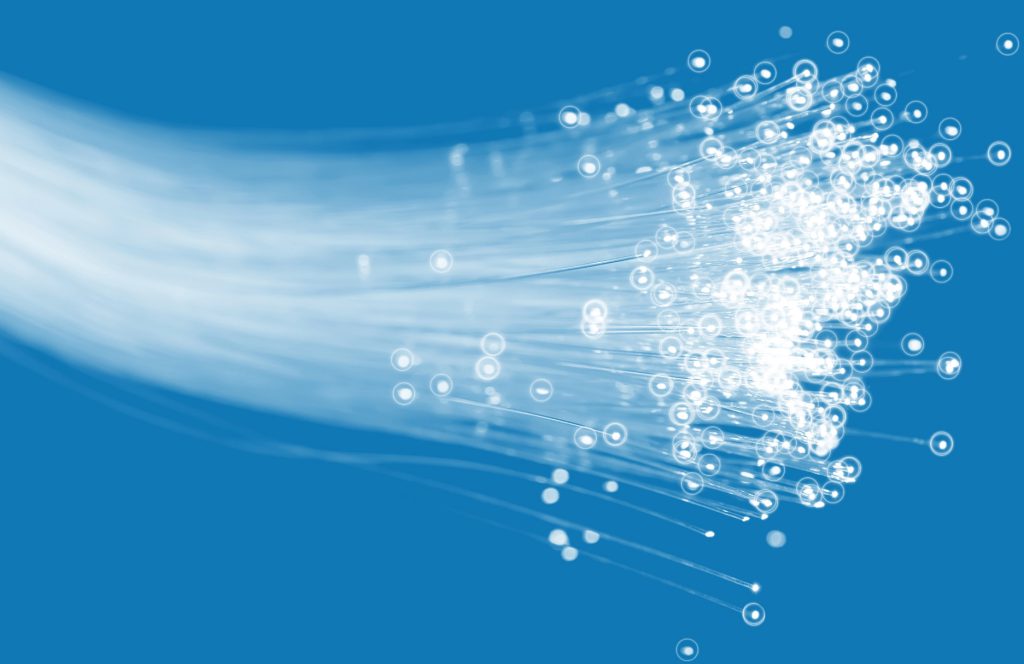 Voice & Video
An expert in business telephony since 1987
From physical handsets to softphones and Microsoft Teams. Just ringtone to full contact centres. Odyssey has a telephony solution for your business.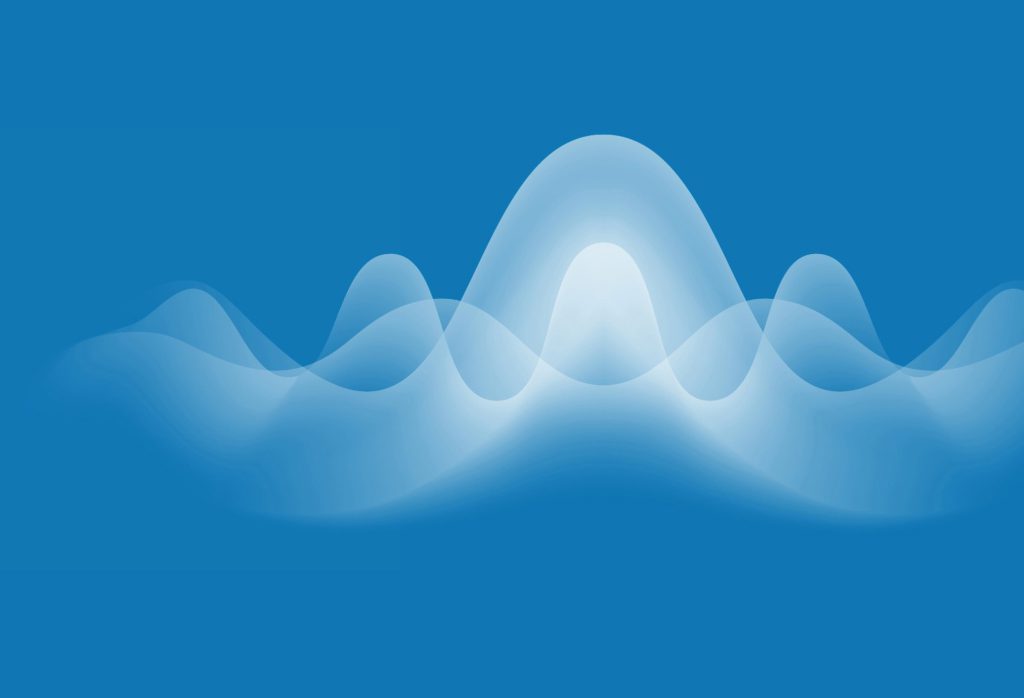 Cybersecurity
Protect your business systems and data
Nearly 50% of business report having cyber security breaches or attacks in the last 12 months. Trust Odyssey to protect your business systems and data.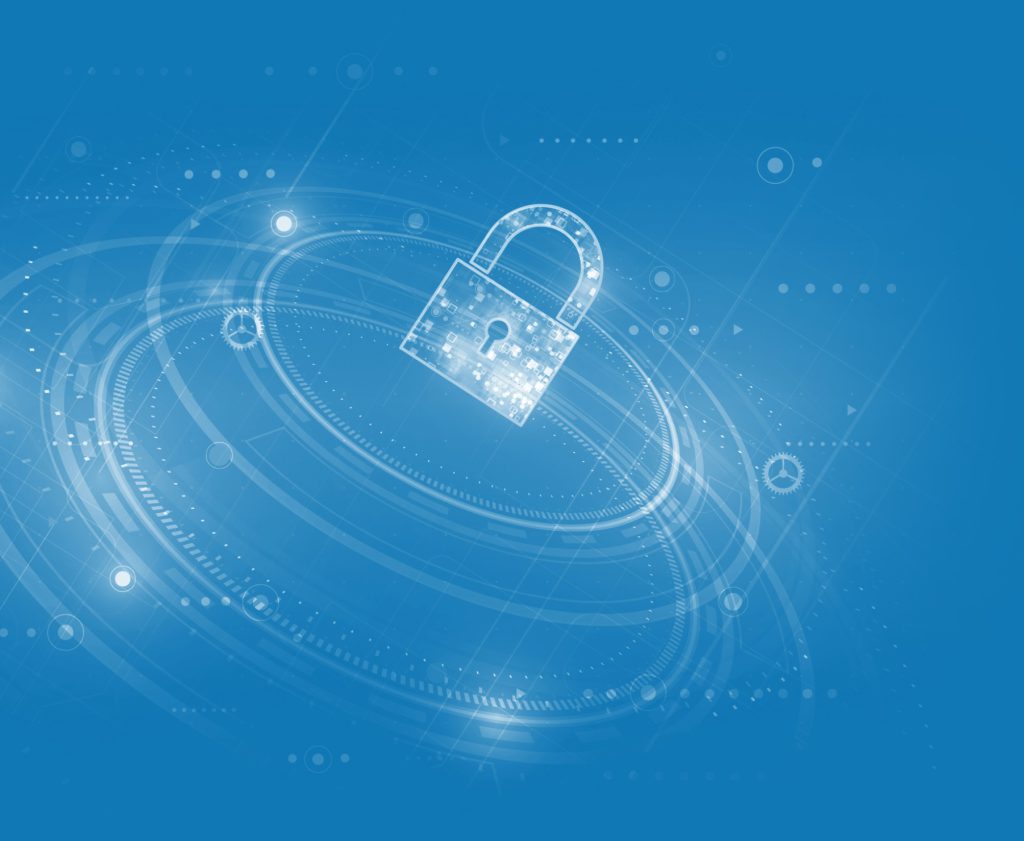 Onsite Infrastructure
Reliable and secure onsite hardware
High quality cabling, switches, wifi and building equipment installed and supported by Odyssey engineers, never subcontracted.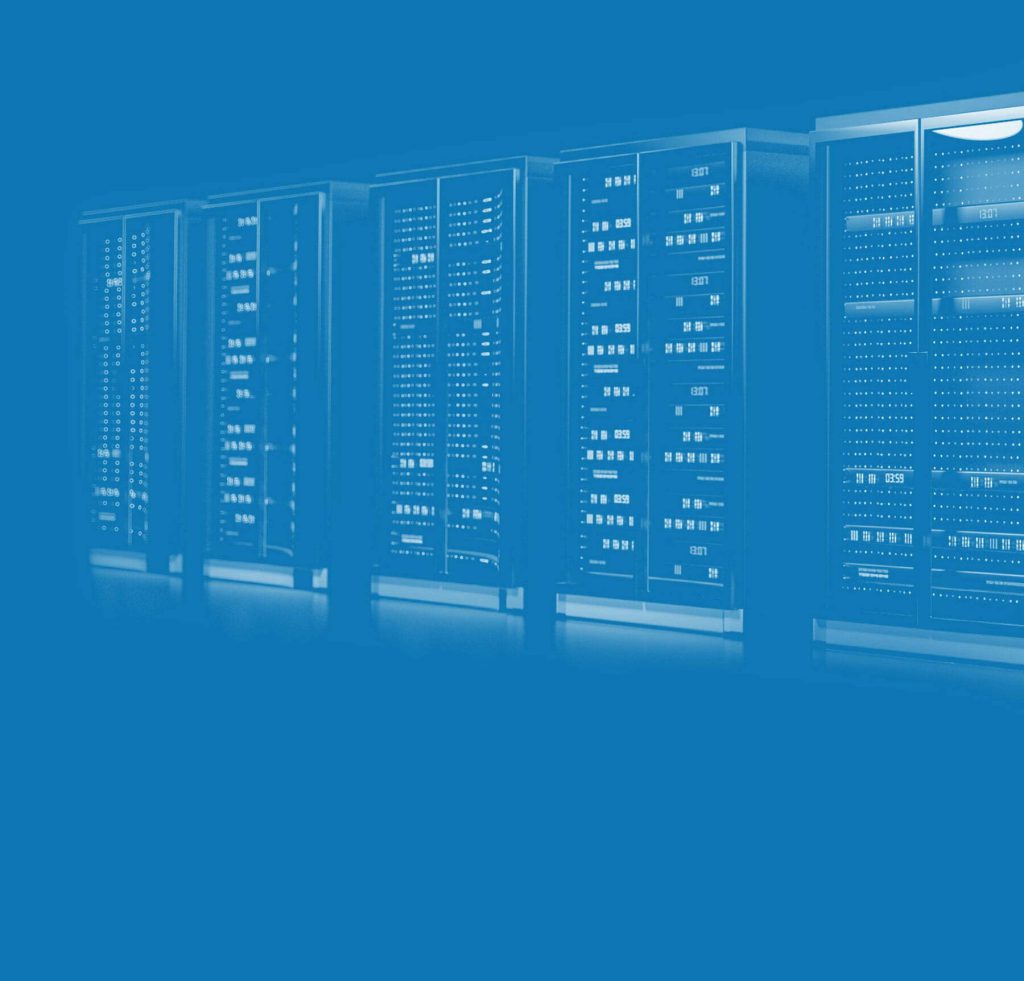 Our Network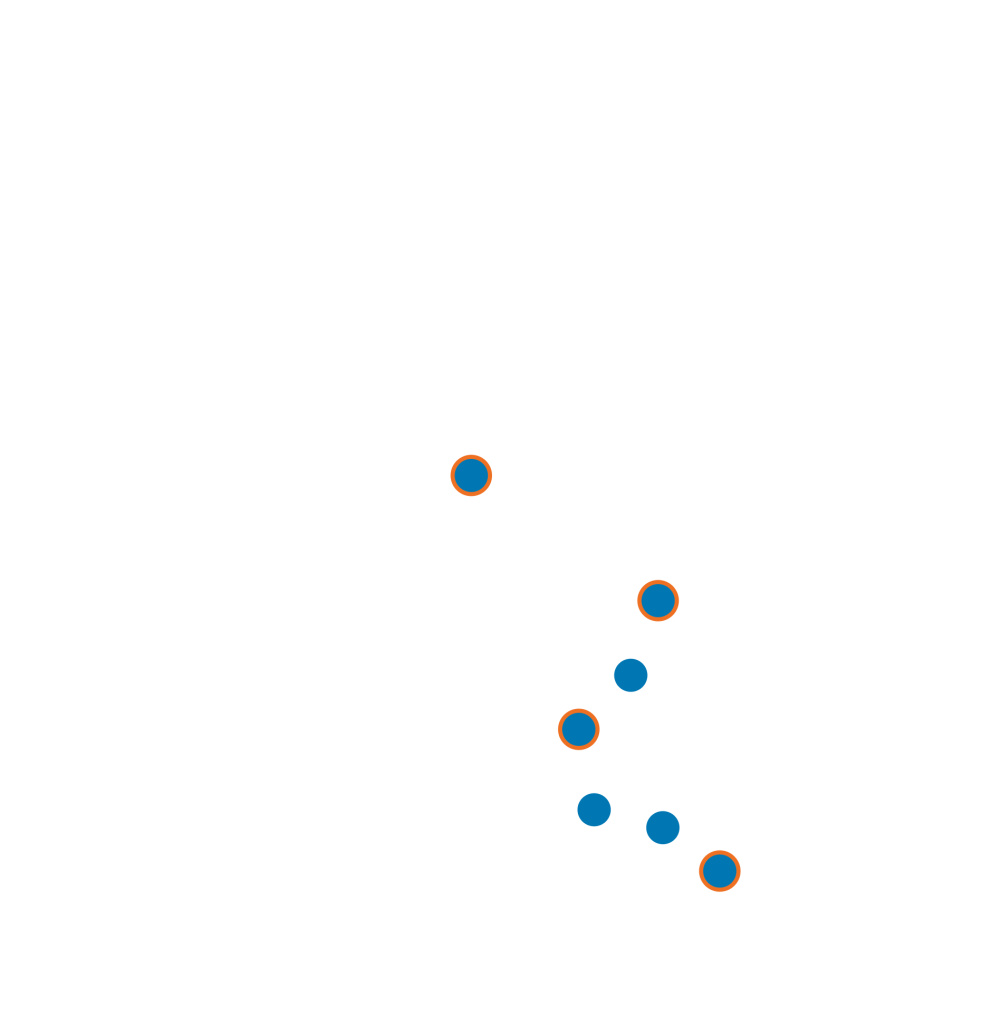 Odyssey do not simply resell a large national supplier. We own and operate equipment from market leaders Cisco, Juniper and Extreme Networks.
Owning and operating our core network gives us the control, responsibility, and capability to deliver the best possible levels of service. Odyssey equipment managed by Odyssey engineers.

Technology Partners
We partner with industry leading hardware vendors and technology suppliers including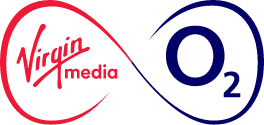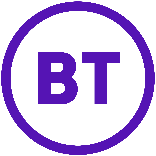 Get in Touch
We guarantee to call you back in less than an hour.
Our experts are here to help, contact our team now on 01642 661888
Lockheed Court, Preston Farm Industrial Estate, Stockton-on-Tees, TS18 3SH