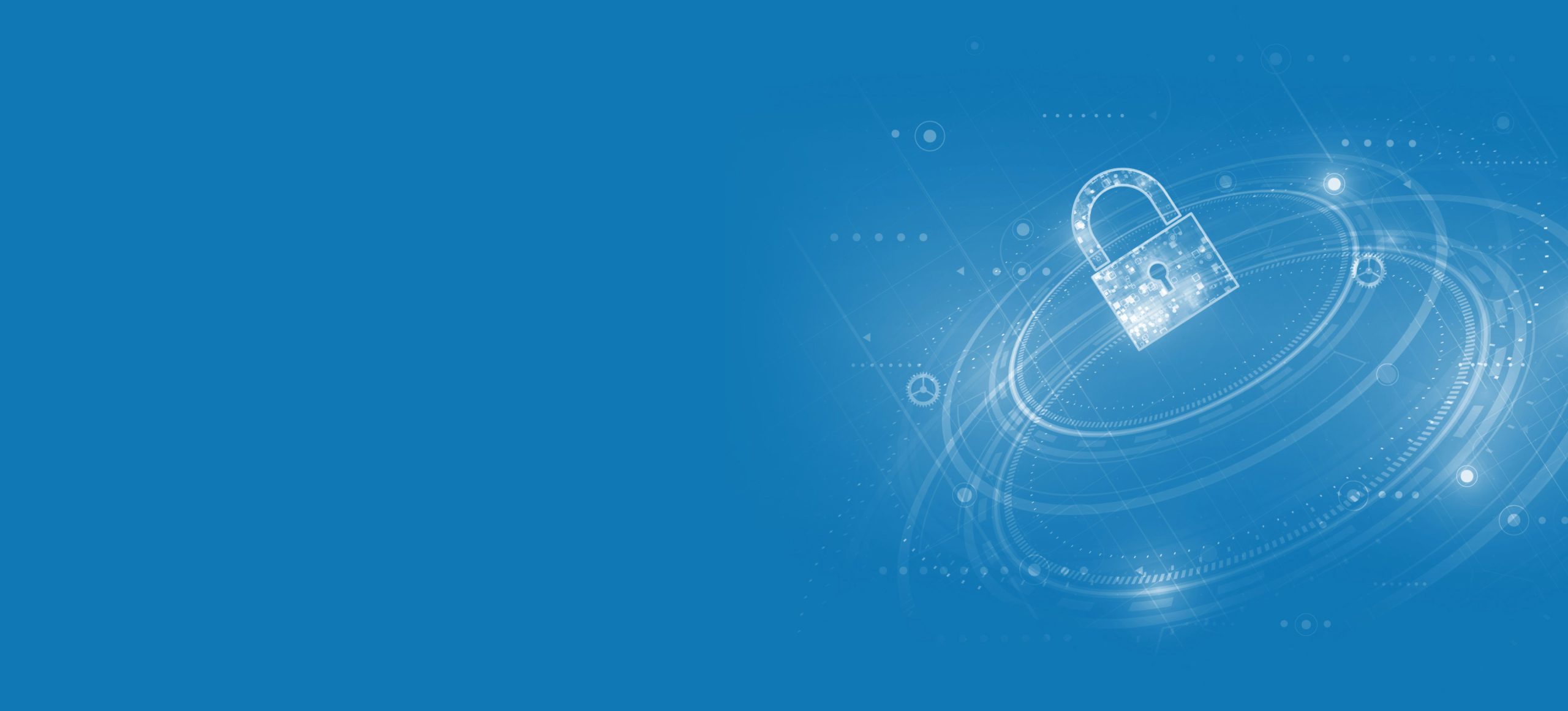 Hosted Firewall
Cybersecurity is a top priority for businesses aiming to protect their sensitive data and operations
A hosted firewall solution offers businesses a crucial layer of defence against cyber threats by safeguarding their networks and information from unauthorized access
Why Use Odyssey Systems Hosted Firewall
01
Cybersecurity
Hosted Firewall
Serves as a barrier between a business's internal network and external threats, preventing unauthorized access and attacks.
02
Data
Protection
Hosted firewalls secure sensitive data, preventing data breaches, leaks, and unauthorized transmissions.
03
Compliance
Many industries have regulations that mandate strong cybersecurity measures, and hosted firewalls aid in compliance adherence.
04
Network
Performance
Hosted firewalls optimize network traffic, ensuring efficient data transfer while blocking malicious activity.
Benefits of Odyssey Systems Hosted Firewall for Businesses
01
Enhanced
Security
Odyssey Systems hosted firewalls provide advanced threat detection, intrusion prevention, and real-time monitoring
02
Scalability
Our hosted firewall solutions can adapt to your growing business needs, accommodating increased network traffic and users.
03
Cost
Efficiency
Hosting firewalls off-site eliminates the need for on-premises hardware and maintenance, reducing operational costs.
04
Expert
Management
As a hosted firewall provider we often expert management, ensuring your firewall is up to date and optimized.
05
Business
Continuity
Our hosted firewalls contribute to business continuity by protecting networks from downtime caused by cyber incidents.
06
Peace of
Mind
With an Odyssey Systems hosted firewall, your business can focus on its core operations, knowing that your network security is managed by professionals.
Our hosted firewall solution is a crucial investment for businesses aiming to protect their digital assets and maintain a secure online environment
By providing cybersecurity, data protection, compliance adherence, and network performance optimization, our hosted firewalls empower businesses to operate confidently in the digital landscape.
Our experts are here to help, contact our team now on 01642 661888

The Odyssey Difference
Customer service is an overused and largely devalued concept in modern business. Many companies claim to offer exceptional customer service, few consistently deliver. The needs of every Odyssey customer is central to every decision we make.
We start with six simple differences…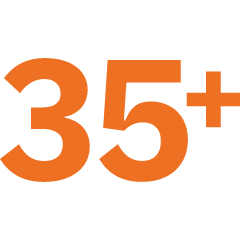 Supporting businesses for over 35 years, debt free and owner managed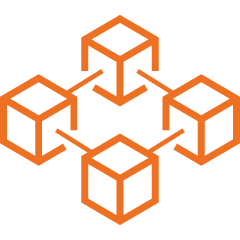 Operate our own dedicated business only core network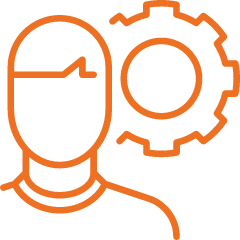 All work completed by Odyssey employees, never subcontracted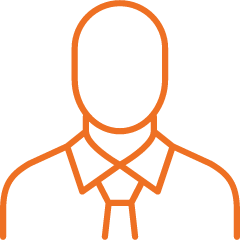 Speak to a company director at any time, no questions asked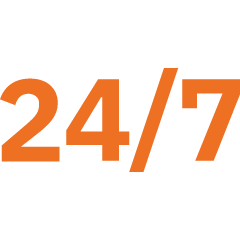 24/7 support from our team based in Stockton On Tees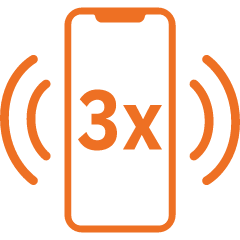 Your calls answered within three rings, no menus or voicemail
Want to know more about what makes us tick, our expertise, people and history?
Get in Touch
We guarantee to call you back in less than an hour.
Our experts are here to help, contact our team now on 01642 661888
Lockheed Court, Preston Farm Industrial Estate, Stockton-on-Tees, TS18 3SH