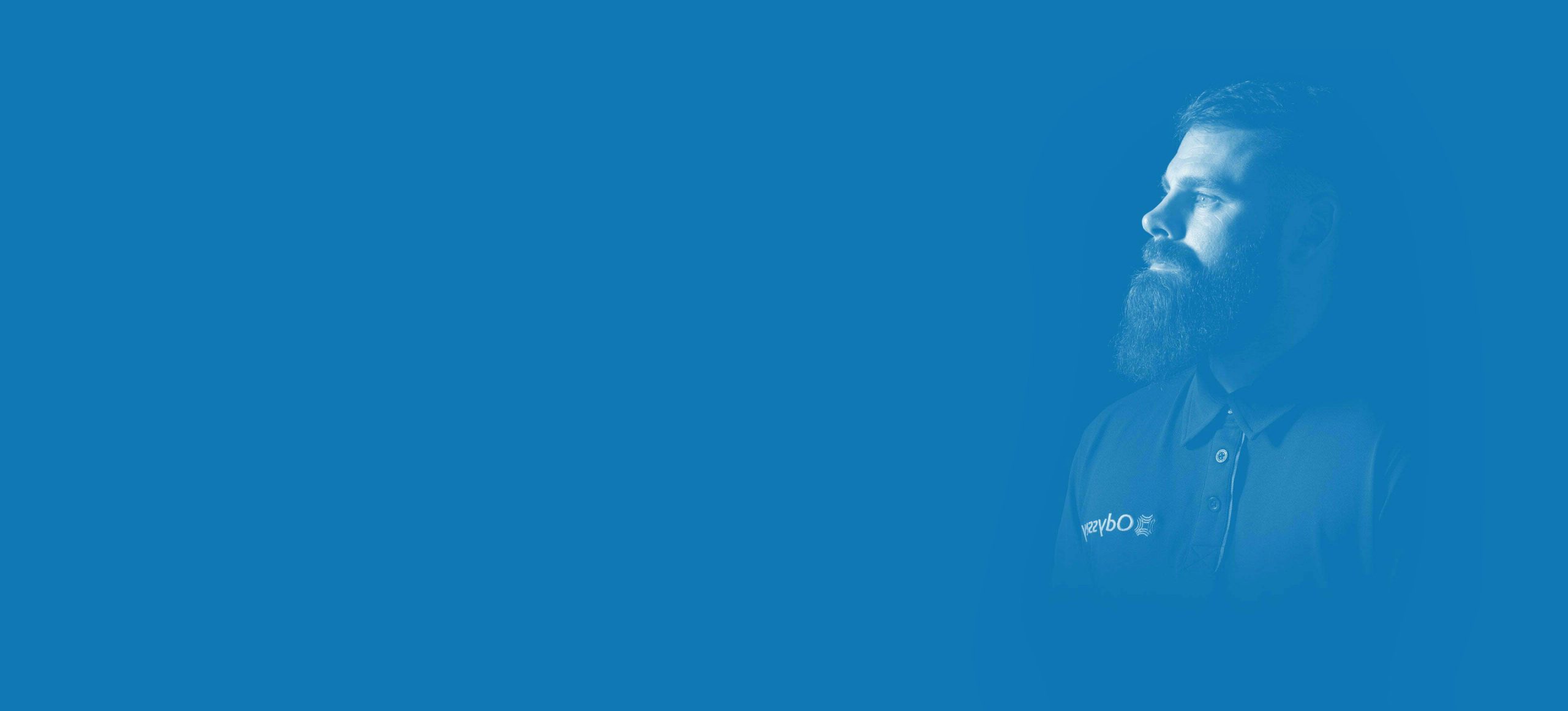 Network Design
Efficient and reliable communication and data transfer are critical for businesses to operate seamlessly.
Network design services play a pivotal role in creating robust and optimised communication infrastructures.
Why Use Odyssey Systems' Network Design Services
01
Scalability
As businesses grow, their networking requirements become more complex. Network design services ensure that the network architecture is designed to accommodate future growth without significant disruptions.
02
Efficiency
A well-designed network streamlines data flow, reduces delay, and minimises latency. This results in improved operational efficiency and enhanced productivity.
03
Security
Network design experts incorporate security measures into the architecture, safeguarding sensitive data from unauthorised access and cyber threats. This is particularly important given the rising frequency and sophistication of cyberattacks.
04
Resource
Optimisation
Network design helps allocate resources effectively, optimizing bandwidth usage, server capacity, and other critical components. This prevents wastage and keeps costs under control.
05
Technology
Integration
Businesses rely on a variety of communication tools and technologies. Network design ensures seamless integration of these tools, fostering collaboration and innovation.
Benefits of Odyssey Systems Network Design Services
01
Reliability
Our well-designed networks minimise downtime and disruptions, leading to consistent operations and customer satisfaction.
02
Scalability
You can expand without overhauling your network infrastructure, saving time and resources in the long run.
03
Performance
Optimized networks deliver faster data transfer speeds and reduced latency, resulting in quicker decision-making and enhanced customer experiences.
04
Security
Our robust network design incorporates security protocols that protect sensitive data, reducing the risk of data breaches and compliance violations.
05
Cost
Savings
Efficient network design eliminates unnecessary hardware and optimizes resource allocation, leading to cost savings in maintenance and energy consumption.
06
Adaptability
A well-designed network by Odyssey Systems can adapt to changing business needs and technological advancements, ensuring long-term relevance.
07
Competitive
Advantage
Our reliable, efficient, and secure network enhances a business's reputation and gives it a competitive edge in the market.
Your businesses cannot afford to neglect the importance of a well designed network
Our network design services offer scalability, efficiency, security, and numerous other benefits that contribute to a streamlined, secure, and high-performing communication infrastructure. Investing in our professional network design services is a strategic decision that can significantly impact your business's success and growth in the long run.
Our experts are here to help, contact our team now on 01642 661888

The Odyssey Difference
Customer service is an overused and largely devalued concept in modern business. Many companies claim to offer exceptional customer service, few consistently deliver. The needs of every Odyssey customer is central to every decision we make.
We start with six simple differences…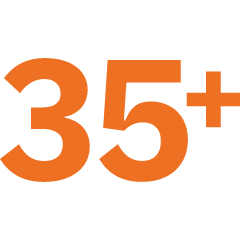 Supporting businesses for over 35 years, debt free and owner managed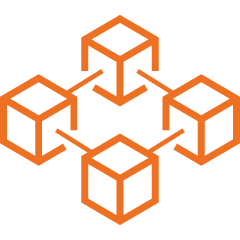 Operate our own dedicated business only core network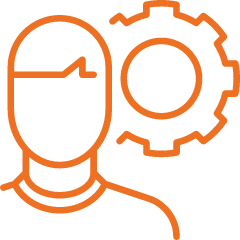 All work completed by Odyssey employees, never subcontracted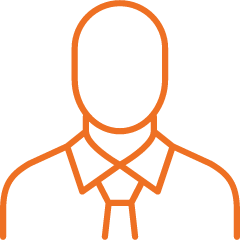 Speak to a company director at any time, no questions asked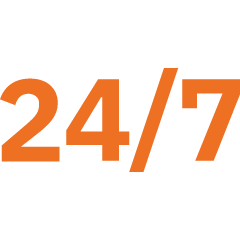 24/7 support from our team based in Stockton On Tees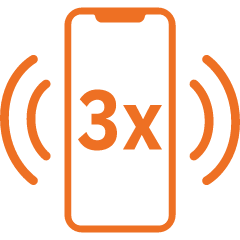 Your calls answered within three rings, no menus or voicemail
Want to know more about what makes us tick, our expertise, people and history?
Get in Touch
We guarantee to call you back in less than an hour.
Our experts are here to help, contact our team now on 01642 661888
Lockheed Court, Preston Farm Industrial Estate, Stockton-on-Tees, TS18 3SH