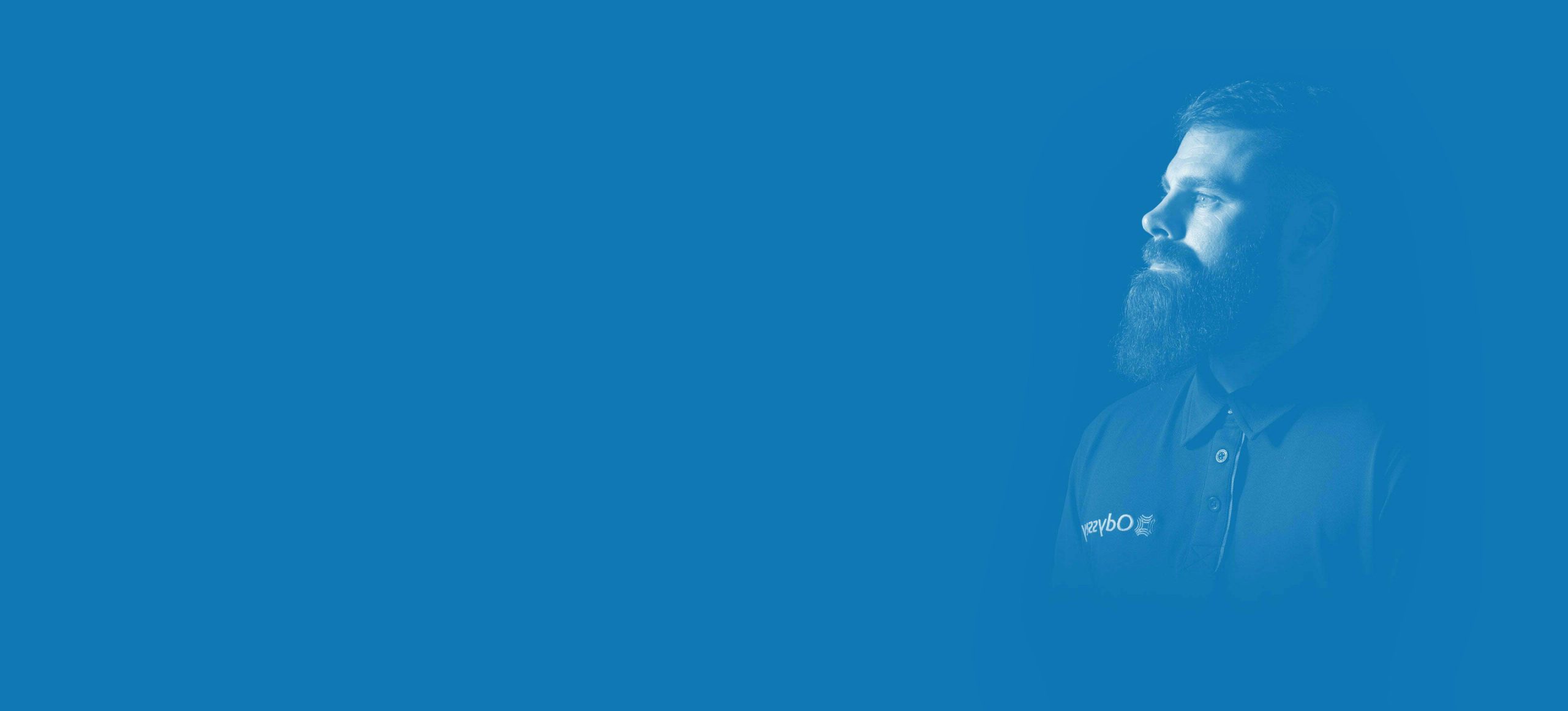 IT Health Check & Audits
Businesses are increasingly reliant on their IT infrastructure to operate efficiently
An IT health check and audit are essential processes that assess the current state of a company's IT systems, identifying strengths, weaknesses, and areas for improvement.
Why use Odyssey Systems IT Health Check and Audit:
01
Evaluation of
System Performance
An IT health check and audit provide a comprehensive overview of the performance of hardware, software, networks, and applications. It helps identify delays, inefficiencies, and opportunities to enhance system speed and responsiveness.
02
Risk Identification
and Mitigation
Audits uncover vulnerabilities in IT security and data management practices. By identifying these risks, businesses can implement proactive measures to safeguard sensitive information, prevent cyberattacks, and ensure compliance with regulations.
03
Resource
Optimisation
Through an audit, businesses can assess the utilization of IT resources such as servers, storage, and bandwidth. This leads to informed decisions about resource allocation, reducing wastage and cutting unnecessary costs.
04
Alignment with
Business Goals
IT health checks and audits help ensure that the IT infrastructure aligns with your strategic objectives. By identifying gaps between technology and business needs, adjustments can be made to support growth and innovation.
05
Disaster Recovery
Preparedness
Evaluating data backup, recovery processes, and disaster response plans during an audit enhances your ability to recover swiftly from unexpected IT failures or data breaches.
Benefits of an Odyssey Systems IT Health Check and Audit
01
Enhanced
Security
Our audits pinpoint security vulnerabilities, enabling businesses to fortify their defences against cyber threats and safeguard sensitive information.
02
Regulatory
Compliance
An Odyssey Systems audit will assist in ensuring compliance with industry regulations and data protection laws, preventing legal and financial repercussions.
03
Improved
Performance
We will Identify and rectify system inefficiencies to improve overall IT performance, resulting in enhanced user experiences and operational efficiency.
04
Cost
Optimisation
By analysing resource utilisation and eliminating redundancies, you can optimise your IT investments, leading to reduced costs over time.
05
Risk
Management
Early detection of potential risks allows you to take proactive measures to mitigate them, reducing the likelihood of costly and damaging incidents.
06
Strategic
Decision-Making
Insights from our IT health check and audit guide informed decision-making, helping allocate resources effectively and invest in technologies that align with your objectives.
Our IT health check and audit serve as critical tools in maintaining a robust and efficient IT infrastructure for your business.
By evaluating system performance, identifying risks, optimizing resources, and ensuring alignment with strategic goals, these processes contribute to enhanced security, compliance, and overall operational excellence. Regular IT audits empower your business to stay ahead in the dynamic technology landscape and capitalise on the benefits that our well-maintained IT systems offer.
Our experts are here to help, contact our team now on 01642 661888

The Odyssey Difference
Customer service is an overused and largely devalued concept in modern business. Many companies claim to offer exceptional customer service, few consistently deliver. The needs of every Odyssey customer is central to every decision we make.
We start with six simple differences…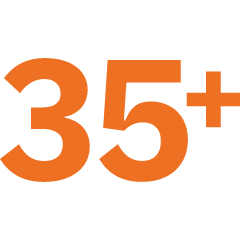 Supporting businesses for over 35 years, debt free and owner managed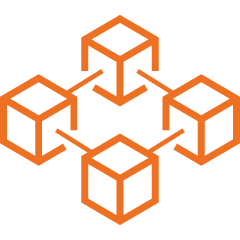 Operate our own dedicated business only core network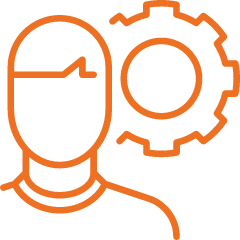 All work completed by Odyssey employees, never subcontracted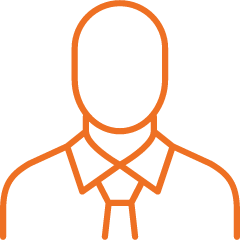 Speak to a company director at any time, no questions asked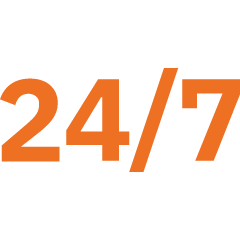 24/7 support from our team based in Stockton On Tees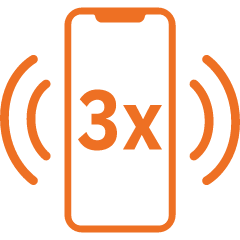 Your calls answered within three rings, no menus or voicemail
Want to know more about what makes us tick, our expertise, people and history?
Get in Touch
We guarantee to call you back in less than an hour.
Our experts are here to help, contact our team now on 01642 661888
Lockheed Court, Preston Farm Industrial Estate, Stockton-on-Tees, TS18 3SH