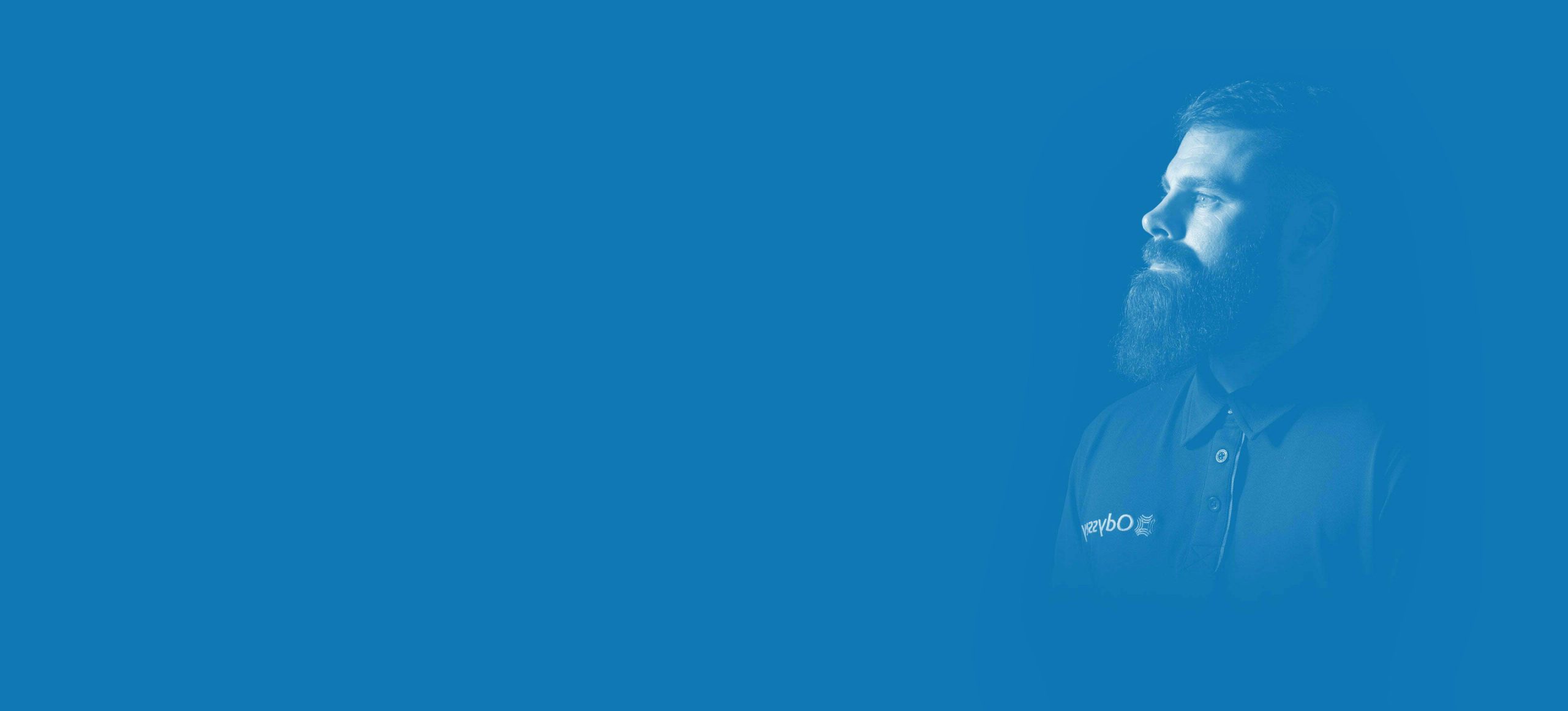 Cyber Essentials Certification
The threat of cyberattacks and data breaches poses a significant risk to businesses of all sizes
Cyber Essentials certification offers a proactive approach to cybersecurity, demonstrating an organization's commitment to safeguarding sensitive data and maintaining a secure digital environment
Why Use Odyssey Systems for Cyber Essentials Certification
01
Cybersecurity
Foundation
Cyber Essentials certification establishes a strong foundation for robust cybersecurity practices, helping prevent common cyber threats.
02
Risk
Mitigation
Certification mitigates the risk of cyberattacks by implementing essential security controls and protocols that protect against potential breaches.
03
Data
Protection
Cyber Essentials helps ensure the security and integrity of customer and business data, enhancing trust and reputation.
04
Regulatory
Compliance
Certification aligns with various data protection regulations and industry standards, demonstrating compliance with cybersecurity requirements.
Benefits of Odyssey Systems Cyber Essentials Certification
01
Enhanced
Security
The certification process requires implementing key security measures, bolstering defences against cyber threats and vulnerabilities.
02
Reduced
Vulnerability
Certification helps identify and address potential weaknesses in IT systems, reducing the organization's attack surface.
03
Business
Opportunities
Many contracts and partnerships require Cyber Essentials certification, opening doors to new business opportunities.
04
Customer
Confidence
Certification reassures customers that their data is protected, enhancing their confidence in the business's digital practices.
05
Competitive
Edge
Cyber Essentials-certified businesses stand out as trustworthy partners, gaining a competitive edge in the market.
06
Incident
Response
The certification process encourages the development of incident response plans, enabling quick and effective action in case of a breach.
Cyber Essentials certification stands as a proactive defence mechanism that your business can adopt
By establishing cybersecurity best practices, mitigating risks, and ensuring regulatory compliance, certification enhances data protection, customer trust, and overall business resilience. The benefits of Cyber Essentials certification extend beyond security, contributing to improved reputation, competitive advantage, and the ability to thrive in the digital landscape.
Our experts are here to help, contact our team now on 01642 661888

The Odyssey Difference
Customer service is an overused and largely devalued concept in modern business. Many companies claim to offer exceptional customer service, few consistently deliver. The needs of every Odyssey customer is central to every decision we make.
We start with six simple differences…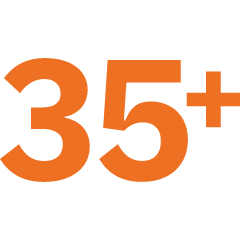 Supporting businesses for over 35 years, debt free and owner managed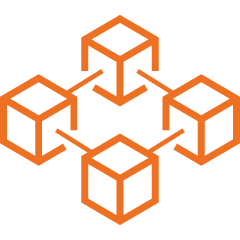 Operate our own dedicated business only core network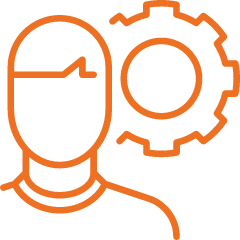 All work completed by Odyssey employees, never subcontracted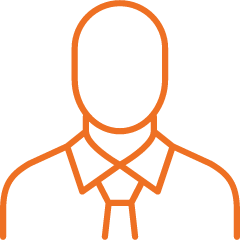 Speak to a company director at any time, no questions asked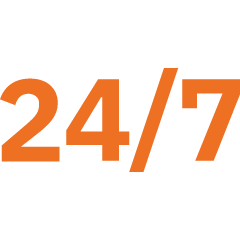 24/7 support from our team based in Stockton On Tees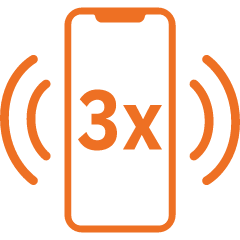 Your calls answered within three rings, no menus or voicemail
Want to know more about what makes us tick, our expertise, people and history?
Get in Touch
We guarantee to call you back in less than an hour.
Our experts are here to help, contact our team now on 01642 661888
Lockheed Court, Preston Farm Industrial Estate, Stockton-on-Tees, TS18 3SH