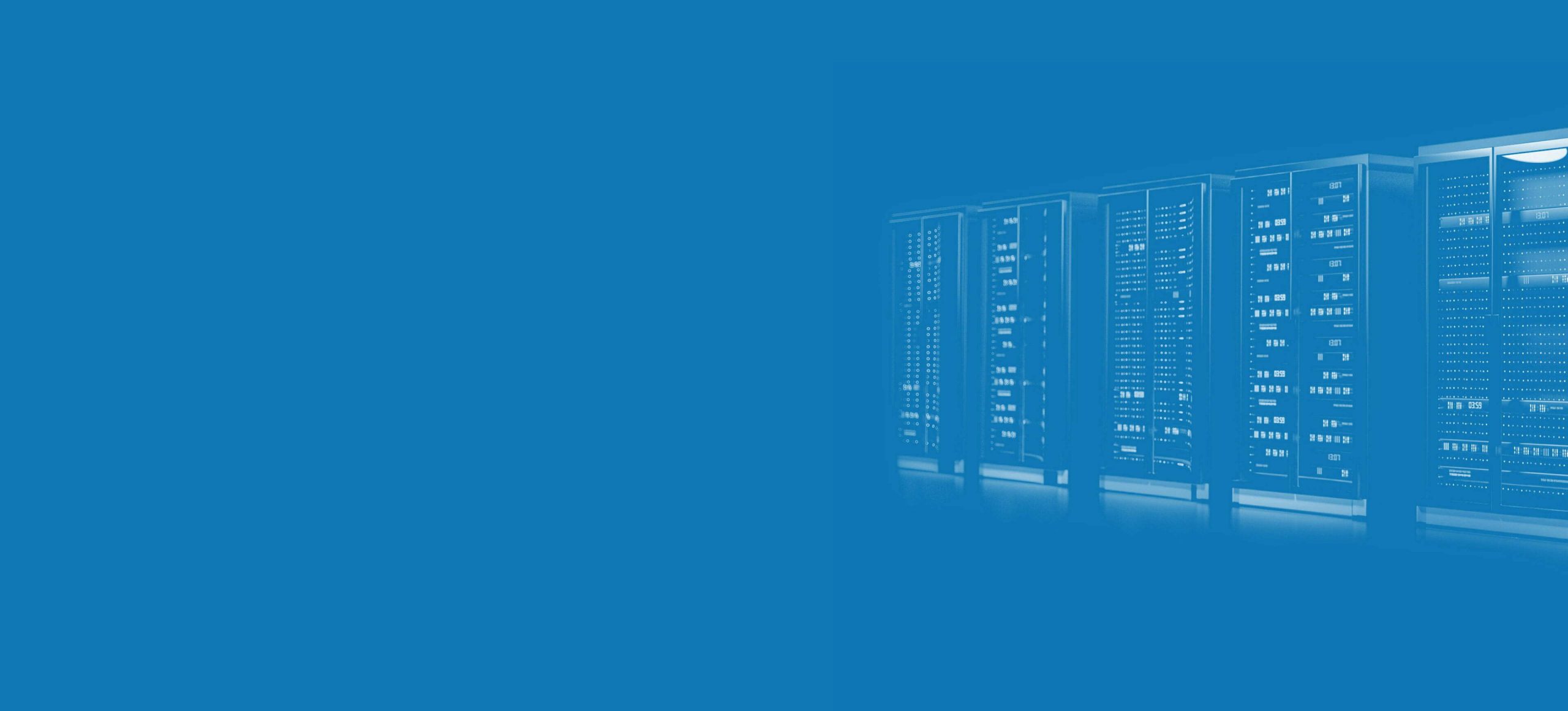 CCTV
In the modern business landscape, security is a top priority
Closed-Circuit Television (CCTV) systems have become essential tools for enhancing security, safety, and operational efficiency within business premises. This brief emphasises the significance and advantages of CCTV for businesses
Why Use Odyssey Systems for CCTV for Businesses
01
Security
Enhancement
CCTV systems deter unauthorised access, theft, vandalism, and other criminal activities on business premises.
02
Incident
Monitoring
CCTV allows businesses to monitor activities in real time, facilitating prompt response to incidents.
03
Personnel
Safety
CCTV contributes to employee safety by preventing and documenting workplace accidents.
04
Evidence
Collection
In case of security breaches or incidents, CCTV footage serves as valuable evidence for investigation and legal purposes.
Benefits of Odyssey Systems CCTV for Businesses
01
24/7
Surveillance
Our CCTV provides continuous monitoring, ensuring round-the-clock security coverage.
02
Crime
Prevention
The presence of visible cameras will discourage criminal behaviour, reducing the likelihood of security breaches.
03
Remote
Monitoring
Our CCTV systems offer remote access, enabling your business to monitor premises from anywhere.
04
Operational
Insight
CCTV footage from Odyssey Systems can be analysed to improve operational efficiency, customer service, and employee performance.
05
Legal
Protection
CCTV footage can serve as evidence in legal disputes, protecting businesses from false claims or liability.
06
Install
Customisation
Your business can customise CCTV installations to cover specific areas of concern and address unique security needs.
CCTV systems are integral to maintaining security, safety, and operational effectiveness in businesses
By offering security enhancement, incident monitoring, personnel safety, and evidence collection, CCTV empowers businesses to create a secure and well-monitored environment.
Our experts are here to help, contact our team now on 01642 661888

The Odyssey Difference
Customer service is an overused and largely devalued concept in modern business. Many companies claim to offer exceptional customer service, few consistently deliver. The needs of every Odyssey customer is central to every decision we make.
We start with six simple differences…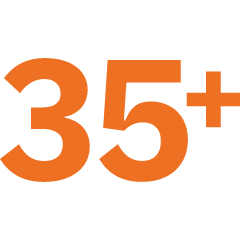 Supporting businesses for over 35 years, debt free and owner managed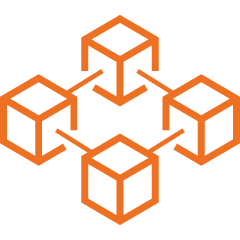 Operate our own dedicated business only core network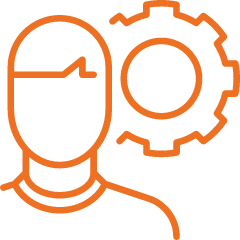 All work completed by Odyssey employees, never subcontracted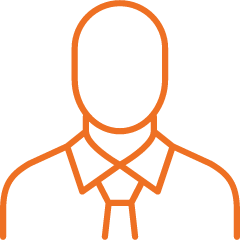 Speak to a company director at any time, no questions asked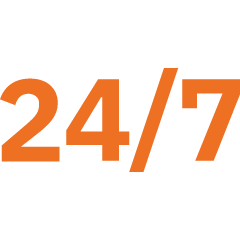 24/7 support from our team based in Stockton On Tees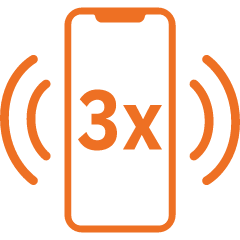 Your calls answered within three rings, no menus or voicemail
Want to know more about what makes us tick, our expertise, people and history?
Get in Touch
We guarantee to call you back in less than an hour.
Our experts are here to help, contact our team now on 01642 661888
Lockheed Court, Preston Farm Industrial Estate, Stockton-on-Tees, TS18 3SH