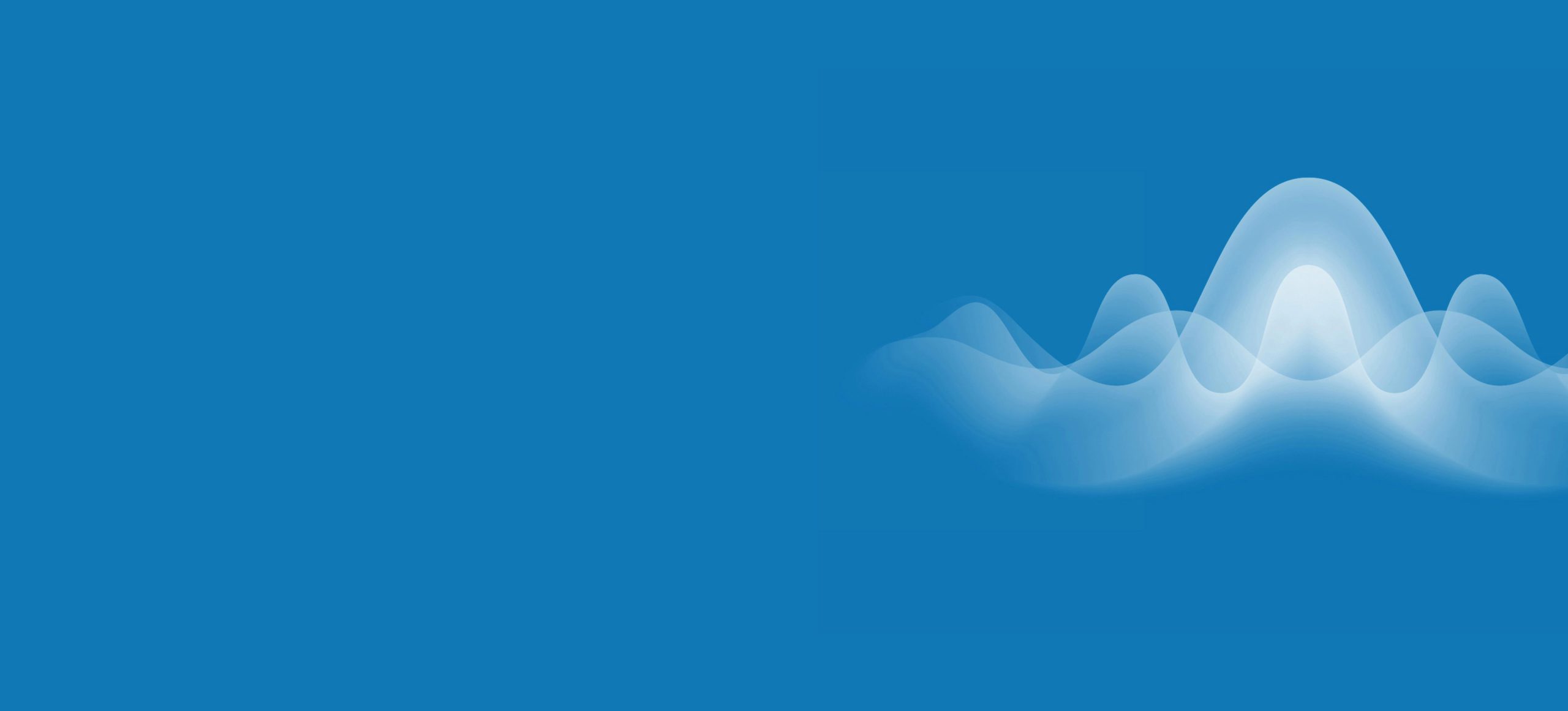 Telephone Lines & Numbers
Telephone lines and numbers remain essential tools for businesses to connect with customers, partners, and stakeholders
Telephone lines and numbers offer businesses a direct and reliable means of communication that enhances accessibility and professionalism.
Why Use Odyssey Systems Telephone Lines & Numbers
01
Direct
Communication
Telephone lines and numbers provide a direct and personal channel for customers to connect with businesses.
02
Accessibility
Businesses with dedicated telephone lines ensure they are easily reachable, boosting customer satisfaction.
03
Professionalism
A dedicated business phone number conveys professionalism and establishes a credible image.
04
Real-time
Interaction
Telephone lines allow businesses to engage in real-time conversations, addressing inquiries and concerns promptly.
Benefits of Odyssey Systems Telephone Lines & Numbers for Businesses
01
Customer
Engagement
Telephone lines enable businesses to interact directly with customers, building trust and loyalty.
02
Accessibility
Having a dedicated phone number ensures customers can reach out easily, enhancing convenience.
03
Brand
Identity
A unique business phone number reinforces brand identity and recognition among customers.
04
Customer
Support
Telephone lines facilitate efficient customer support and issue resolution, leading to improved customer experiences.
05
Marketing
Businesses can use dedicated phone numbers for targeted marketing campaigns, tracking their effectiveness.
06
Reliability
Telephone lines offer a reliable communication channel, ensuring uninterrupted connectivity.
Telephone lines and numbers remain indispensable tools for businesses to establish direct and reliable communication with customers and stakeholders
By offering accessibility, professionalism, real-time interaction, and enhanced customer engagement, telephone lines and numbers empower businesses to connect effectively in the digital age.
Our experts are here to help, contact our team now on 01642 661888

The Odyssey Difference
Customer service is an overused and largely devalued concept in modern business. Many companies claim to offer exceptional customer service, few consistently deliver. The needs of every Odyssey customer is central to every decision we make.
We start with six simple differences…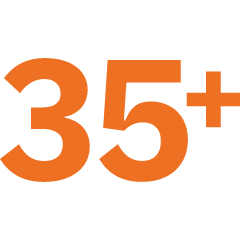 Supporting businesses for over 35 years, debt free and owner managed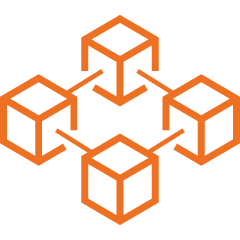 Operate our own dedicated business only core network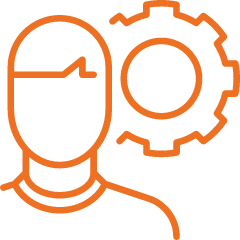 All work completed by Odyssey employees, never subcontracted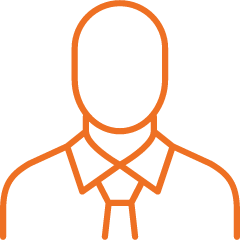 Speak to a company director at any time, no questions asked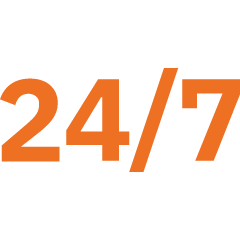 24/7 support from our team based in Stockton On Tees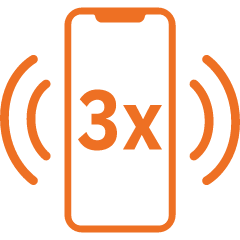 Your calls answered within three rings, no menus or voicemail
Want to know more about what makes us tick, our expertise, people and history?
Get in Touch
We guarantee to call you back in less than an hour.
Our experts are here to help, contact our team now on 01642 661888
Lockheed Court, Preston Farm Industrial Estate, Stockton-on-Tees, TS18 3SH