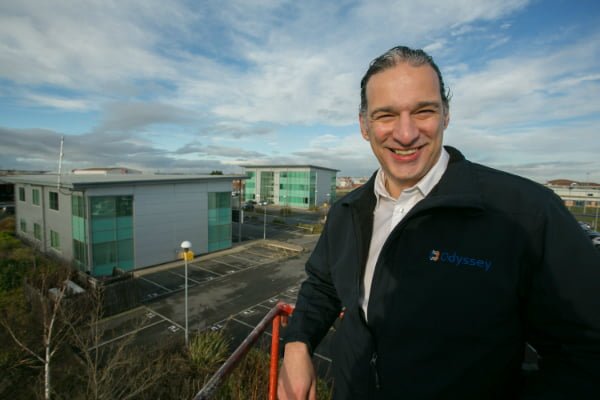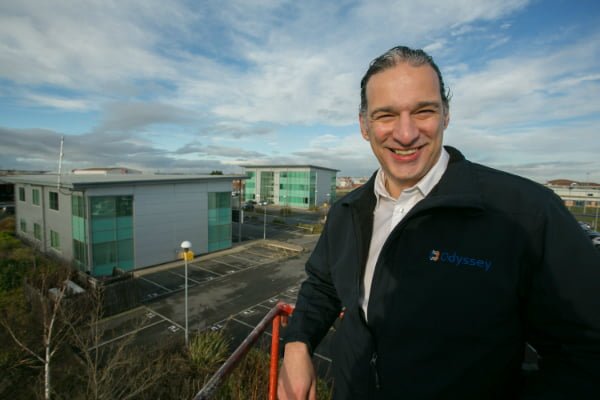 Odyssey Systems, the Teesside-based telecommunications specialists, is expanding its operations after acquiring a new building in Stockton-On-Tees.
The company has purchased the building opposite its existing head office on the Preston Farm Industrial Estate, which has quadrupled its available space.
In addition to utilising more space available in the two buildings, Odyssey Systems can make up to 20,000 square feet available to create new, fully-fitted office for a single or multiple business tenants.
Odyssey's expansion will enable the company to increase its workforce to meet the growing demand for its services.  The company currently employs 32 people and aims to create an additional eight new jobs.
The company will use some of the additional space to introduce a dedicated video conferencing suite and a technology demonstration area.  Odyssey will also create a new stock and technology storage facility, which will hold the complete telephone systems and replacement parts for both current and past models.
The new building, which was the former home of housing group Vela, will also enhance the company's internet services to its clients.  Due to the building's height, Odyssey will increase the reach of its long-range wireless high speed leased line signals, which can extend to a range of 30km.
Mike Odysseas, Managing Director of Odyssey Systems, said: "The addition of the new building to our existing facilities will create the extra capacity we need to enhance the services we offer our customers and create new employment opportunities.
"We have experienced steady growth throughout the last year, which this investment will help us build upon during 2015."
Mike added: "Having the two office buildings next door to each other enables us to be more flexible with our use of space and also create new offices for other businesses which can benefit from the infrastructure we'll introduce including hosted telephony systems and gigabit internet speeds."