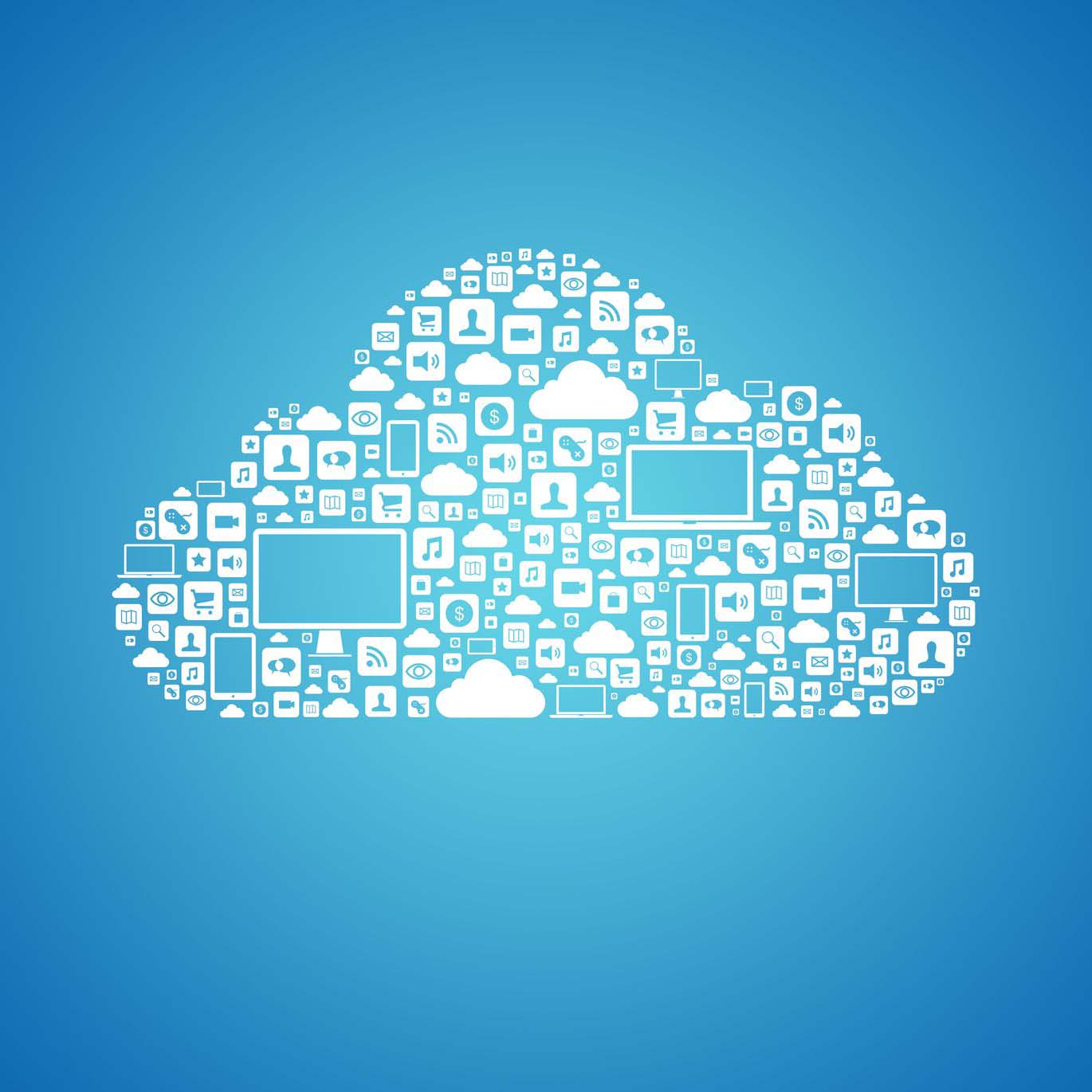 The Stockton-based telecommunications company says businesses can easily switch from the outdated ISDN system in favour of SIP, which ensures continuity of productivity wherever their employees are via hosted telephony.
This replaces traditional landlines which keep staff anchored to their office desk with a cloud-based system hosted remotely and connected via the internet.
Odyssey Systems is advising businesses in the North East that they can follow the example of social media giant Twitter by allowing staff to work from home to prevent the spread of coronavirus.
It says such capabilities will prove crucial in supporting the UK economy and maintaining services, should the country experience a significant outbreak of coronavirus.
As well as current concerns over health, remote working is increasingly becoming a lifestyle choice – with the Office of National Statistics predicting that 50 percent of UK employees will be working remotely by the end of this year. Meanwhile, 90 percent of staff say they'd like to work remotely at least part time.
Innovative and agile technology such as SIP deliver advanced remote working capabilities, video and web conferencing plus the flexibility to add or remove users without disruption or extra cost.
Installing a hosted system is both easy and inexpensive and offers complete freedom by connecting staff in the car, at home or across multiple sites via desktop phone, laptop or mobile app – with the same functionality as an office-based system.
Call quality is guaranteed to be superior than calling a landline or a user's mobile and clients are unable to tell the difference if connected to a home extension and any issues over background noise are solved through the use of noise cancelling headsets.
In a blog post, Twitter announced this week that it was mandatory for its staff in Hong Kong, Japan and South Korea to work remotely – while it was "strongly encouraging" its 5,000 employees around the globe not to come in as part of its strategy to prevent the spread of the Covid-19 coronavirus.
Mike Odysseas, founder and managing director of Odyssey Systems, said: "Modern technology makes it possible for any business to follow the lead of Twitter and allow their employees to work from home – or virtually any location, if required.
"Such a capability could prove crucial to preserving the economy and maintaining services should the UK fall victim to a mass outbreak of coronavirus – but it can also save both businesses and their employees time and money.
"Various studies have found staff who work from home are more productive and so remote working can have a really positive effect. We have grown used to working as part of a team in a fixed location but everyone can learn to work differently. I believe more and more businesses will adopt a more relaxed attitude towards remote working as cloud-based solutions grow and reshape every sector."