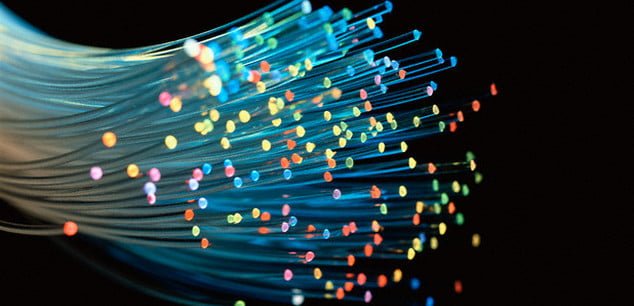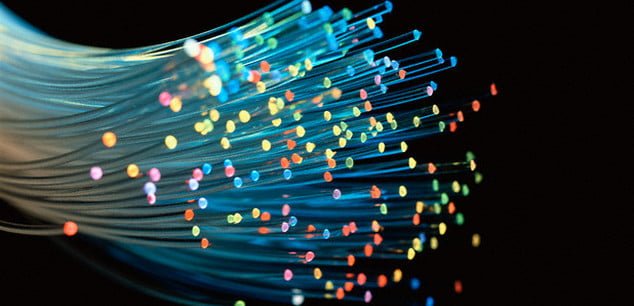 Being twice winner of the North East Business Awards for Customer Service, we are very proud of how we communicate with existing and potential customers. We take a matter of fact view to our interaction; a no nonsense way of explaining what is best for their chosen communication route. No hidden agendas, no false promises.
A recent government scheme has been introduced to enable eligible businesses access to better, quicker broadband. With the improvement of broadband connectivity, businesses will be able to have seamless contact to remote workers, video conferencing which will reduce travel time and expense, clearer and more reliable VoIP telephony and Cloud technology for storing and saving data.
This is a great scheme for a totally free grant of £3,000 towards the investment of new infrastructure and improving your current internet connectivity.
It really is great news. We, like many other telecommunication and IT specialists are registered as suppliers on a national database, and are busy helping businesses flourish by getting them technologically equipped for the rigors of having an online footprint and trading in the digital world.
We have seen first-hand and been advised of various offers that have been made to potential customers regarding the scheme. Some of the offers are unethical and some totally fraudulent, such as 'Cash Back' and 'Shared Ownership'.
We thought we would clarify and bullet point what the essential facts are, so you can be clear on what you can get:
The voucher scheme is for installation of equipment only.
You have less than 250 staff.
You have not had €250,000 of government grants.
Offer a minimum of 20 Mbit/s services and capable of being configured/upgraded to support at least 30 Mbit/s services.
You will not be able to offset any of the £3,000 on any on-going monthly charges for calls or services; this is purely for the infrastructure for broadband. You will have to commit to at least a six month broadband agreement with your supplier.
You are not in one of the following sectors: fishery and aquaculture primary production, processing and marketing of agriculture products, coal, steel and shipbuilding.
Part of our longevity in business has been sageness to claims that over promise and under deliver, so if you would like to have a no nonsense conversation with us, we will be able to de-mystify the scheme and clarify what you can and can't get for your free £3,000.
Or visit the Government website for more information by clicking here