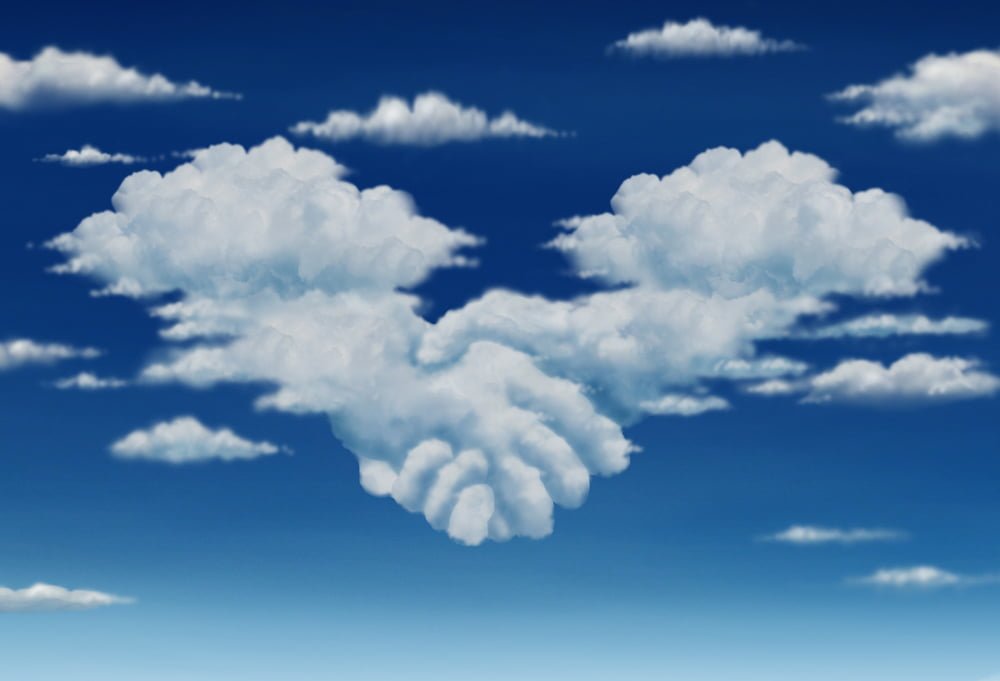 As our data becomes our most valuable asset, keeping it safe is paramount.
In an effort to reduce risk, companies are moving their information "into the cloud". Though the cloud sounds global and almost magical, it is simply a rack in a highly-secure data center somewhere.
Odyssey owns and operates our infrastructure, which allows us to provide a reliable, scalable and flexible range of cloud services to customers.
Below is range of products we can offer your business.
Domain Names
Register your domain name with Odyssey Systems.
We are a Nominet accredited registrar and can register over 1,000 different top level domains for your business.
Web Hosting
A hosting solution to suit all business requirements.
Talk to Odyssey about our shared, virtual and dedicated servers.
Email Hosting
We have provided customers with a fully managed email hosting service since 2006.
You can trust our infrastructure and team to keep your business communicating.
Web/Email Filtering
Take back total control of your network.
Eliminate spam and unwanted traffic from your business.
If you would like any further information on the products or on joining Odyssey Systems. please get in touch on 01642 661888.