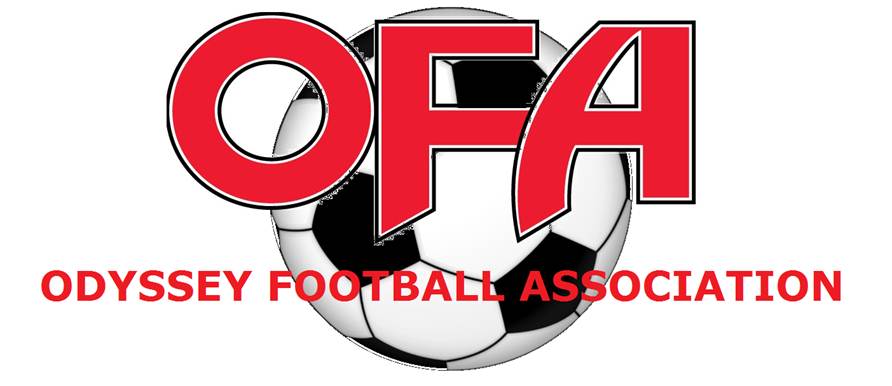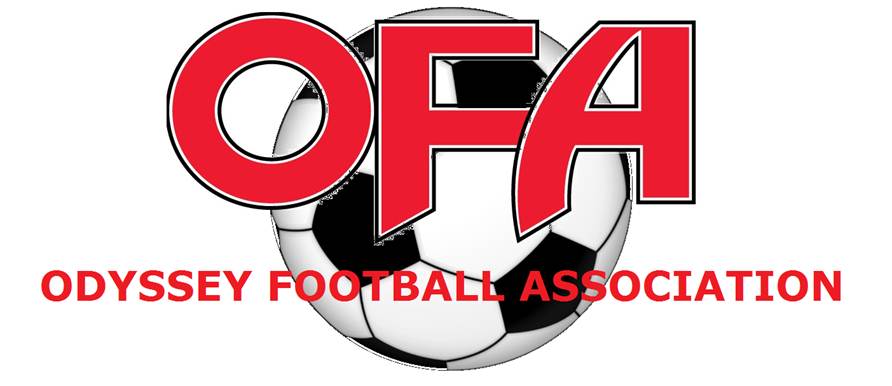 An early scare wasn't enough to dishearten an emphatic Odyssey team, with a remarkable goal scoring performance from Lee Dowle enabled the team to come from behind to defeat Advanced Vehicle Leasing 6 – 4.
After all of the meticulous planning within the office around the teams formation, it seemed that everything was over within the first 10 minutes.
Advanced Vehicle Leasing took to an early, deserved 3 – 0 lead, with the Odyssey team struggling to find any momentum – their 2nd goal was particularly "peachy" with a shot on the volley going into the top corner, past Rog, who was literally rooted to the spot.
A quick shuffle of the formation, with James Hay moving to the left, along with McKenna dropping back to play down the right side and Dowle pushing up front, meant things started to swing in their favour.
Details are sketchy, but Dowle certainly pulled the first goal back for Odyssey, followed shortly by the player again (though the majority of the office think it was Sowerby).
The comeback was complete was when Dowle scored the 3rd goal for Odyssey, after some fantastic passing movement in the centre of the park.
New and Walters covered the back very well, with Hay defending the left flank, minimising the attacks from Advanced Vehicle Leasing's star man, Clarke.
Walters lived up to his captaincy very well, barking orders left right and centre, which kept the team's structure intact.
With the momentum behind Odyssey, some incredible team play between McKenna, Dowle, and Sowerby broke down the Advanced Vehicle Leasing's defence to put them in front.
Some further pressure from AVL was broken down well, with the defence of Walters, Hay, and New throwing their bodies on the line to block shots from all angles, as AVL started running out of ideas.
A setback for AVL then occurred with one of their players getting hit in a place we would rather not mention, meaning he had to play in goal. Odyssey ruthlessly capitalised on this with Dowle scoring the 5th.
A late rally from AVL, with a sublime goal from Howard made for a nervy few last minutes for the Odyssey team, but the game was put to bed with the last kick of the game, when McKenna got himself on the score sheet to make the game 6 – 4.