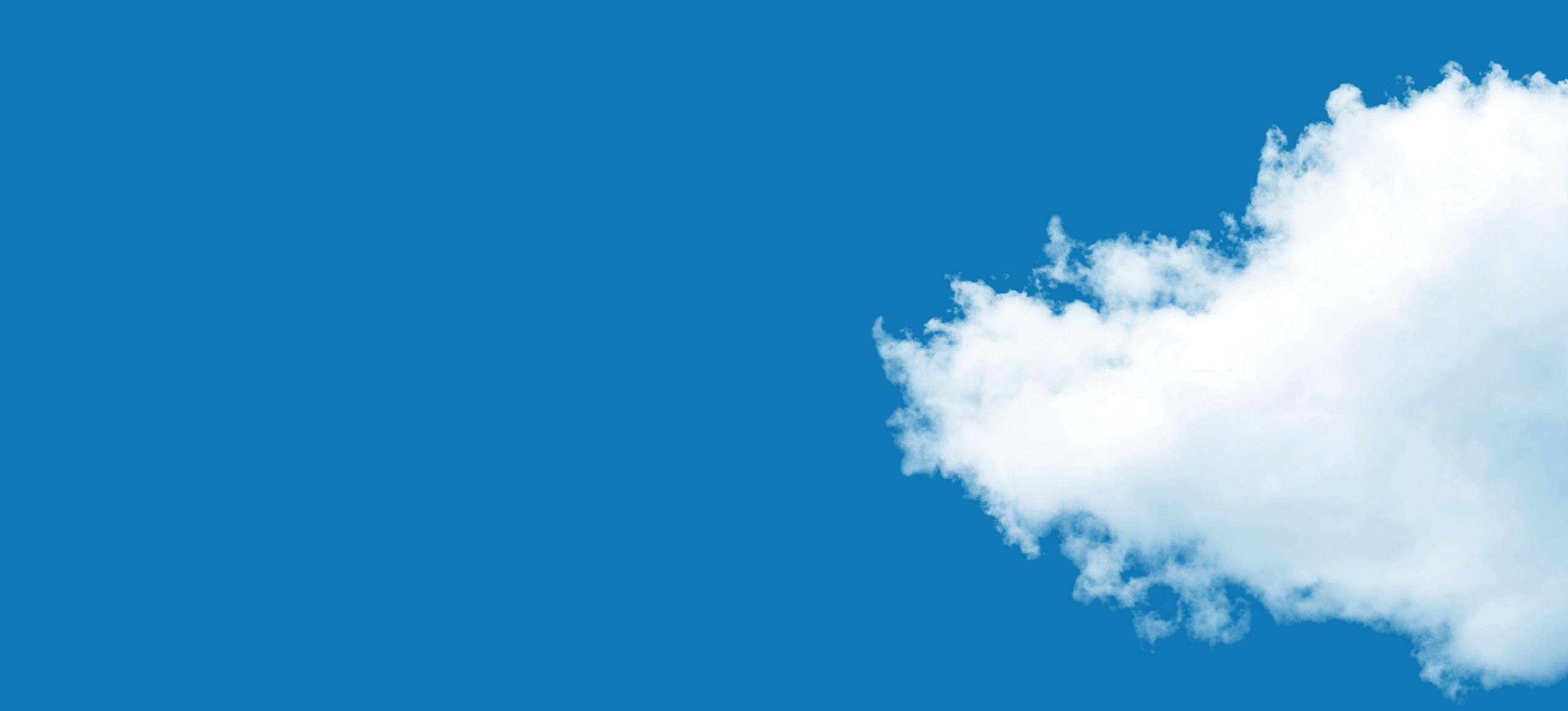 Microsoft 365 Licenses
Efficient and collaborative work environments are essential for success
Microsoft 365, a comprehensive suite of productivity tools, offers businesses a range of benefits to optimise their operations
Why Use Odyssey Systems for Microsoft 365 Licenses
01
Unified
Productivity
Microsoft 365 integrates essential tools like Word, Excel, Outlook, and Teams, fostering a cohesive and streamlined work experience.
02
Cloud-Connected
Work
With cloud-based storage and real-time collaboration, Microsoft 365 empowers teams to work from anywhere with an internet connection.
03
Enhanced
Collaboration
Tools like Microsoft Teams enable seamless communication, video conferencing, and document sharing, improving team collaboration.
04
Data
Security
Microsoft 365 includes advanced security features, ensuring the protection of sensitive data and guarding against cyber threats.
Benefits of Microsoft 365 Licenses for Businesses
01
Productivity
Boost
Microsoft 365's suite of applications enhances productivity through efficient document creation, real-time editing, and effective communication.
02
Remote Work
Support
The cloud-based nature of Microsoft 365 allows teams to collaborate remotely, ensuring work continuity even outside the office.
03
Data Backup
and Recovery
The platform offers data backup and recovery options, ensuring critical information is safeguarded against accidental loss.
04
Regular
Updates
Subscribers receive regular software updates, ensuring access to the latest features, security enhancements, and performance improvements.
05
Cost Efficiency
Consolidating multiple tools under a single license can lead to cost savings compared to purchasing separate software solutions.
06
Scalability
Microsoft 365 licenses are scalable, allowing businesses to add or remove users easily as their workforce evolves.
Microsoft 365 licenses provide your business with an integrated suite of tools that enhance productivity, support remote work, and strengthen collaboration
By offering cloud-connected solutions, data security, cost efficiency, and scalability, Microsoft 365 empowers businesses to stay competitive in today's digital landscape. Choosing Odyssey Systems Microsoft 365 licenses is a strategic investment that contributes to optimised operations, efficient teamwork, and overall business success.
Our experts are here to help, contact our team now on 01642 661888

The Odyssey Difference
Customer service is an overused and largely devalued concept in modern business. Many companies claim to offer exceptional customer service, few consistently deliver. The needs of every Odyssey customer is central to every decision we make.
We start with six simple differences…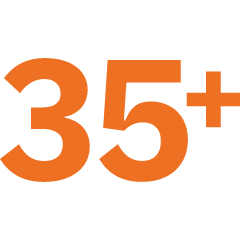 Supporting businesses for over 35 years, debt free and owner managed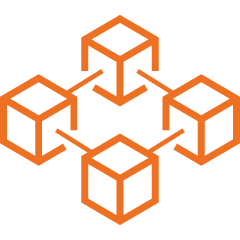 Operate our own dedicated business only core network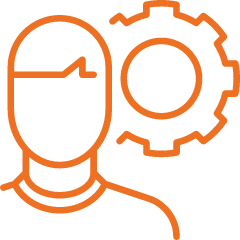 All work completed by Odyssey employees, never subcontracted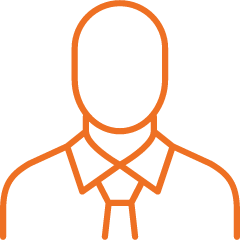 Speak to a company director at any time, no questions asked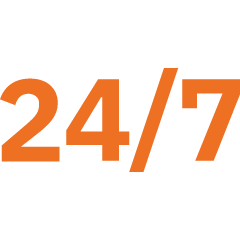 24/7 support from our team based in Stockton On Tees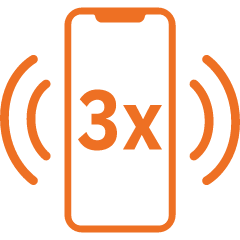 Your calls answered within three rings, no menus or voicemail
Want to know more about what makes us tick, our expertise, people and history?
Get in Touch
We guarantee to call you back in less than an hour.
Our experts are here to help, contact our team now on 01642 661888
Lockheed Court, Preston Farm Industrial Estate, Stockton-on-Tees, TS18 3SH