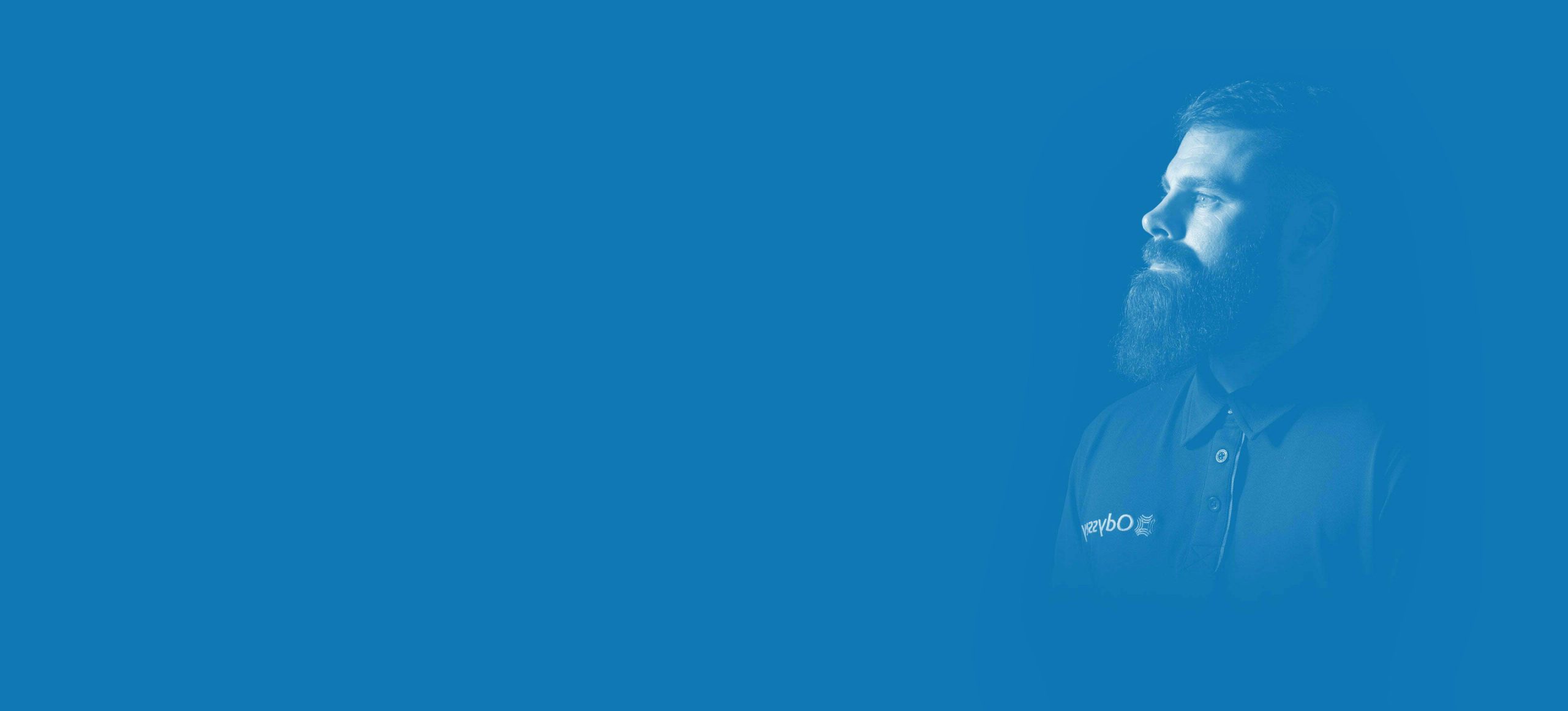 Hardware Cover
Technology is a cornerstone of operations
Hardware, the foundation of digital infrastructure, requires protection to ensure uninterrupted business continuity.
Hardware cover, such as warranty extensions and maintenance agreements, is a crucial investment for businesses aiming to safeguard their technological assets.
Why Use Odyssey Systems for Hardware Cover
01
Asset
Protection
Hardware cover shields businesses from unexpected costs that can arise due to hardware failures, malfunctions, or accidents.
02
Minimised
Downtime
Swift hardware replacement or repair through coverage minimises downtime, ensuring smooth operations and preventing productivity losses.
03
Predictable
Costs
Hardware cover offers a predictable cost structure, allowing businesses to budget effectively and avoid sudden financial strains.
04
Longevity of
Investment
Protection extends the lifespan of hardware investments, optimising their utility and maximising return on investment.
Benefits of Odyssey Systems Hardware Cover
01
Risk
Mitigation
Our hardware cover mitigates the risk of unforeseen hardware failures, reducing the impact of disruptions on daily operations.
02
Timely
Support
Hardware cover provides quick access to technical support and replacement parts, reducing the time required to resolve issues.
03
Expertise
Access
You gain access to manufacturer-certified technicians who possess the expertise to diagnose, repair, and maintain hardware effectively.
04
Enhanced
Reliability
Covered hardware components are regularly maintained and updated by Odyssey Systems, improving their reliability and performance over time.
05
Compliance and
Assurance
Early detection of potential risks allows you to take proactive measures to mitigate them, reducing the likelihood of costly and damaging incidents.
06
Cost
Savings
Hardware cover by Odyssey Systems eliminates the need for ad hoc repairs and replacements, saving businesses from potentially significant and unexpected expenses.
The resilience of your business's operations heavily relies on the functionality of its hardware assets
Hardware cover emerges as an essential safeguard against unforeseen disruptions and costs associated with hardware failures. By offering risk mitigation, timely support, expertise access, and overall cost savings, hardware cover empowers your business to focus on its core activities while ensuring the uninterrupted function of your technological backbone.
Our experts are here to help, contact our team now on 01642 661888

The Odyssey Difference
Customer service is an overused and largely devalued concept in modern business. Many companies claim to offer exceptional customer service, few consistently deliver. The needs of every Odyssey customer is central to every decision we make.
We start with six simple differences…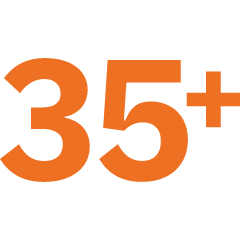 Supporting businesses for over 35 years, debt free and owner managed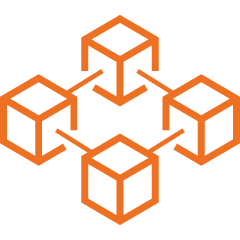 Operate our own dedicated business only core network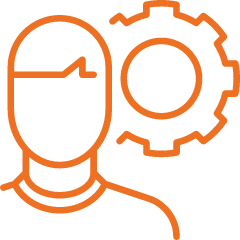 All work completed by Odyssey employees, never subcontracted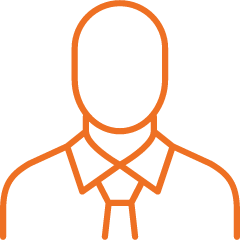 Speak to a company director at any time, no questions asked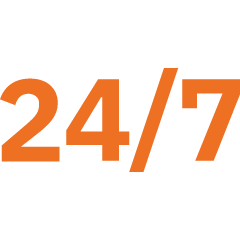 24/7 support from our team based in Stockton On Tees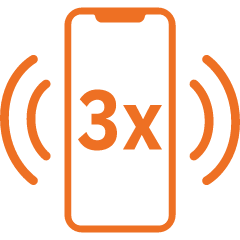 Your calls answered within three rings, no menus or voicemail
Want to know more about what makes us tick, our expertise, people and history?
Get in Touch
We guarantee to call you back in less than an hour.
Our experts are here to help, contact our team now on 01642 661888
Lockheed Court, Preston Farm Industrial Estate, Stockton-on-Tees, TS18 3SH