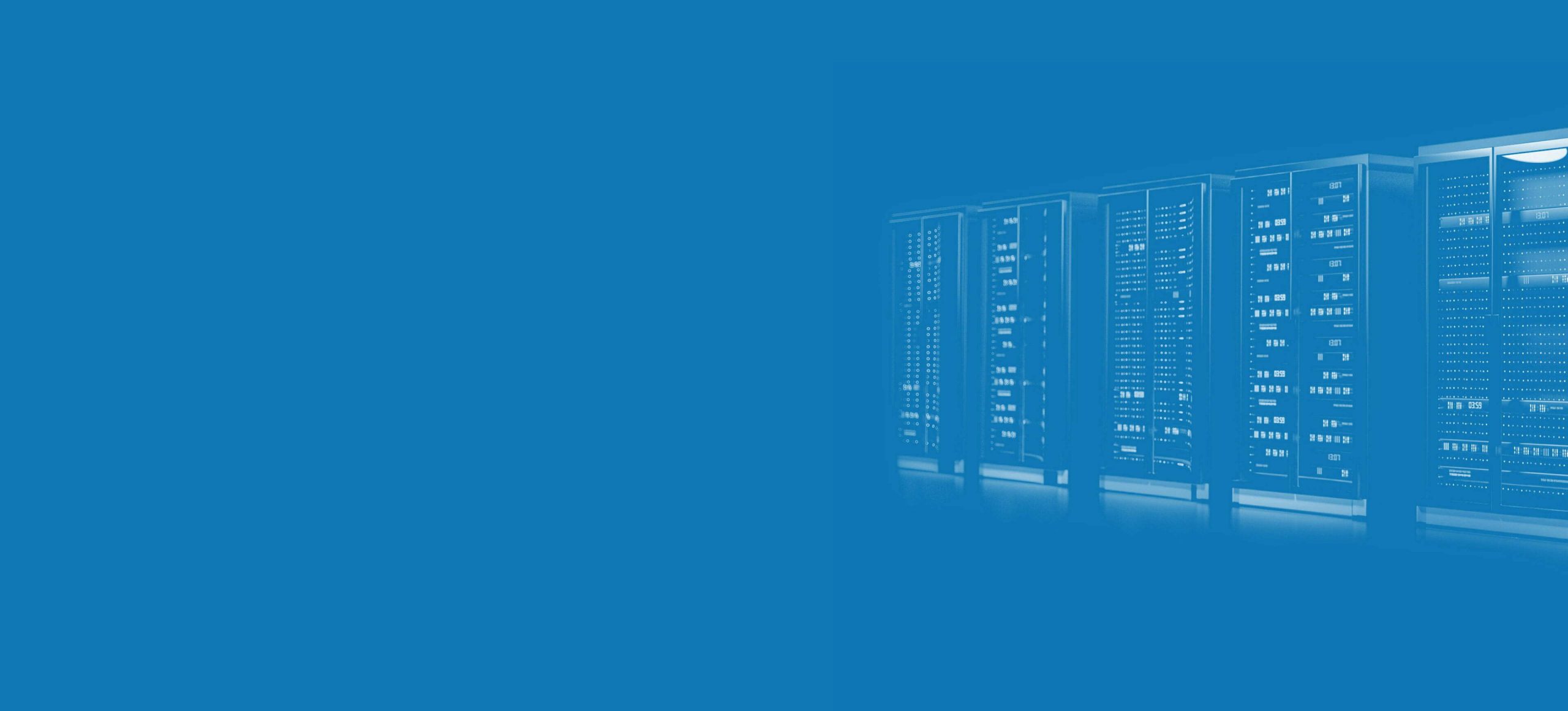 Desktop Telephones
Desktop telephones continue to be relevant and widely used in business environments for several reasons
Why Use Odyssey Systems for Desktop Telephone for Businesses
01
Reliability
Desktop telephones provide a reliable means of communication. They are less prone to issues such as poor reception, dropped calls, or battery failures that can be encountered with mobile phones.
02
Professionalism
Using desktop telephones contributes to a professional image for businesses. It establishes a dedicated and consistent communication channel, reinforcing the credibility and reliability of the organisation.
03
Call Quality
Desktop telephones generally offer superior call quality compared to some mobile phones. They are designed for clear voice communication, making them suitable for important business conversations.
04
Security
Business desktop telephone systems often come with security features to protect against unauthorised access and eavesdropping. This is crucial for industries that handle sensitive information.
05
Dedicated Work
Environment
Desktop telephones are typically used in a dedicated work environment, providing a focused space for business communication. This can help employees separate work-related calls from personal ones.
06
Remote Work Support
Even in an era of increasing remote work, desktop telephones are adaptable. Many modern systems support remote work by allowing employees to connect their desktop phones to the business network from any location with internet access.
07
Integration with
Business Systems
Business desktop telephone systems often integrate seamlessly with other communication tools, software, and business systems. This integration helps streamline workflows and ensures that communication is aligned with other business processes.
08
Centralised Management
Desktop telephone systems often come with centralised management tools, allowing administrators to easily configure and manage phone settings, track usage, and monitor call analytics.
09
Scalability
Many desktop telephone systems are scalable, allowing businesses to easily add or remove phone lines based on their evolving needs. This scalability is beneficial for growing companies or those with fluctuating staffing levels.
10
Advanced Features
Desktop telephones come equipped with various features that enhance communication and productivity, such as voicemail, call forwarding, conference calling, and programmable buttons for quick access to specific functions.
11
Cost Savings
In some cases, using desktop telephones can be more cost-effective for businesses, especially when compared to the expenses associated with mobile plans. Additionally, Voice over Internet Protocol (VoIP) solutions, often used with desktop phones, can offer cost savings for long-distance and international calls.
While the landscape of communication technology is evolving, desktop telephones remain a reliable and essential tool for many businesses, particularly those with a focus on professionalism, security, and clear communication. However, it's crucial for organisations to assess their specific needs and consider alternative solutions, such as softphones or VoIP applications, depending on their unique requirements and preferences.
Our experts are here to help, contact our team now on 01642 661888

The Odyssey Difference
Customer service is an overused and largely devalued concept in modern business. Many companies claim to offer exceptional customer service, few consistently deliver. The needs of every Odyssey customer is central to every decision we make.
We start with six simple differences…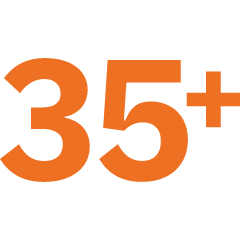 Supporting businesses for over 35 years, debt free and owner managed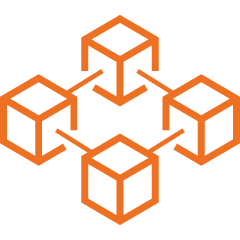 Operate our own dedicated business only core network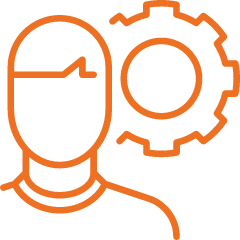 All work completed by Odyssey employees, never subcontracted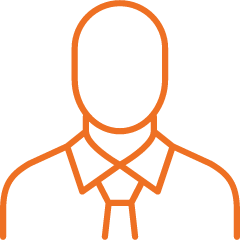 Speak to a company director at any time, no questions asked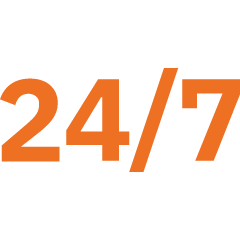 24/7 support from our team based in Stockton On Tees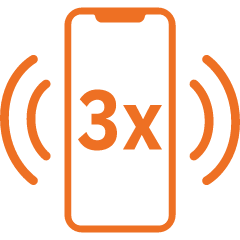 Your calls answered within three rings, no menus or voicemail
Want to know more about what makes us tick, our expertise, people and history?
Get in Touch
We guarantee to call you back in less than an hour.
Our experts are here to help, contact our team now on 01642 661888
Lockheed Court, Preston Farm Industrial Estate, Stockton-on-Tees, TS18 3SH