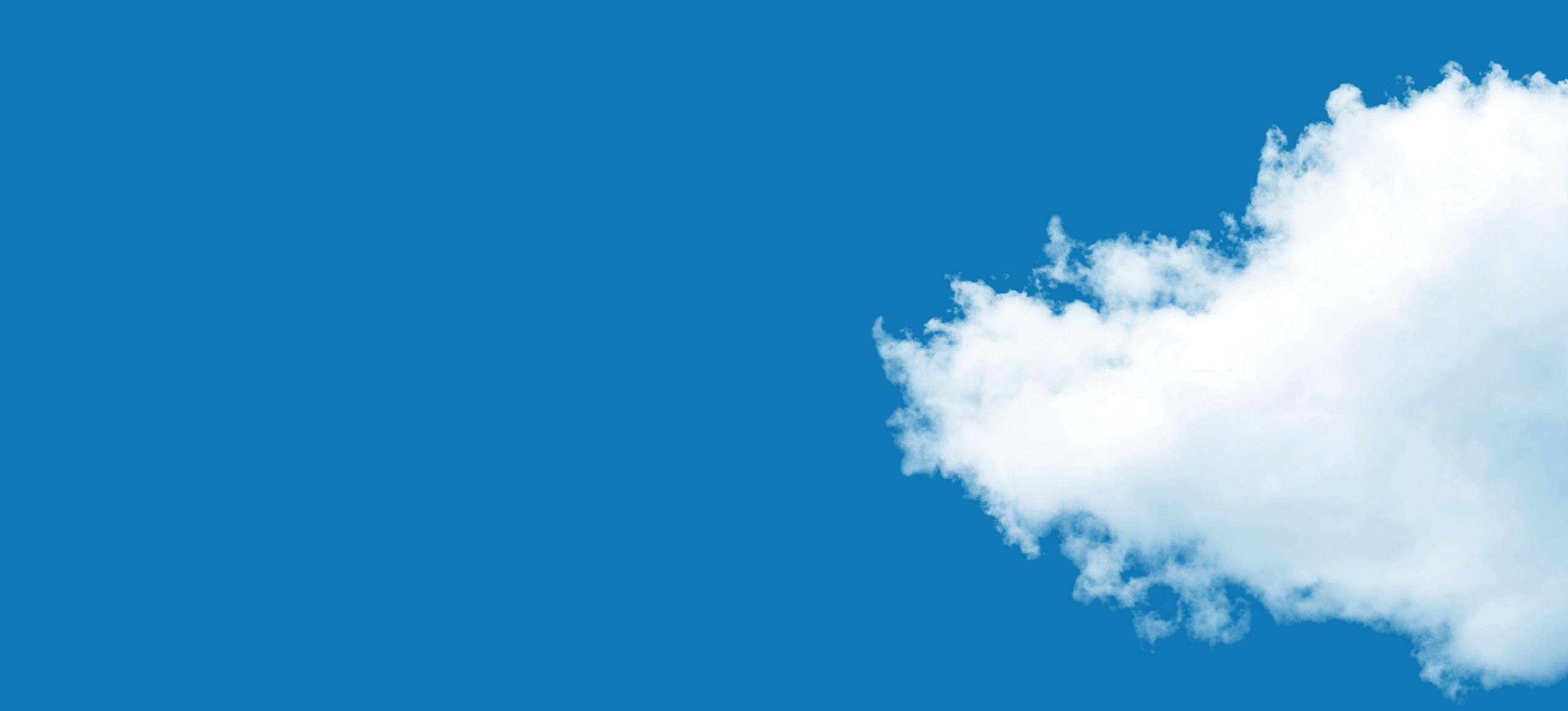 Domain Registration
In the digital age, a strong online presence is essential for businesses to reach their target audience and establish credibility
Domain registration is a foundational step in creating a recognizable and accessible identity on the internet
Why Use Odyssey Systems Domain Registration
01
Digital Identity
Domain registration provides a unique and memorable web address that represents the business's brand, products, or services.
02
Professionalism
A custom domain lends credibility and professionalism to the business, fostering trust among potential customers and partners.
03
Online Visibility
A registered domain enables businesses to create a website and have an online presence, making them discoverable to a global audience.
04
Branding
A well-chosen domain name contributes to effective branding, making it easier for customers to remember and associate with the business.
Benefits of Odyssey Systems Domain Registration for Businesses
01
Brand Recognition
A custom domain reinforces the business's brand and enables customers to easily find and recognise its online presence.
02
Credibility
Businesses with their own domain appear more established and trustworthy, encouraging visitors to engage with their content.
03
Control
Domain registration grants your business control over your online identity, content, and communication, reducing reliance on third-party platforms.
04
Search Engine Ranking
A relevant and keyword-rich domain name can improve search engine visibility, driving organic traffic to the website.
05
Consistency
A consistent domain name across email addresses, social media, and marketing materials reinforces brand consistency.
06
Future-Proofing
Early domain registration secures the desired name before it's taken by others, preventing future complications.
Domain registration is an integral part of a business's digital strategy, providing a foundation for online visibility, branding, and credibility
By establishing a unique digital identity, businesses can reach their audience, foster trust, and effectively promote their products or services.
Our experts are here to help, contact our team now on 01642 661888

The Odyssey Difference
Customer service is an overused and largely devalued concept in modern business. Many companies claim to offer exceptional customer service, few consistently deliver. The needs of every Odyssey customer is central to every decision we make.
We start with six simple differences…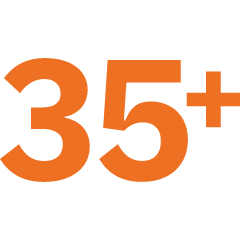 Supporting businesses for over 35 years, debt free and owner managed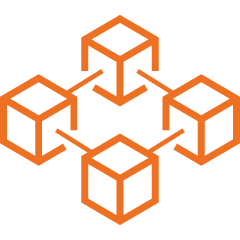 Operate our own dedicated business only core network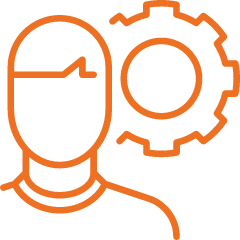 All work completed by Odyssey employees, never subcontracted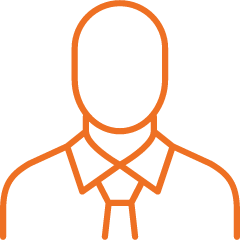 Speak to a company director at any time, no questions asked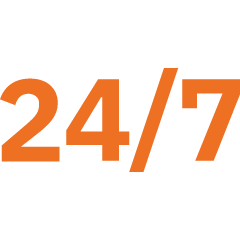 24/7 support from our team based in Stockton On Tees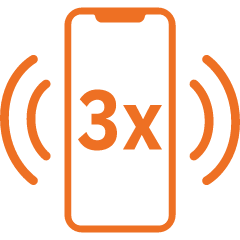 Your calls answered within three rings, no menus or voicemail
Want to know more about what makes us tick, our expertise, people and history?
Get in Touch
We guarantee to call you back in less than an hour.
Our experts are here to help, contact our team now on 01642 661888
Lockheed Court, Preston Farm Industrial Estate, Stockton-on-Tees, TS18 3SH