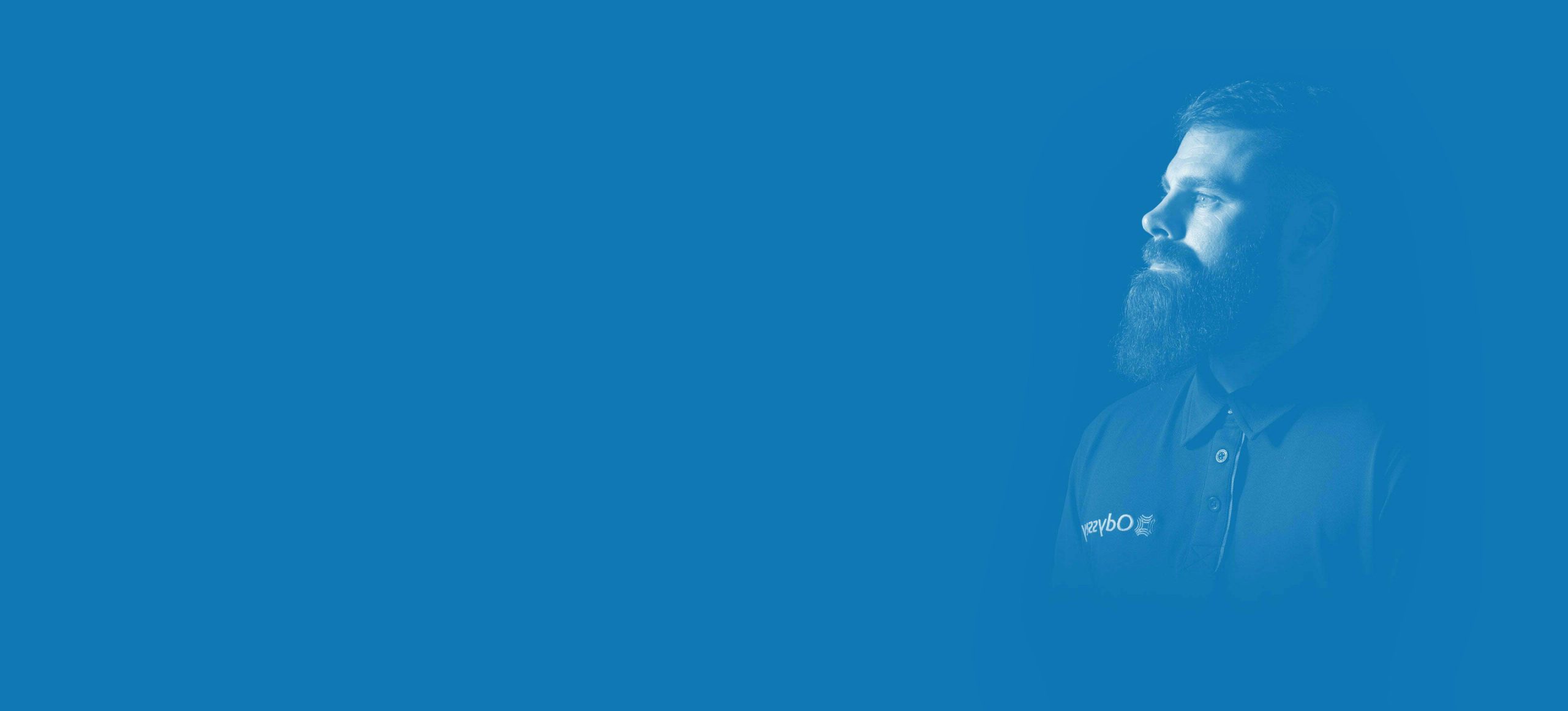 Odyssey 365 Premium Care
Technology plays a pivotal role in driving success and growth
To ensure uninterrupted operations and maximize technological investments, businesses are increasingly turning to comprehensive support services like Odyssey 365 Premium Care
Why Use Odyssey 365 Premium Care
01
Holistic
IT Support
Odyssey 365 Premium Care offers businesses a holistic approach to IT support, covering a wide spectrum of services that address diverse technological needs.
02
Maximising
Investment
Businesses heavily rely on technology investments for efficiency and competitiveness. Premium Care ensures that these investments are optimised and yield the expected returns.
03
Risk
Mitigation
Advanced IT support helps identify and mitigate potential risks, including cybersecurity threats, data breaches, and system vulnerabilities.
04
Business
Continuity
With rapid response times and dedicated support, Premium Care minimises downtime, ensuring uninterrupted business operations.
Benefits of Odyssey 365 Premium Care
01
24/7
Support
Our Premium Care provides round-the-clock support, empowering businesses to overcome challenges and resolve issues promptly, regardless of the time zone.
02
Expert
Assistance
Get access to our team of skilled professionals to guarantee expert guidance, troubleshooting, and strategic advice to navigate complex IT issues.
03
Tailored
Solutions
Our Premium Care services are tailored to the unique needs of each business, ensuring a personalised approach to address specific challenges and goals.
04
Proactive
Monitoring
We will constantly be monitoring your IT systems to allow for early detection of potential problems, enabling proactive measures to prevent disruptions.
05
Cybersecurity
Boost
Premium Care's enhanced security measures safeguard against cyber threats, reducing the risk of data breaches and protecting sensitive information.
06
Efficiency
Enhancement
By streamlining IT processes and optimizing systems, you can experience improved operational efficiency and reduced operational delays in your process and/or system.
07
Resource
Optimisation
Premium Care aids in resource management by optimizing IT assets and recommending cost-effective strategies.
Odyssey 365 Premium Care emerges as a pivotal solution for businesses seeking comprehensive IT support.
By offering expert assistance, risk mitigation, business continuity, and tailored solutions, Premium Care empowers your businesses to leverage technology effectively, enhance security, and ensure efficient operations.
Our experts are here to help, contact our team now on 01642 661888

The Odyssey Difference
Customer service is an overused and largely devalued concept in modern business. Many companies claim to offer exceptional customer service, few consistently deliver. The needs of every Odyssey customer is central to every decision we make.
We start with six simple differences…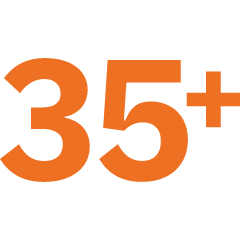 Supporting businesses for over 35 years, debt free and owner managed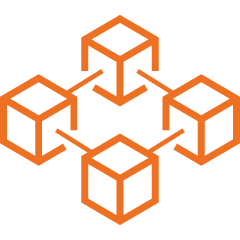 Operate our own dedicated business only core network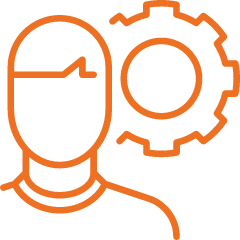 All work completed by Odyssey employees, never subcontracted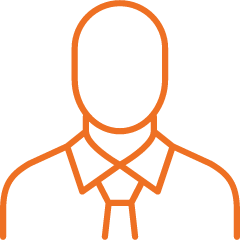 Speak to a company director at any time, no questions asked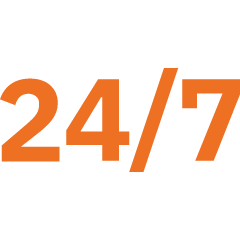 24/7 support from our team based in Stockton On Tees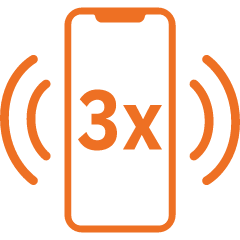 Your calls answered within three rings, no menus or voicemail
Want to know more about what makes us tick, our expertise, people and history?
Get in Touch
We guarantee to call you back in less than an hour.
Our experts are here to help, contact our team now on 01642 661888
Lockheed Court, Preston Farm Industrial Estate, Stockton-on-Tees, TS18 3SH