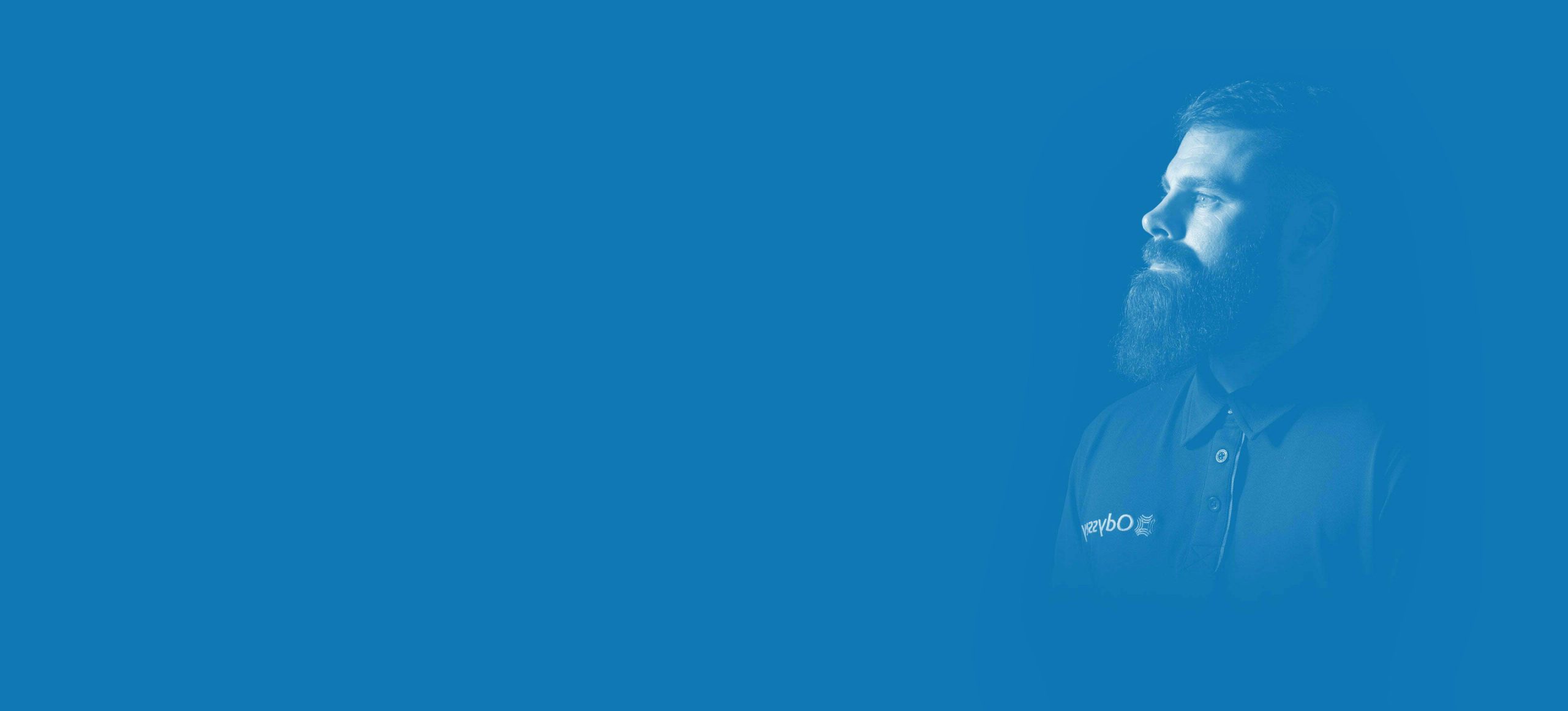 Software Updates
In the dynamic landscape of technology, software plays a pivotal role in driving business operations and innovation
Regular software updates are essential to maintaining the efficiency, security, and competitiveness of businesses.
Importance of Systems for Software Updates
01
Security
Enhancement
Software updates often include patches to address vulnerabilities and security flaws, safeguarding sensitive data and protecting against cyber threats.
02
Performance
Optimisation
Updates can improve software performance, speed, and stability, enhancing user experience and productivity.
03
Feature
Expansion
Updates introduce new features, functionalities, and improvements that enable businesses to remain competitive and adapt to evolving industry trends.
04
Compatibility
Updates ensure that software remains compatible with the latest operating systems, devices, and other software applications.
Benefits of Odyssey Systems Software Updates
01
Cybersecurity
Regular updates fortify software against emerging security risks, reducing the potential for data breaches and cyberattacks.
02
Bug Fixes
Updates address bugs, glitches, and errors that may impede software functionality, ensuring smooth and reliable operations.
03
Compliance
Updated software often adheres to the latest industry regulations and standards, helping businesses maintain compliance.
04
Innovation
New features and enhancements introduced through updates enables your businesses to adopt innovative tools and stay ahead in the market.
05
Longevity
Software updates extend the lifespan of applications, preserving the value of investments and minimizing the need for premature replacements.
06
Data Integrity
Updates can improve data management and integrity, reducing the risk of data corruption and loss.
Software updates are integral to maintaining the security, efficiency, and competitiveness of businesses
By bolstering cybersecurity, optimizing performance, introducing new features, and ensuring compatibility, software updates empower businesses to harness the full potential of their technology investments. Embracing regular software updates is not only a sound business practice but also a strategic step toward achieving operational excellence, innovation, and long-term success in the evolving technological landscape.
Our experts are here to help, contact our team now on 01642 661888

The Odyssey Difference
Customer service is an overused and largely devalued concept in modern business. Many companies claim to offer exceptional customer service, few consistently deliver. The needs of every Odyssey customer is central to every decision we make.
We start with six simple differences…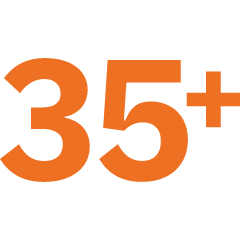 Supporting businesses for over 35 years, debt free and owner managed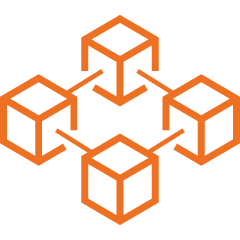 Operate our own dedicated business only core network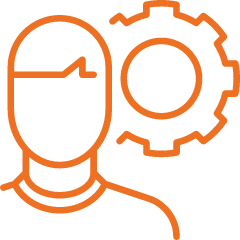 All work completed by Odyssey employees, never subcontracted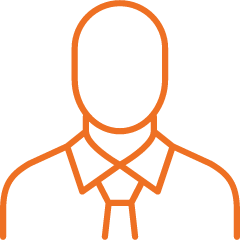 Speak to a company director at any time, no questions asked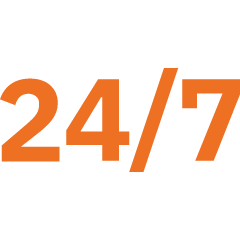 24/7 support from our team based in Stockton On Tees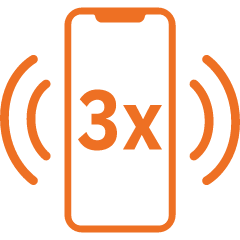 Your calls answered within three rings, no menus or voicemail
Want to know more about what makes us tick, our expertise, people and history?
Get in Touch
We guarantee to call you back in less than an hour.
Our experts are here to help, contact our team now on 01642 661888
Lockheed Court, Preston Farm Industrial Estate, Stockton-on-Tees, TS18 3SH