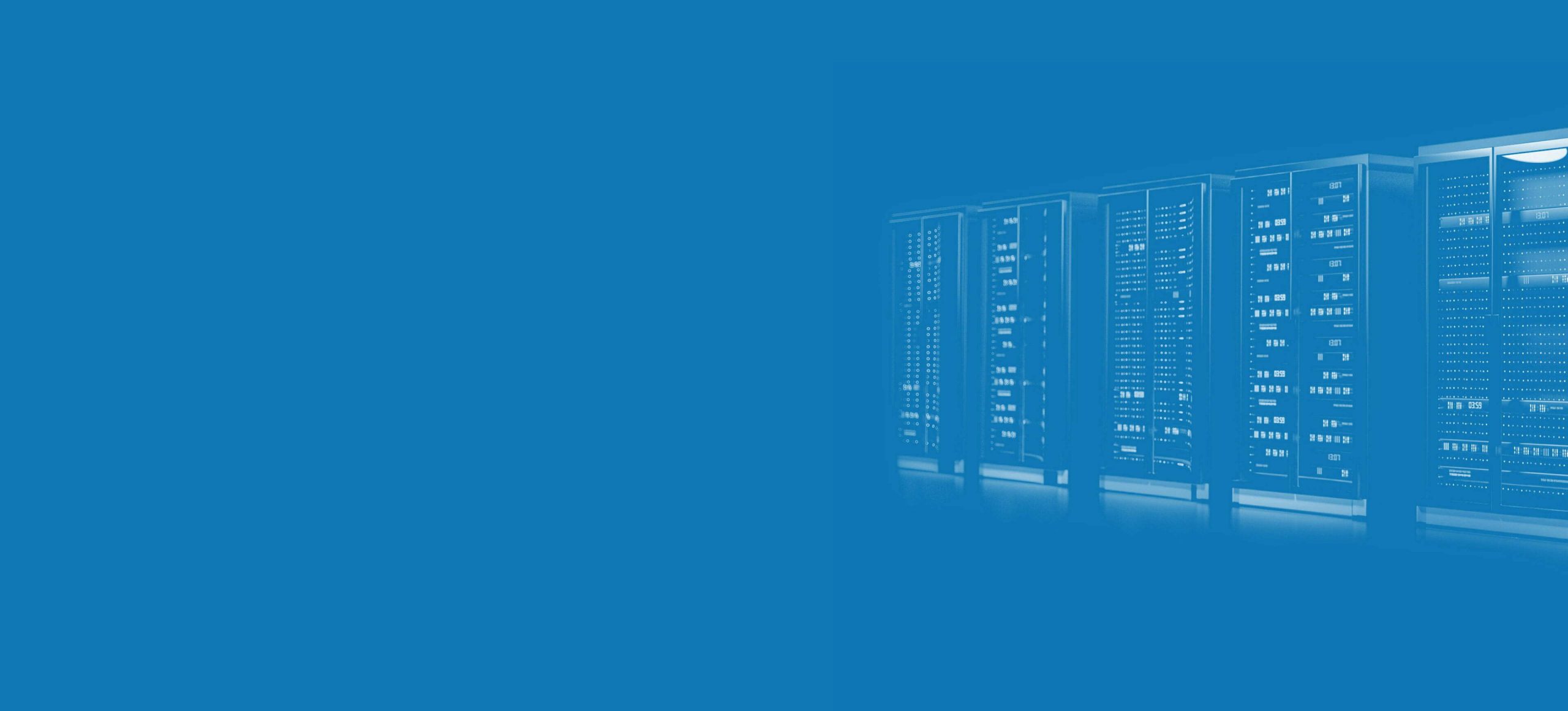 Structured Cabling
The foundation of efficient communication and technology infrastructure is structured cabling
Structured cabling provides a standardized and organized approach to wiring, supporting the seamless transmission of data, voice, and multimedia across a business's network
Why Use Odyssey for Structured Cabling
01
Reliable
Connectivity
Structured cabling ensures consistent and reliable connectivity for all network devices and systems.
02
Scalability
A well-designed structured cabling system accommodates future technology upgrades and expansions without disruptions.
03
Reduced
Downtime
Properly installed structured cabling minimizes network downtime and maintenance-related disruptions.
04
Efficient
Management
Structured cabling offers organized and manageable infrastructure, simplifying troubleshooting and maintenance.
Benefits of Odyssey Systems Structured Cabling for Businesses
01
Flexibility
Our structured cabling supports various devices, from computers and phones to printers and servers, regardless of location.
02
Enhanced
Performance
High-quality cabling by Odyssey Systems ensures consistent data transmission speeds and minimal latency.
03
Cost
Savings
We can reduce the need for constant rewiring and modifications, leading to cost savings over time.
04
Reduced
Complexity
Our unified cabling system simplifies network management, reducing the complexity of infrastructure maintenance.
05
Future-Proofing
Our structured cabling supports emerging technologies and prevents the need for frequent overhauls.
06
Professional
Aesthetics
A well-organised cabling infrastructure by Odyssey Systems improves the visual appeal of workspaces, enhancing professionalism.
Structured cabling is the backbone of your business's technology infrastructure
By offering reliable connectivity, scalability, reduced downtime, and efficient management, our structured cabling empowers your business to operate seamlessly in an increasingly connected world.
Our experts are here to help, contact our team now on 01642 661888

The Odyssey Difference
Customer service is an overused and largely devalued concept in modern business. Many companies claim to offer exceptional customer service, few consistently deliver. The needs of every Odyssey customer is central to every decision we make.
We start with six simple differences…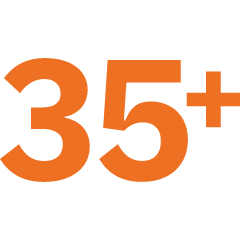 Supporting businesses for over 35 years, debt free and owner managed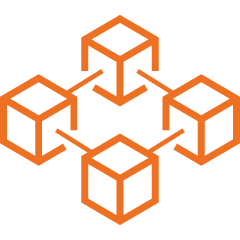 Operate our own dedicated business only core network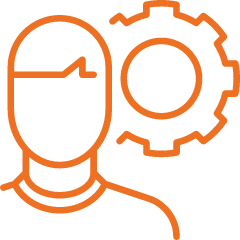 All work completed by Odyssey employees, never subcontracted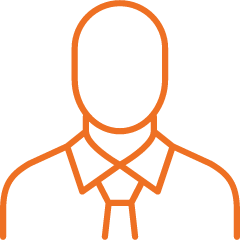 Speak to a company director at any time, no questions asked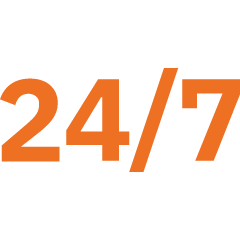 24/7 support from our team based in Stockton On Tees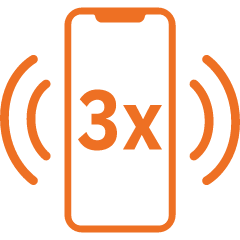 Your calls answered within three rings, no menus or voicemail
Want to know more about what makes us tick, our expertise, people and history?
Get in Touch
We guarantee to call you back in less than an hour.
Our experts are here to help, contact our team now on 01642 661888
Lockheed Court, Preston Farm Industrial Estate, Stockton-on-Tees, TS18 3SH