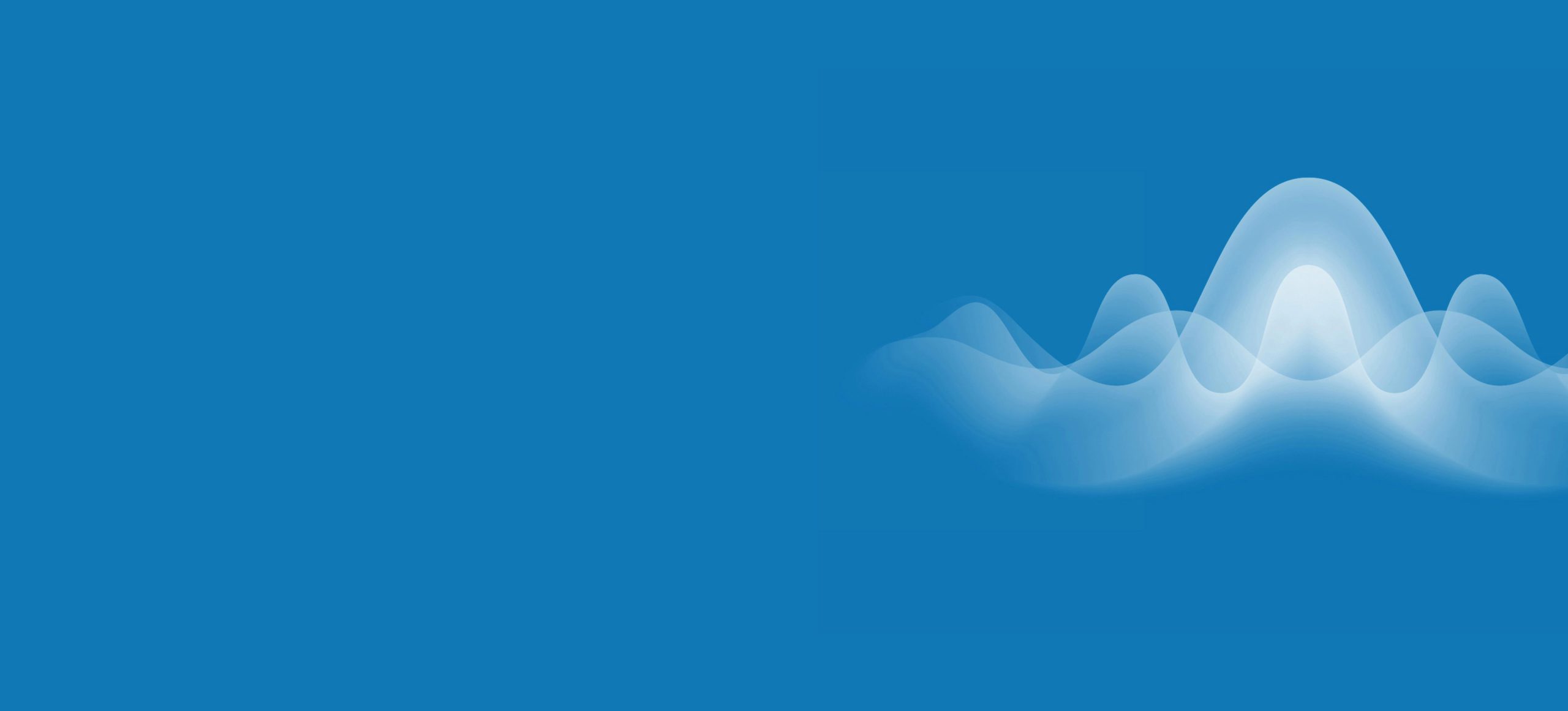 Video Conferencing Rooms
In the modern globalized business landscape, effective communication transcends geographical boundaries
Video conferencing rooms offer businesses the ability to connect and collaborate with colleagues, clients, and partners from anywhere in the world
Why Use Odyssey Systems for Video Conferencing Rooms
01
Global
Collaboration
Video conferencing rooms bridge distances, enabling real-time communication and collaboration among remote teams.
02
Personalised
Communication
Face-to-face interactions through video conferencing foster a more personal and engaging communication experience.
03
Time and
Cost Savings
Video conferencing reduces the need for travel, leading to significant time and cost savings for businesses.
04
Efficient
Decision-Making
Real-time discussions and visual presentations in video conferencing rooms expedite decision-making processes.
Benefits of Odyssey Systems Video Conferencing Rooms for Businesses
01
Enhanced
Collaboration
Odyssey Systems' Video conferencing fosters seamless collaboration, allowing teams to brainstorm, discuss, and work together effectively.
02
Global
Reach
Your businesses can connect with clients, partners, and stakeholders worldwide, expanding market reach and opportunities.
03
Reduced
Travel
Video conferencing reduces travel expenses and environmental impact, making business operations more sustainable.
04
Flexibility
Our video conferencing accommodates flexible work arrangements and remote employees, supporting work-life balance.
05
Rich
Communication
Nonverbal cues and visual aids in video conferencing rooms enhance communication clarity and understanding.
06
Record and
Playback
Our video conferencing solutions allow sessions to be recorded for reference, training, or archival purposes.
Video conferencing rooms have emerged as essential tools for businesses seeking efficient and effective communication in a globalised world
By offering global collaboration, cost savings, flexibility, and rich communication, video conferencing rooms empower businesses to overcome distance barriers and facilitate meaningful interactions.
Our experts are here to help, contact our team now on 01642 661888

The Odyssey Difference
Customer service is an overused and largely devalued concept in modern business. Many companies claim to offer exceptional customer service, few consistently deliver. The needs of every Odyssey customer is central to every decision we make.
We start with six simple differences…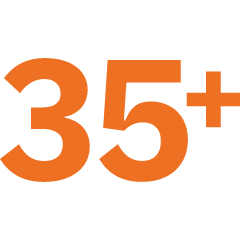 Supporting businesses for over 35 years, debt free and owner managed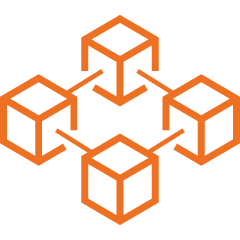 Operate our own dedicated business only core network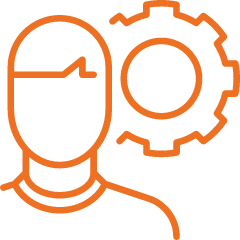 All work completed by Odyssey employees, never subcontracted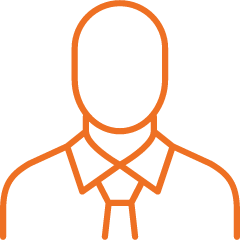 Speak to a company director at any time, no questions asked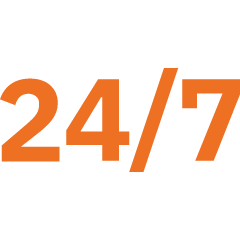 24/7 support from our team based in Stockton On Tees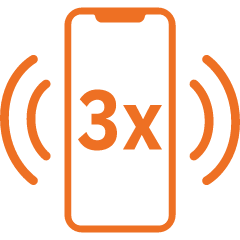 Your calls answered within three rings, no menus or voicemail
Want to know more about what makes us tick, our expertise, people and history?
Get in Touch
We guarantee to call you back in less than an hour.
Our experts are here to help, contact our team now on 01642 661888
Lockheed Court, Preston Farm Industrial Estate, Stockton-on-Tees, TS18 3SH