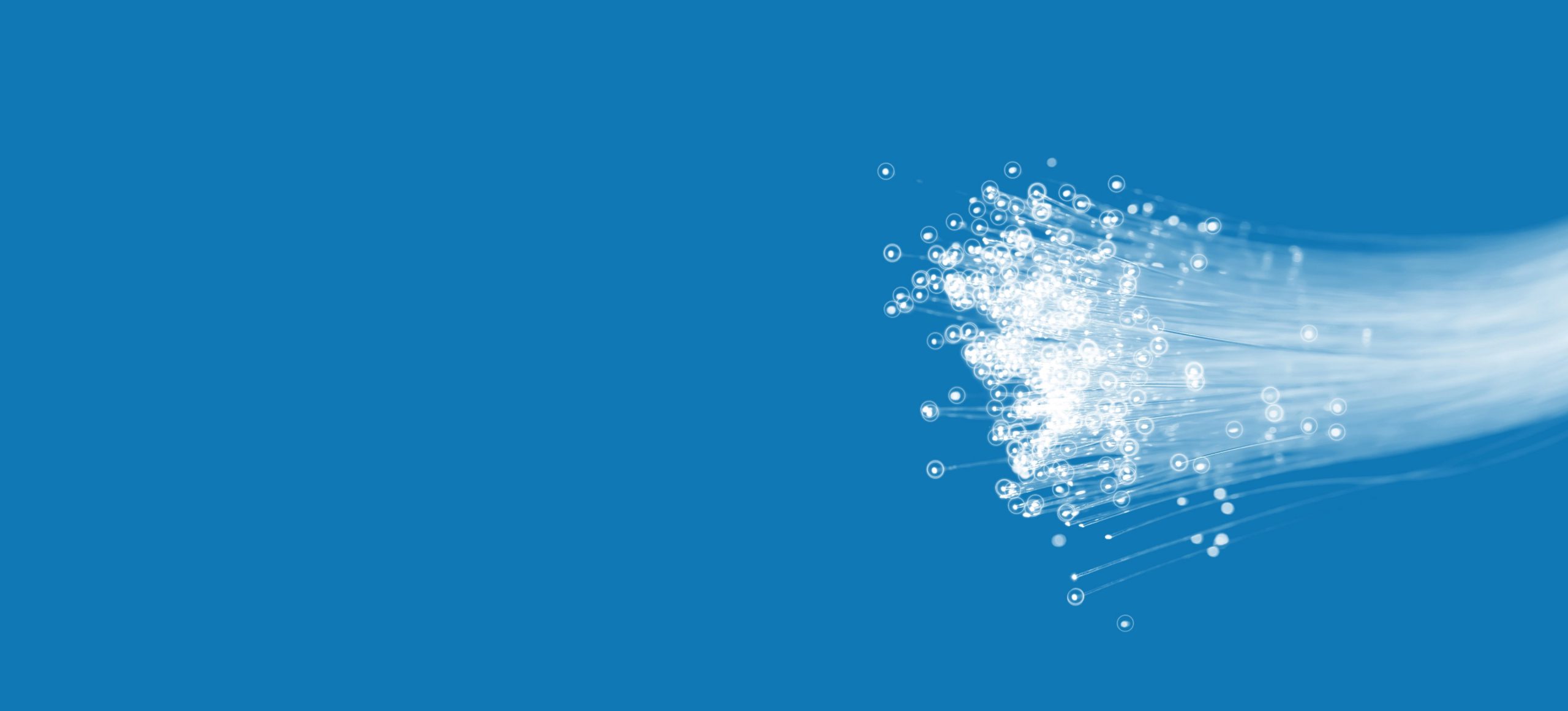 AWS/Azure Cloud Connect
As businesses increasingly adopt cloud computing for their operations, reliable and high-performance connectivity to cloud platforms like AWS and Azure becomes essential
Cloud Connect services provide dedicated and secure connections, enhancing the efficiency and effectiveness of cloud usage
Why Use Odyssey Systems Cloud Connect to AWS/Azure
01
Enhanced
Performance
Cloud Connect offers dedicated connections, ensuring low latency and consistent performance for critical applications.
02
Security
Direct connections through Cloud Connect are more secure than public internet connections, reducing data breach risks.
03
Data Transfer
Efficiency
Cloud Connect facilitates rapid and efficient data transfer between on-premises infrastructure and cloud platforms.
04
Reduced Network
Congestion
Dedicated connections help minimize network congestion and ensure optimal cloud usage.
Benefits of Odyssey Systems Cloud Connect to AWS/Azure for Businesses
01
Reliability
Cloud Connect offers high reliability and availability, ensuring consistent connectivity to cloud resources.
02
Data Security
Private connections mitigate security risks associated with public internet access, safeguarding sensitive data.
03
Scalability
Cloud Connect supports scalable connections, accommodating changing business requirements and cloud usage.
04
Cost-Efficiency
Cloud Connect optimises data transfer costs by offering predictable pricing and efficient use of network resources.
05
Hybrid Cloud
Integration
Cloud Connect enables seamless integration of on-premises infrastructure with cloud environments, supporting hybrid strategies.
06
Improved User
Experience
Faster data transfer and low latency lead to an improved user experience and efficient application performance.
Cloud Connect services provide businesses with secure, reliable, and efficient connectivity to cloud platforms like AWS and Azure
By offering enhanced performance, data security, scalability, and cost-efficiency, Cloud Connect from Odyssey Systems will empower your business to fully leverage cloud resources while optimizing your operations. 
Our experts are here to help, contact our team now on 01642 661888

The Odyssey Difference
Customer service is an overused and largely devalued concept in modern business. Many companies claim to offer exceptional customer service, few consistently deliver. The needs of every Odyssey customer is central to every decision we make.
We start with six simple differences…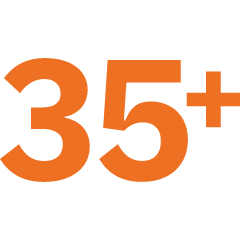 Supporting businesses for over 35 years, debt free and owner managed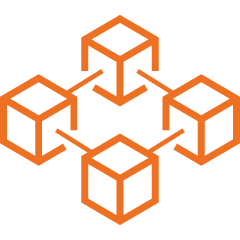 Operate our own dedicated business only core network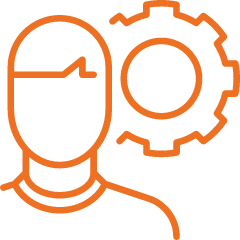 All work completed by Odyssey employees, never subcontracted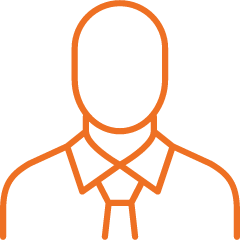 Speak to a company director at any time, no questions asked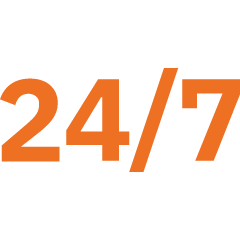 24/7 support from our team based in Stockton On Tees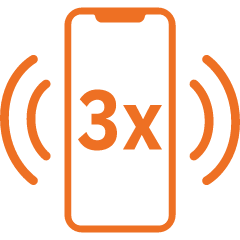 Your calls answered within three rings, no menus or voicemail
Want to know more about what makes us tick, our expertise, people and history?
Get in Touch
We guarantee to call you back in less than an hour.
Our experts are here to help, contact our team now on 01642 661888
Lockheed Court, Preston Farm Industrial Estate, Stockton-on-Tees, TS18 3SH