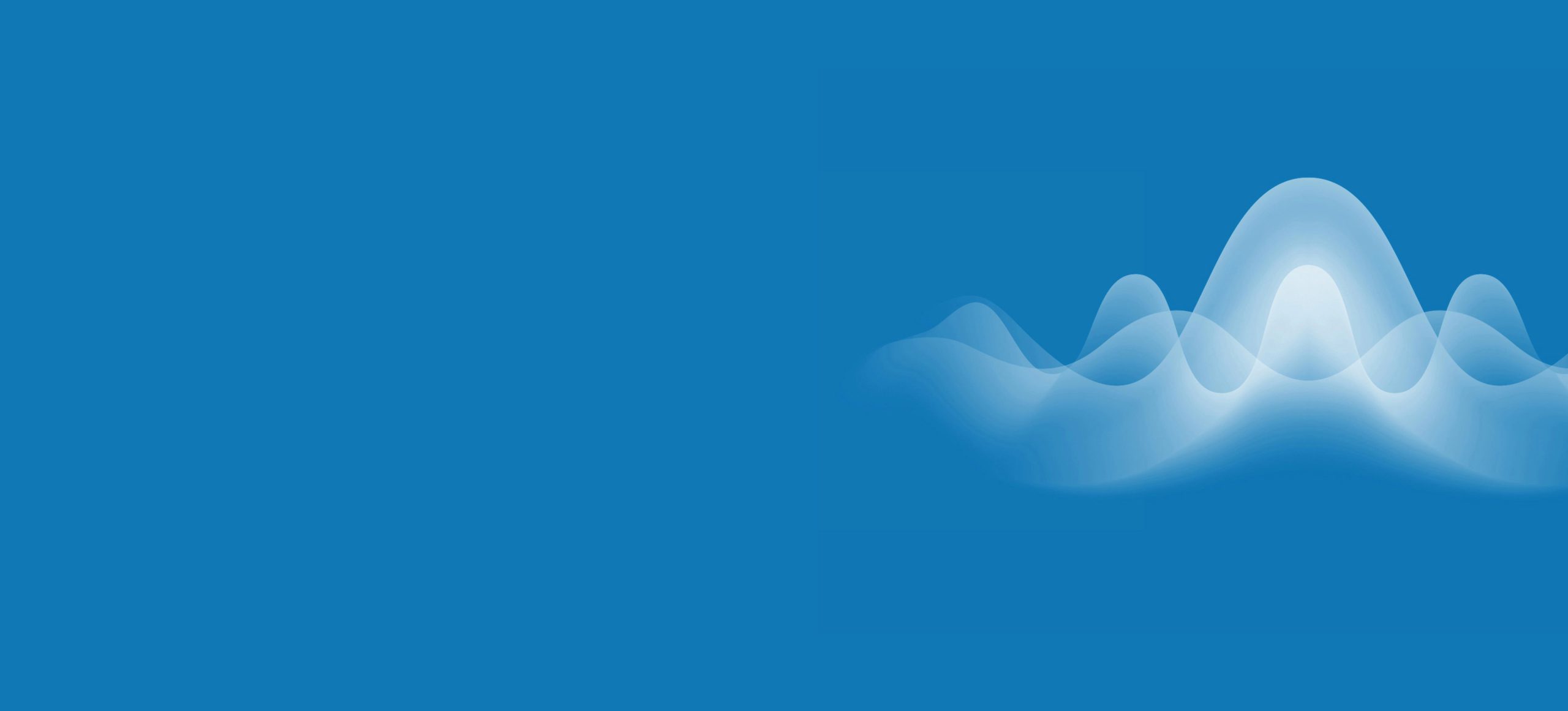 Call Reporting & Recording
Effective communication is at the core of business success
Call reporting and recording tools offer businesses valuable insights and records of customer interactions, enabling improved service delivery, compliance, and operational efficiency
Why Use Odyssey Systems for Call Reporting & Recording
01
Performance
Evaluation
Call reports provide data on call volumes, response times, and agent performance, aiding in performance evaluation.
02
Quality
Assurance
Call recording allows businesses to monitor interactions for quality assurance and training purposes.
03
Dispute
Resolution
Recorded calls serve as evidence for resolving disputes and addressing misunderstandings with customers.
04
Compliance
Call recording assists businesses in meeting industry regulations and compliance requirements.
Benefits of Odyssey Systems Call Reporting & Recording for Businesses
01
Enhanced
Customer Service
Call reporting helps identify trends and areas needing improvement, enhancing customer interactions.
02
Training and
Coaching
Recorded calls enable targeted training and coaching for employees, leading to improved communication skills.
03
Insightful
Analytics
Call reporting provides data-driven insights that guide decision-making and optimize resource allocation.
04
Dispute
Resolution
Recorded calls offer accurate records to resolve disputes and ensure transparency with customers.
05
Compliance
Adherence
Call recording aids businesses in adhering to industry regulations and maintaining legal compliance.
06
Operational
Efficiency
Insights from call reporting lead to optimized workflows, streamlined processes, and improved call handling.
Call reporting and recording tools are instrumental in helping your business deliver exceptional customer service, comply with regulations, and enhance operational efficiency
By offering insights for performance evaluation, quality assurance, dispute resolution, and compliance adherence, these tools empower businesses to excel in communication.
Our experts are here to help, contact our team now on 01642 661888

The Odyssey Difference
Customer service is an overused and largely devalued concept in modern business. Many companies claim to offer exceptional customer service, few consistently deliver. The needs of every Odyssey customer is central to every decision we make.
We start with six simple differences…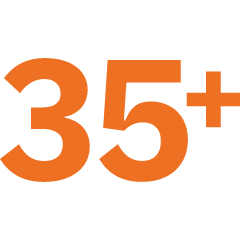 Supporting businesses for over 35 years, debt free and owner managed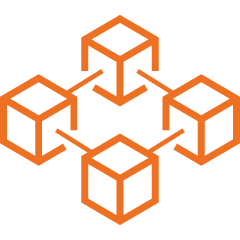 Operate our own dedicated business only core network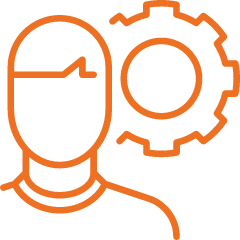 All work completed by Odyssey employees, never subcontracted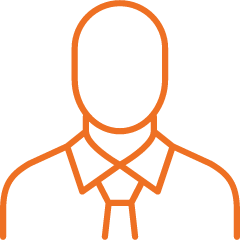 Speak to a company director at any time, no questions asked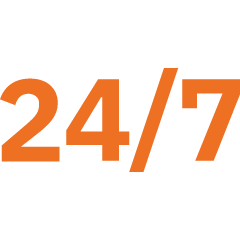 24/7 support from our team based in Stockton On Tees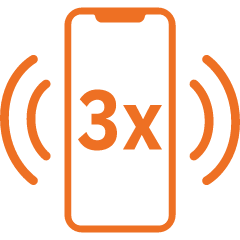 Your calls answered within three rings, no menus or voicemail
Want to know more about what makes us tick, our expertise, people and history?
Get in Touch
We guarantee to call you back in less than an hour.
Our experts are here to help, contact our team now on 01642 661888
Lockheed Court, Preston Farm Industrial Estate, Stockton-on-Tees, TS18 3SH