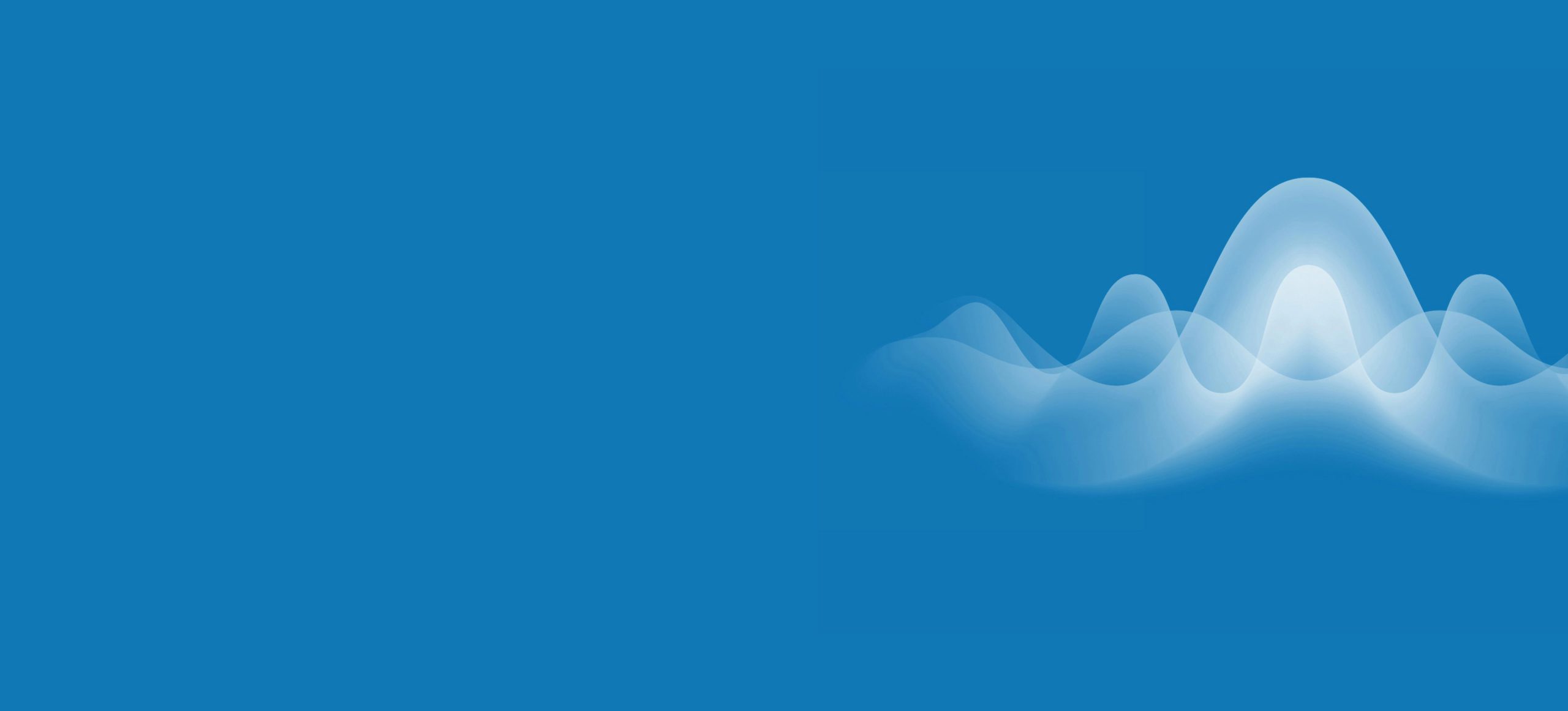 Mobile Phones & SIM Cards
Mobile phones and SIM cards have evolved into essential tools that empower businesses with communication flexibility, accessibility, and productivity
These mobile technologies enable seamless communication, collaboration, and operational efficiency for businesses of all sizes. This brief highlights the significance and advantages of mobile phones and SIM cards for businesses
Why Use Odyssey Systems Mobile Phones & SIMs
01
Communication
On-the-Go
Mobile phones and SIMs provide businesses with instant connectivity, enabling communication from anywhere.
02
Remote
Work
Mobile devices enable employees to work remotely, ensuring continuous productivity and flexibility.
03
Real-Time
Updates
Mobile phones keep businesses updated with real-time information, allowing quick decision-making.
04
Customer
Interaction
Mobile phones facilitate direct communication with customers, enhancing engagement and support.
Benefits of Odyssey Systems Mobile Phones & SIMs for Businesses
01
Accessibility
Mobile phones and SIMs ensure your business is reachable at all times, improving customer service and responsiveness.
02
Remote Work
Employees can stay productive while away from the office, boosting work-life balance and operational continuity.
03
Collaboration
Mobile phones support collaboration through calls, messaging, and video conferencing, fostering teamwork.
04
Cost-Effectiveness
Your businesses can manage communication costs by choosing tailored mobile plans and SIM cards from Odyssey Systems.
05
Emergency
Communication
Mobile phones provide an essential channel for emergency communication and critical alerts.
06
Business
Applications
Our mobile devices can run specialized business apps, enhancing efficiency and enabling on-the-go tasks.
Mobile phones and SIM cards have become integral tools for businesses seeking effective communication, remote work capabilities, and operational efficiency
By offering accessibility, real-time updates, collaboration, and customer interaction, mobile technologies empower businesses to adapt to changing work dynamics and connect with stakeholders seamlessly.
Our experts are here to help, contact our team now on 01642 661888

The Odyssey Difference
Customer service is an overused and largely devalued concept in modern business. Many companies claim to offer exceptional customer service, few consistently deliver. The needs of every Odyssey customer is central to every decision we make.
We start with six simple differences…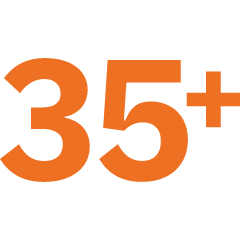 Supporting businesses for over 35 years, debt free and owner managed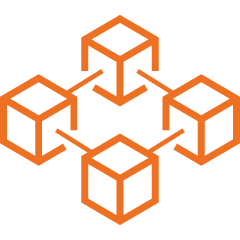 Operate our own dedicated business only core network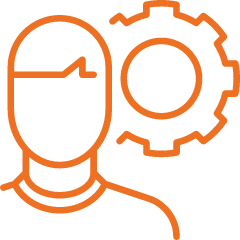 All work completed by Odyssey employees, never subcontracted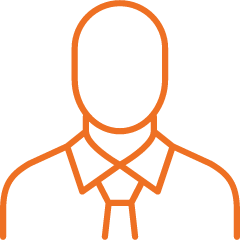 Speak to a company director at any time, no questions asked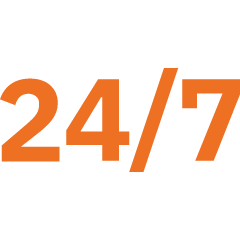 24/7 support from our team based in Stockton On Tees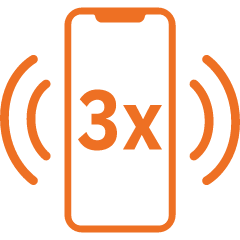 Your calls answered within three rings, no menus or voicemail
Want to know more about what makes us tick, our expertise, people and history?
Get in Touch
We guarantee to call you back in less than an hour.
Our experts are here to help, contact our team now on 01642 661888
Lockheed Court, Preston Farm Industrial Estate, Stockton-on-Tees, TS18 3SH