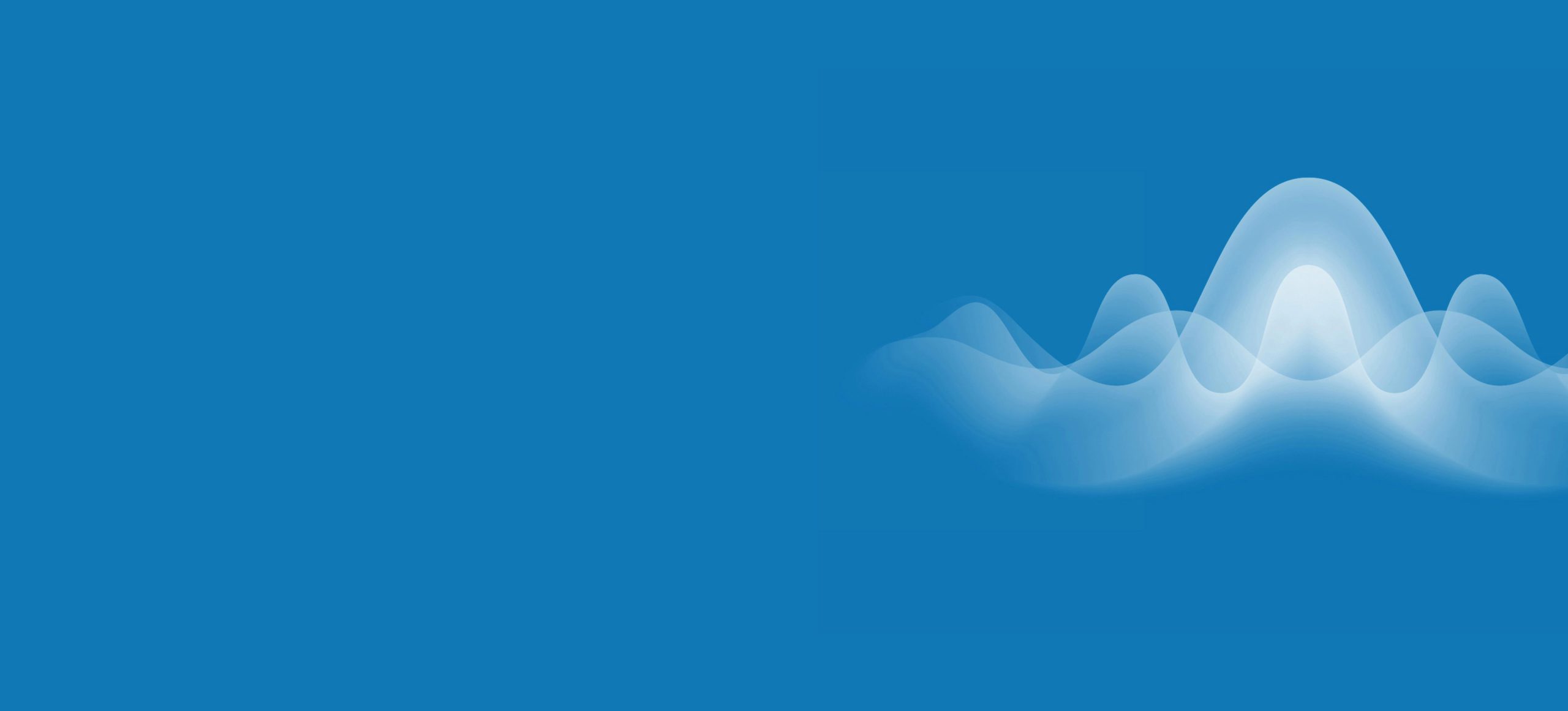 Contact Centre & CTI
Efficient customer interactions and streamlined communication are crucial for businesses to deliver exceptional service and maintain competitiveness
Contact Centre solutions, coupled with Computer Telephony Integration (CTI), offer businesses the tools to manage customer interactions seamlessly
Importance of Contact Centre & CTI
01
Customer
Engagement
Contact Centres centralise customer interactions, ensuring efficient communication through various channels.
02
Data
Accessibility
CTI integrates communication systems with customer data, enabling agents to access relevant information during interactions.
03
Service
Differentiation
Effective Contact Centres and CTI empower businesses to provide personalized and prompt customer service.
04
Operational
Efficiency
Contact Centres streamline workflows and enhance call routing, optimizing resource allocation.
Benefits of Odyssey Systems Contact Centre & CTI for Businesses
01
Enhanced
Customer Experience
Personalised interactions, quick issue resolution, and efficient call routing improve customer satisfaction.
02
Multichannel
Support
Contact Centres handle various communication channels, including voice, email, chat, and social media, ensuring comprehensive customer support.
03
Data-Driven
Insights
CTI provides valuable data on customer interactions, aiding in decision-making and improving service quality.
04
Improved
Efficiency
Automation and call routing features reduce wait times, enabling agents to handle more inquiries effectively.
05
Agent Productivity
CTI equips agents with relevant customer information, enabling them to provide informed assistance.
06
Scalability
Contact Centres and CTI solutions can scale to accommodate growing customer interaction needs.
Contact Centre and CTI solutions play a pivotal role in businesses' efforts to deliver outstanding customer experiences and streamline internal operations
By offering enhanced customer engagement, multichannel support, data-driven insights, and improved efficiency, Contact Centre and CTI solutions empower businesses to excel in customer service.
Our experts are here to help, contact our team now on 01642 661888

The Odyssey Difference
Customer service is an overused and largely devalued concept in modern business. Many companies claim to offer exceptional customer service, few consistently deliver. The needs of every Odyssey customer is central to every decision we make.
We start with six simple differences…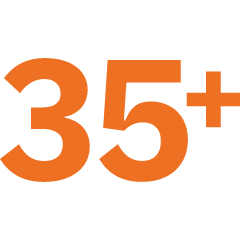 Supporting businesses for over 35 years, debt free and owner managed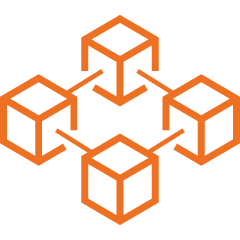 Operate our own dedicated business only core network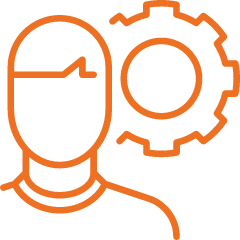 All work completed by Odyssey employees, never subcontracted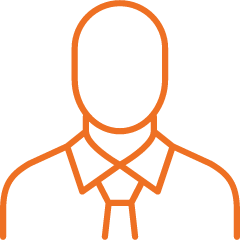 Speak to a company director at any time, no questions asked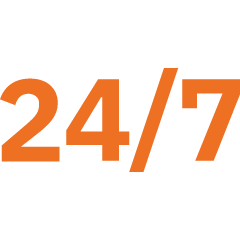 24/7 support from our team based in Stockton On Tees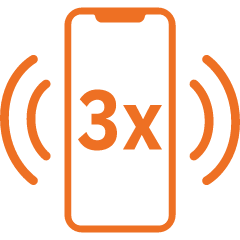 Your calls answered within three rings, no menus or voicemail
Want to know more about what makes us tick, our expertise, people and history?
Get in Touch
We guarantee to call you back in less than an hour.
Our experts are here to help, contact our team now on 01642 661888
Lockheed Court, Preston Farm Industrial Estate, Stockton-on-Tees, TS18 3SH