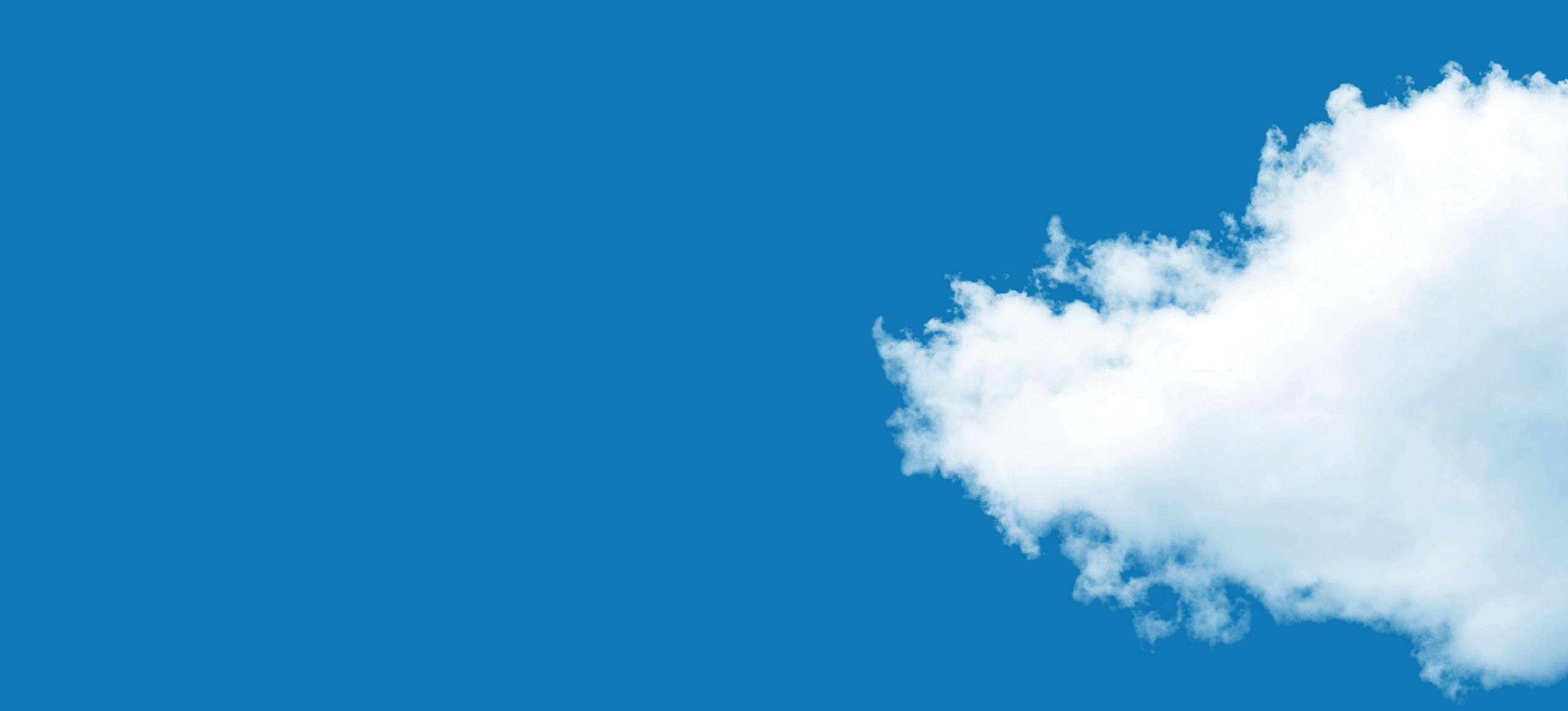 Microsoft Azure
Businesses are leveraging cloud computing to innovate, scale, and drive efficiency
Microsoft Azure, a leading cloud platform, offers a wide range of services that empower businesses to transform their operations
Why Use Microsoft Azure
01
Scalability
Azure enables businesses to scale their IT resources up or down based on demand, ensuring optimal performance without major infrastructure investments.
02
Innovation
Azure provides access to a suite of cutting-edge technologies, allowing businesses to experiment, develop, and deploy new solutions quickly.
03
Global
Reach
With data centres around the world, Azure offers businesses the ability to operate globally, ensuring low-latency access for users.
04
Security and Compliance
Azure provides robust security measures, compliance certifications, and tools to safeguard sensitive data and adhere to industry regulations.
Benefits of Microsoft Azure for Businesses
01
Cost Efficiency
Azure's pay-as-you-go model eliminates the need for upfront capital expenditures, making it cost-effective for businesses of all sizes.
02
Flexibility
Azure's extensive services cater to various business needs, from infrastructure to AI, analytics, and more, allowing tailored solutions.
03
Disaster Recovery
Azure offers robust disaster recovery solutions, ensuring data backup and business continuity in case of unforeseen disruptions.
04
Agility
Azure's agile environment allows rapid development, testing, and deployment, facilitating faster time-to-market for new products and services.
05
Collaboration
Azure supports seamless collaboration among teams through shared resources and centralised data storage.
06
Analytics and Insights
Azure's analytics tools provide actionable insights from data, aiding in data-driven decision-making and enhancing business strategies.
Microsoft Azure has emerged as a versatile and powerful platform that enables your business to innovate, scale, and thrive in the digital landscape
By offering scalability, innovation, global reach, security, and numerous other benefits, Azure empowers businesses to stay competitive and adapt to evolving market dynamics.
Our experts are here to help, contact our team now on 01642 661888

The Odyssey Difference
Customer service is an overused and largely devalued concept in modern business. Many companies claim to offer exceptional customer service, few consistently deliver. The needs of every Odyssey customer is central to every decision we make.
We start with six simple differences…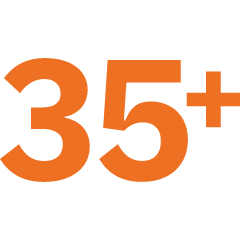 Supporting businesses for over 35 years, debt free and owner managed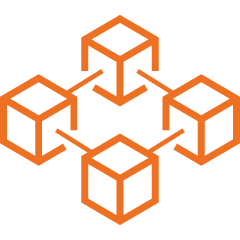 Operate our own dedicated business only core network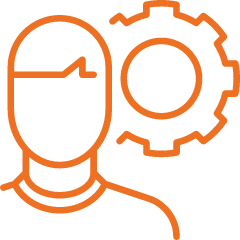 All work completed by Odyssey employees, never subcontracted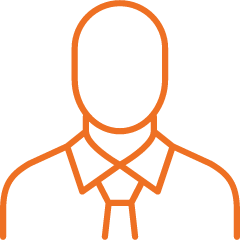 Speak to a company director at any time, no questions asked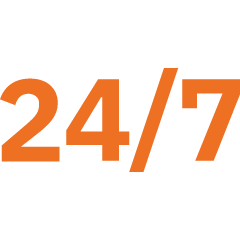 24/7 support from our team based in Stockton On Tees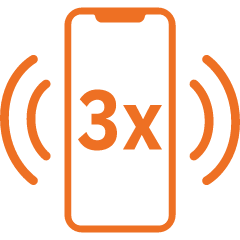 Your calls answered within three rings, no menus or voicemail
Want to know more about what makes us tick, our expertise, people and history?
Get in Touch
We guarantee to call you back in less than an hour.
Our experts are here to help, contact our team now on 01642 661888
Lockheed Court, Preston Farm Industrial Estate, Stockton-on-Tees, TS18 3SH