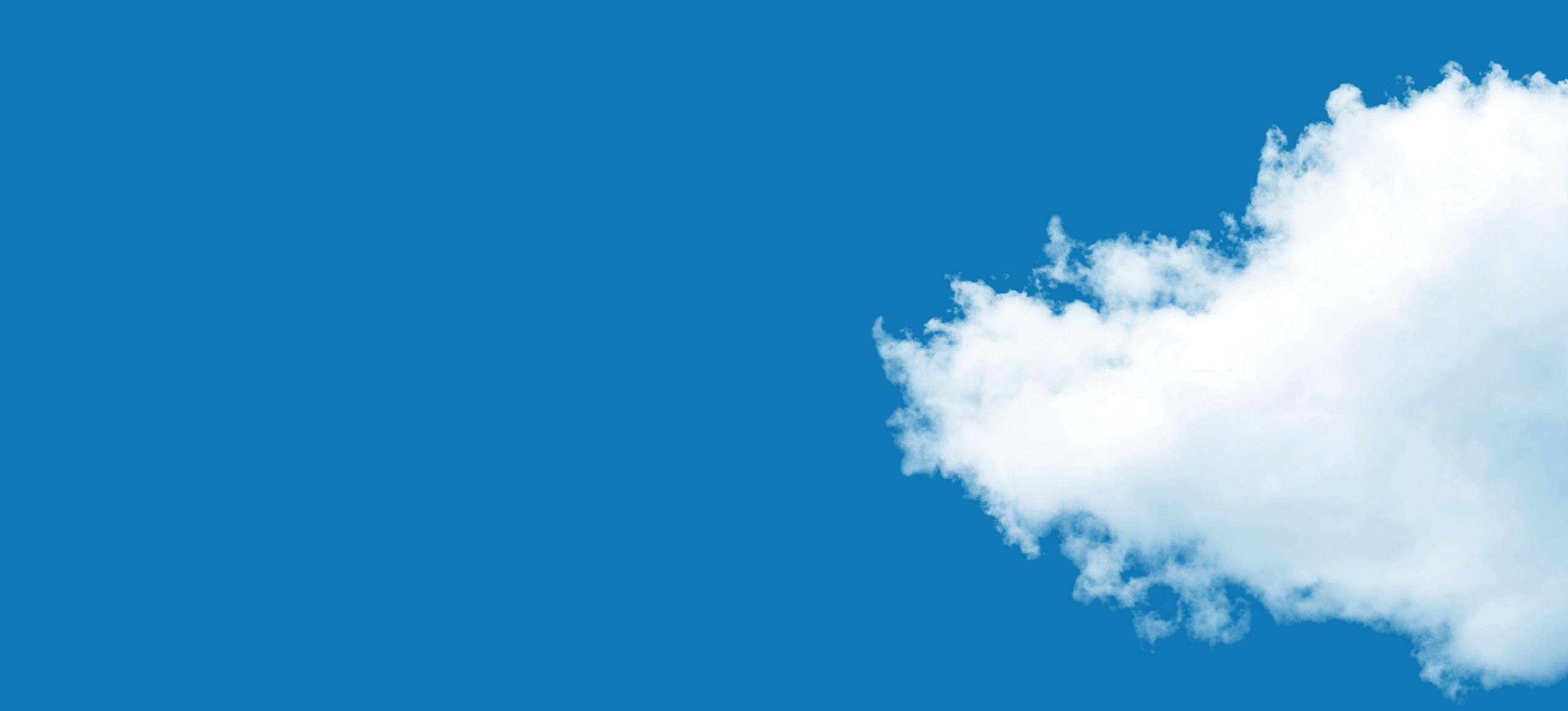 Odyssey 365 Backup
Data forms the backbone of modern businesses, making its protection and availability critical
Odyssey 365 Backup offers businesses a comprehensive solution to safeguard their digital assets and ensure business continuity
Why use Odyssey 365 Backup
01
Data
Resilience
Odyssey 365 Backup ensures that critical business data remains resilient against accidental deletion, corruption, or cyberattacks.
02
Business
Continuity
Reliable data backup guarantees quick recovery in the event of data loss, minimizing downtime and preventing disruptions.
03
Data
Compliance
Odyssey 365 Backup helps businesses adhere to data protection regulations by providing secure and compliant backup solutions.
04
Cybersecurity
Preparedness
Backups serve as a defence against ransomware attacks, providing the ability to restore data without paying ransoms.
Benefits of Odyssey 365 Backup for Businesses
01
Data
Recovery
In case of data loss, Odyssey 365 Backup enables quick and comprehensive data recovery, preventing financial losses and reputational damage.
02
Efficient
Operations
With reliable backups in place, your business can resume operations swiftly after data-related incidents.
03
Regulatory
Compliance
Backing up data ensures compliance with data retention and privacy regulations, avoiding legal and financial repercussions.
04
Protection Against
Ransomware
Our backup copies shield businesses from ransomware attacks by offering data restoration options without yielding to extortion.
05
Peace of Mind
Knowing that critical business data is backed up and can be restored provides peace of mind for business owners and stakeholders.
06
Long-Term Retention
Odyssey 365 Backup allows businesses to retain historical data for legal, analytical, and archival purposes.
In an era where data loss and cyber threats are constant risks, Odyssey 365 Backup emerges as an indispensable tool for your business
By offering data resilience, business continuity, compliance support, and cybersecurity preparedness, it ensures you're your business can navigate challenges with minimal disruptions.
Our experts are here to help, contact our team now on 01642 661888

The Odyssey Difference
Customer service is an overused and largely devalued concept in modern business. Many companies claim to offer exceptional customer service, few consistently deliver. The needs of every Odyssey customer is central to every decision we make.
We start with six simple differences…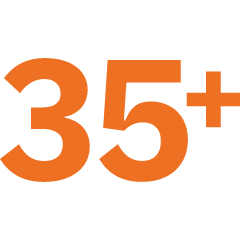 Supporting businesses for over 35 years, debt free and owner managed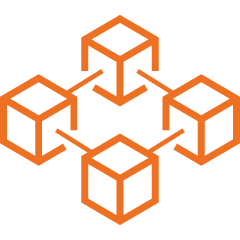 Operate our own dedicated business only core network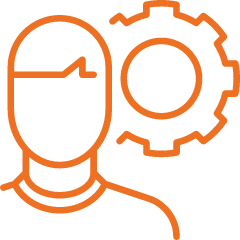 All work completed by Odyssey employees, never subcontracted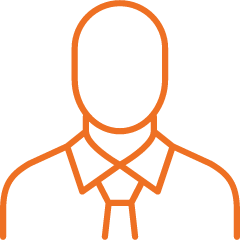 Speak to a company director at any time, no questions asked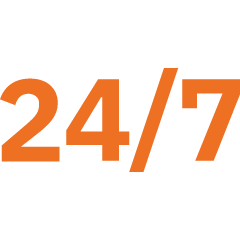 24/7 support from our team based in Stockton On Tees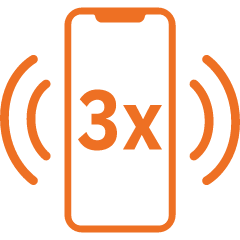 Your calls answered within three rings, no menus or voicemail
Want to know more about what makes us tick, our expertise, people and history?
Get in Touch
We guarantee to call you back in less than an hour.
Our experts are here to help, contact our team now on 01642 661888
Lockheed Court, Preston Farm Industrial Estate, Stockton-on-Tees, TS18 3SH