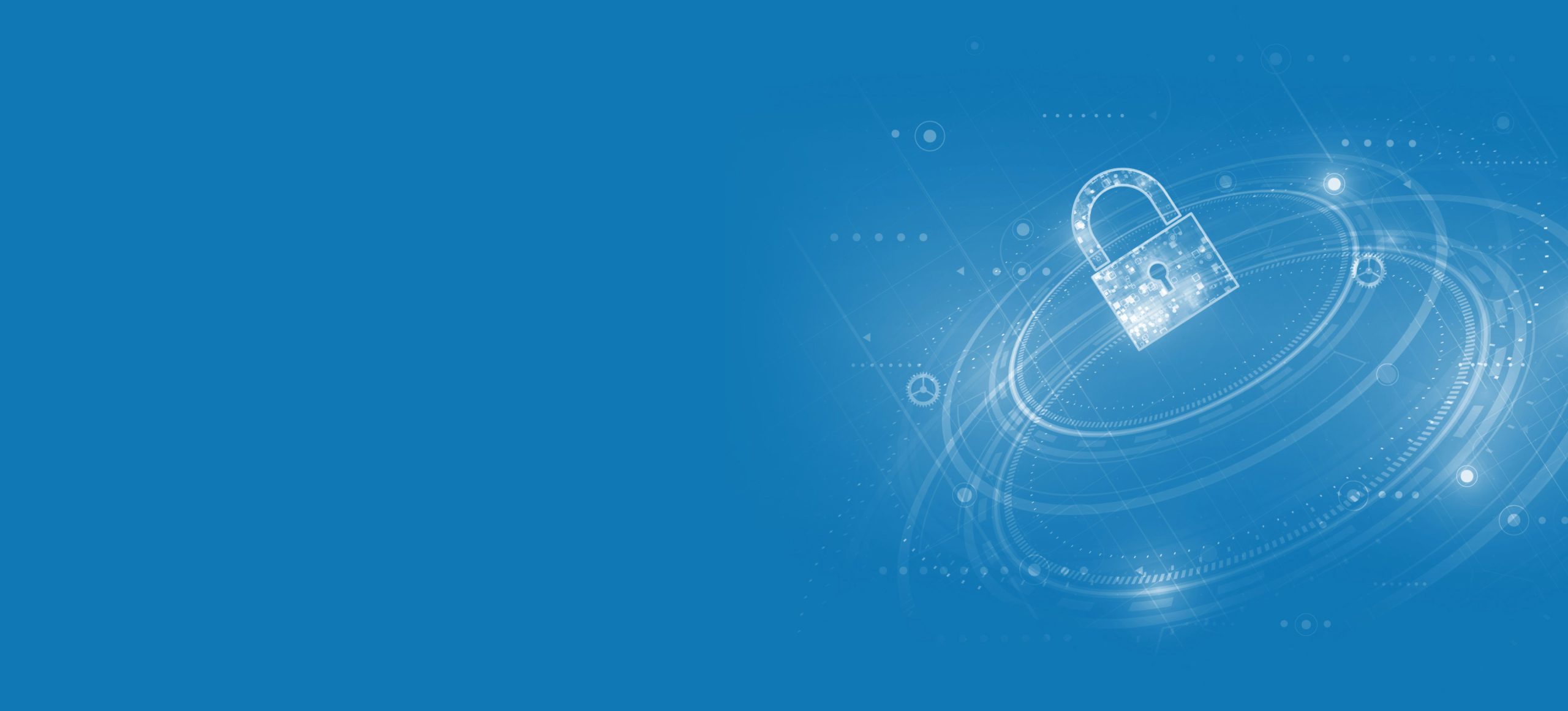 MultiFactor Authentication
As cyber threats evolve, businesses must adopt robust security measures to safeguard sensitive data and user accounts
Multi-Factor Authentication (MFA) has emerged as a crucial defence against unauthorized access, providing an additional layer of security beyond traditional passwords
Why Use Odyssey Systems for Multi-Factor Authentication
01
Cybersecurity
Enhancement
MFA adds an extra layer of protection, significantly reducing the risk of unauthorized access and data breaches.
02
Password
Weakness Mitigation
MFA mitigates the vulnerabilities of weak or stolen passwords by requiring additional authentication factors.
03
Compliance
Adherence
Many industries have regulatory requirements that mandate strong security measures, and MFA aids in compliance.
04
User Account
Protection
MFA secures user accounts, preventing unauthorized individuals from gaining access, even if passwords are compromised.
Benefits of Odyssey Systems Multi-Factor Authentication for Businesses
01
Enhanced
Security
Our MFA will significantly improve security by requiring multiple authentication factors, making unauthorised access much more challenging.
02
Data
Protection
Using Odyssey Systems for MFA will safeguard sensitive data and confidential information, reducing the risk of data breaches.
03
User Identity
Verification
Our MFA will ensure that users are who they claim to be, protecting against fraudulent account access.
04
Reduced Risk of
Unauthorised Access
Even if passwords are compromised, MFA adds an additional layer of defence, preventing unauthorized entry.
05
Compliance
Adherence
MFA assists businesses in meeting industry-specific security regulations and standards.
06
Peace of
Mind
Using Odyssey Systems for MFA provides your business and users with peace of mind, knowing that accounts are significantly more secure.
Multi-Factor Authentication has become an indispensable tool for businesses aiming to strengthen their cybersecurity posture and protect valuable assets
By offering enhanced security, password vulnerability mitigation, compliance adherence, and user account protection, MFA empowers businesses to maintain a secure online environment.
Our experts are here to help, contact our team now on 01642 661888

The Odyssey Difference
Customer service is an overused and largely devalued concept in modern business. Many companies claim to offer exceptional customer service, few consistently deliver. The needs of every Odyssey customer is central to every decision we make.
We start with six simple differences…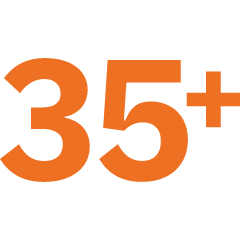 Supporting businesses for over 35 years, debt free and owner managed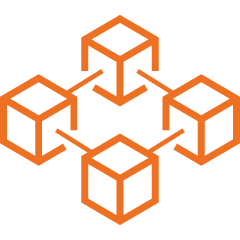 Operate our own dedicated business only core network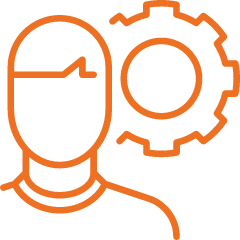 All work completed by Odyssey employees, never subcontracted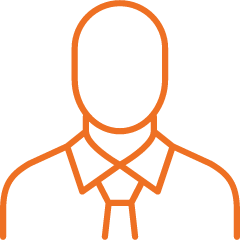 Speak to a company director at any time, no questions asked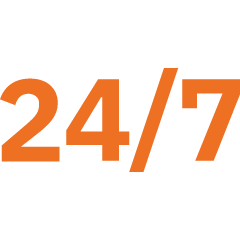 24/7 support from our team based in Stockton On Tees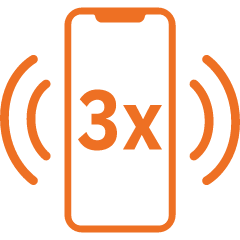 Your calls answered within three rings, no menus or voicemail
Want to know more about what makes us tick, our expertise, people and history?
Get in Touch
We guarantee to call you back in less than an hour.
Our experts are here to help, contact our team now on 01642 661888
Lockheed Court, Preston Farm Industrial Estate, Stockton-on-Tees, TS18 3SH