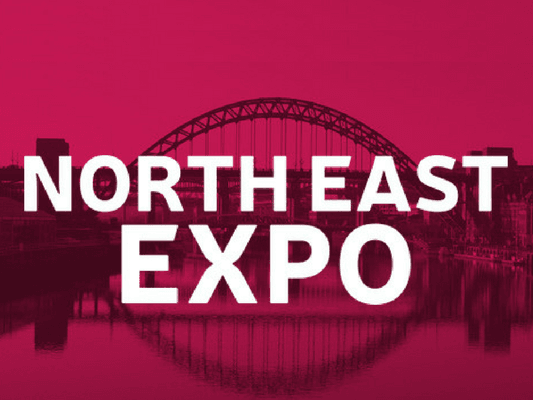 We were delighted to visit the North East Expo, which hosted nearly 200 exhibitors at the Newcastle Falcons' stadium, Kingston Park.
Approximately 100 keen business people who were excited to engage with Odyssey about our new superfast internet solutions visited us, to see what we had to offer.
We saw the Expo as a great opportunity to take a working model of the solutions we can provide, setting up touch screen phones, tablets, mobiles and computers on 4G to give potential customers a real-time demo of our software.
Normally at these events, we don't take full working demonstrations, but this time we decided to go big! We wanted to show even the smallest business that this sort of kit isn't just for the giant corporations, it's available, and affordable, for everyone. It went down a treat, so we're going to do this again at events in the future.
Luke and Freya, who manned our stand, took lots of details, and we're delighted to say that within 24 hours, we'd followed up with everyone who asked to hear from us.
As we know, it won't be long before all internet is fibre, and at Odyssey, we want to help our clients stay ahead of the game. If businesses are scaling up or making improvements, they need to start considering the value of investing in initiatives including Superfast Gigabit Internet, the use of Leased Lines, or the quicker and cheaper alternative, Microwave Technology.
We explained to our visitors that, not only does it look impressive, it also works faster than your standard DSL lines, so you'll see money saved in the long run through employee productivity.
We hope that many of these potential customers, and some that unfortunately we didn't get to meet on the day, will pop along to the office for a bite and a brew, and to see what we can do.
Roll on the next Expo!