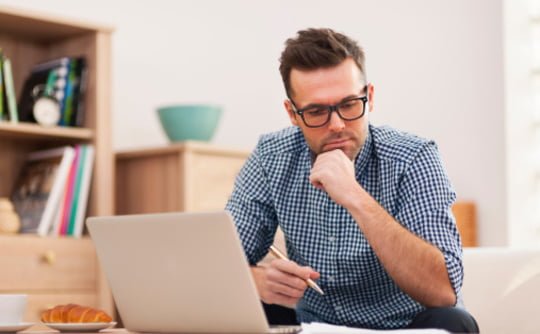 Running a successful department or business has many contributing factors, one of which is the well being of employees and the massive impact they have on the customer experience and ultimately the profitability of the business.
There has been a changing trend for companies to recognise that getting the work – life balance right for its employees, can have a positive impact on individual's attitude and ultimately the overall productivity in the workforce.
It is a legal right for employees to request flexible working, and giving employees the option to work from home is one of the ways in which telecommunications, in particular unified communications can produce a happy workforce.
Being flexible to employees gives them a sense of well being and creates loyalty to the employer. From allowing the lone parent to work remotely when their child is ill, to the senior executive who travels the length of the country Monday to Friday time to return home Thursday night and to work on Friday catching up on emails and administration.
Having a trusted telecommunication partner to deliver your unified communications or UC, as it is also known, is crucial  to making flexible working work well, as unified communications is more than just having broadband, landline and mobile. It incorporates real time connectivity, such as extension mobility, instant messaging and telepresence, such as audio and video conferencing.
UC makes it possible to make and receive calls from a business telephone number, which in practical terms takes away the difficulty of locating a contact number for that employee by the caller. By having single number reach, you have one phone number to contact that employee wherever they may be; in the office, working remotely or in transit between the two.
If unified communications is something that you are considering here is our guide for the essentials:
Getting the infrastructure right is essential for seamless flexible working. Here are our top recommendations:
Business specification broadband with minimum 3mbps download and 1 mbps uploads.
Separate to data broadband
FTTC or Leased line is the best option for main office usage

IP desk phones for the office and off site location.
Windows or mac, PC or laptop with internet enabled WIFI or 3g.
Android or IOS – 3G, 4G, or WIFI needed on Smartphone for internet connectivity.
If you would like to find out more about unified communications, call us on 01642 661800 or email post@odssey-systems.co.uk