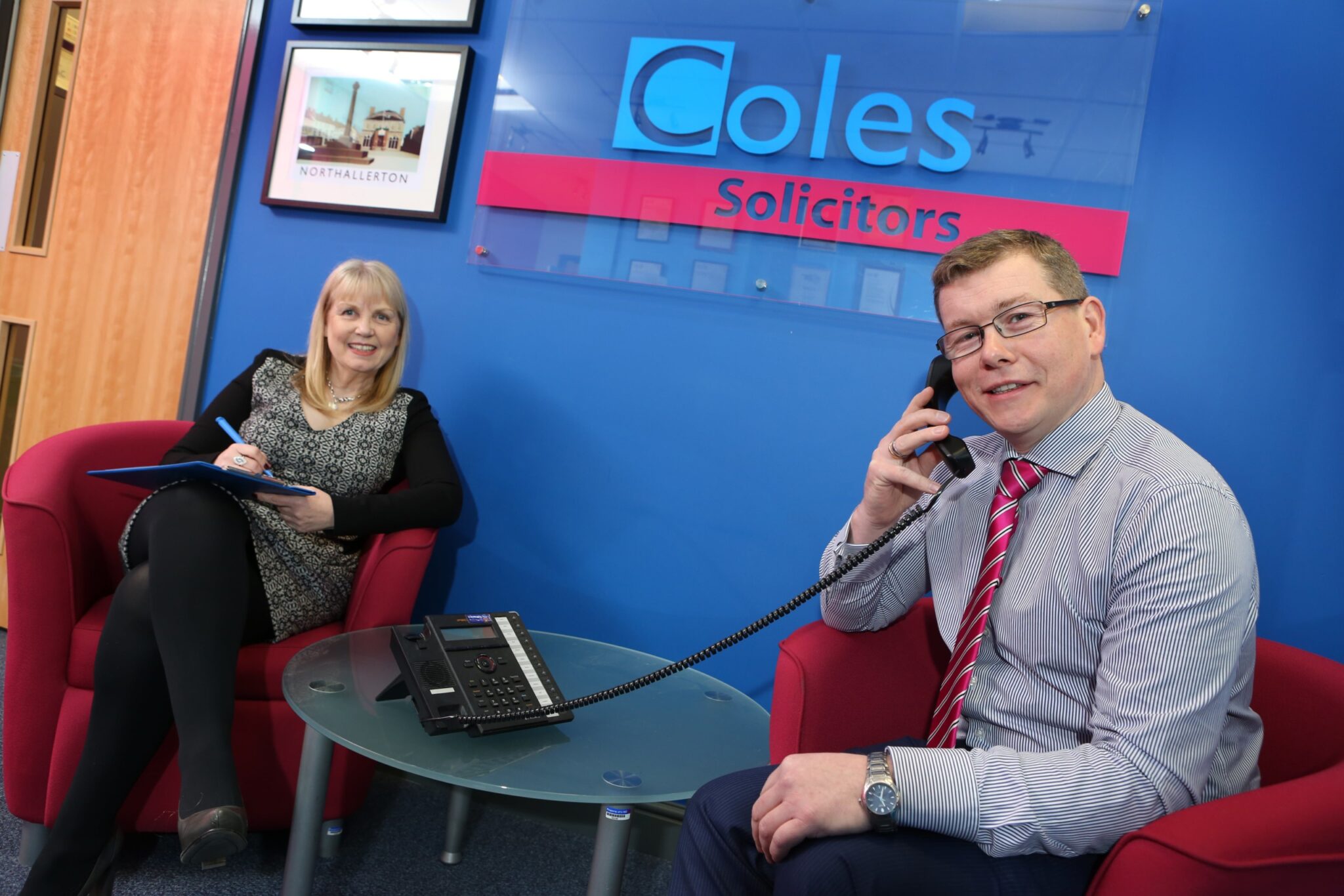 Telecommunications specialist Odyssey Systems has installed a state-of-the-art communications system for a North Yorkshire law firm, linking its branches across the county to Odyssey's own dedicated data centre.
Previously Coles Solicitors, which has nine offices from Yarm to York and from Beverley to Settle, had independent systems which communicated via the internet.
Odyssey put in multi-Protocol Label Switching, MLPS, which allows the firm's sites to operate on the same system and communicate with each other via secure broadband and a single firewall and with a single phone system across all the sites.
Three telephone servers located at three different sites have been replaced and the system is now served from Odyssey's data centre.
Odyssey has worked with Coles for several years as the law firm has expanded and opened new offices.
Coles Managing Director Peter Gibson said: "Instrumental to that growth has been the technology we have from Odyssey, which has enabled us to grow at the rate that we have because the systems they put in place for us enable us to have complete connectivity between each of our branches, so each branch is in effect, part of our main office.
"We run our business as one business, even though we are in nine locations. Because a lot of what we do is communication, the broadband and communication for all of our telephony and IT have been a key and integral part of our business and I can't imagine our business operating without Odyssey.
"We speak to them on a daily basis about issues, problems and future developments. Inevitably there are issues and problems but it's how they are dealt with and managed which is the real differentiator between Odyssey and AN Other provider. I can't praise them highly enough.  ''
The new system will also make it easier for the firm to expand and open new offices with greater ease of connection to telecommunications.
Odyssey Systems Sales Director Christine Gilbert said: "The installation of MLPS allows for a more secure and faster system with greater capacity. It provides access to our call recording software and allows remote management from our office in Stockton, giving the client a seamless and efficient service.''
Peter Gibson added: "We would not be where we are today as a business with our breadth of geographic spread had our telecoms been managed by a faceless national provider rather than by using a local, independently-owned operator. They know the continued success of their business depends on the continued success of my business making us partners in the same enterprise."