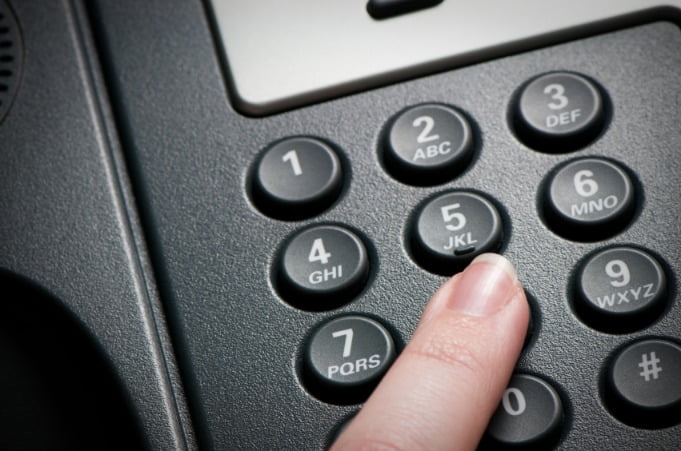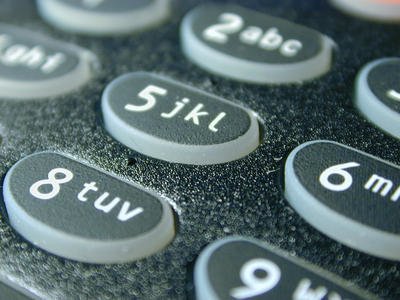 Odyssey Systems, the Teesside-based telecommunications specialist, has commissioned new research which shows that more than 60% of people over 65 have no confidence in the Telephone Preference Service (TPS).
The poll, conducted by ICM*, reveals that the TPS, which was set up to protect the public, including the elderly and vulnerable, from unscrupulous cold callers, is failing to deliver for two thirds of people.
According to the study, only 35% of respondents across the UK trust the TPS. 47% answered that they did not, while 18% had never even heard of the service. 60% of the over 65s, the group most often thought to be at risk from preying con-artists, had no confidence in the scheme.
Odyssey Systems has also questioned the relevancy of the TPS as the number of UK residential landlines, in the region of 22 million, is in parity with the amount of people registered for the service, yet cold calls remain an all too common problem.
There are nearly 22 million people signed up to the TPS in the UK, according to Ofcom, however in June there were 10,518 concerns reported to the TPS in relation to automated calls – up from 8,400 in May.
Between 1,000 and 2,000 complaints are made about companies ignoring the database every month. In 2012, the Information Commissioner's Office (ICO), which enforces the TPS, acquired the power to impose fines of up to £500,000.
The TPS operated by the Direct Marketing Association on behalf of Ofcom and is register of UK phone numbers whose users do not want to be contacted by sales and marketing companies. Companies must respect these wishes and stop calling those numbers, removing them from databases. More than 80% of landline numbers are registered nationally but users have reported poor results. The new study suggests the service is still failing to meet expectations.
Many nuisance calls seek to defraud "customers" in exchange for spurious goods and services. They range from PPI phishing scams, to PC insurance and even trying to charge for the Telephone Preference Service.
Mike Odysseas, managing director of Odyssey Systems, said: "The TPS is overwhelmingly failing to meet people's expectations. Our research clearly shows that the service has no real power to challenge companies and does not deliver its advertised objective.  It also raises the concern that nearly every landline is covered by the TPS, therefore there is no one left for these companies to legally call.
Mr Odysseas added: "It's clear that the Information Commissioner's Office needs to be given greater powers to clampdown on bad practise. But what's also clear, because the TPS doesn't work, is that we need to arm our vulnerable and elderly with the information they need to recognise scam calls, and not to fall foul of embezzlement."
Mike also suggests that businesses can embrace technology to beat the unwarranted cold calls and automated messages, as well as tougher penalties on offenders.
He added: "Businesses can also suffer from nuisance calls, impacting on productivity. We offer a range of value added services, including filtering out nuisance calls, and a free fraud reporting service too, which have been designed specifically to alleviate any concerns.
"Most of us don't have a problem receiving calls offering us better deals on the products and services we already buy, but, what the majority of us object to, is receiving bogus calls from companies and individuals, who are very often, already breaking the law."