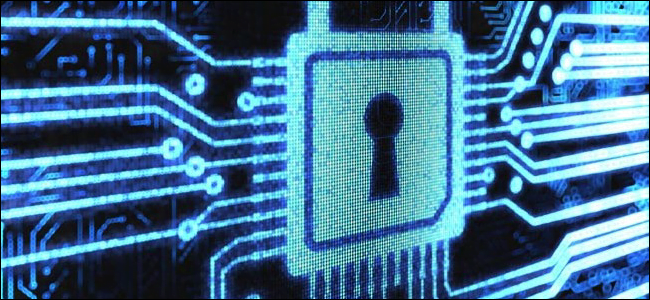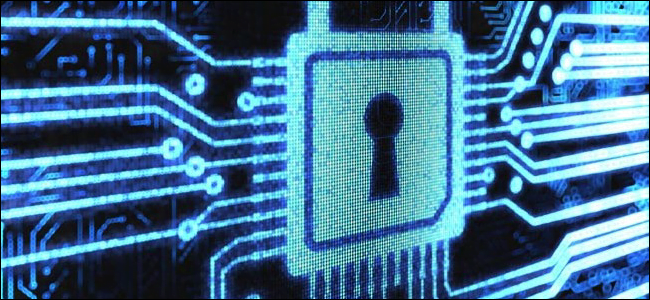 Odyssey Systems prides itself on network security and keeping our customers safe and secure at all times. We understand how sensitive your information is and we actively scan our network for security vulnerabilities on a daily basis to make sure we are always one step ahead.
In today's society, we understand you have a lot of sensitive information to protect and we play our part in keeping it safe and secure.
We would like to share with you the following simple rules that could help protect your data:
• Depending on the sensitivity of the information being protected, you should change your passwords periodically, and avoid re- using a password for at least one year.
• Do use at least eight characters containing both lowercase and uppercase letters, numbers and symbols in your password.
• Protect your information by creating a secure password that makes sense to you, but no one else.
• Do not give your password to anyone – keep it to yourself.
• Avoid entering passwords on computers you don't control and always remember to log out of a device when you're finished.
Most people don't realize there are a number of common techniques used to crack passwords and a variety of ways that can make your accounts vulnerable to hackers. These include using simple and widely used passwords, so be sure to follow our rules and guidance to keep you and your data safe.
If you require any help or advice on security, please call us on 01642 661888, and we would be happy to discuss with you our managed routers, as well as the other products we offer to our customers.