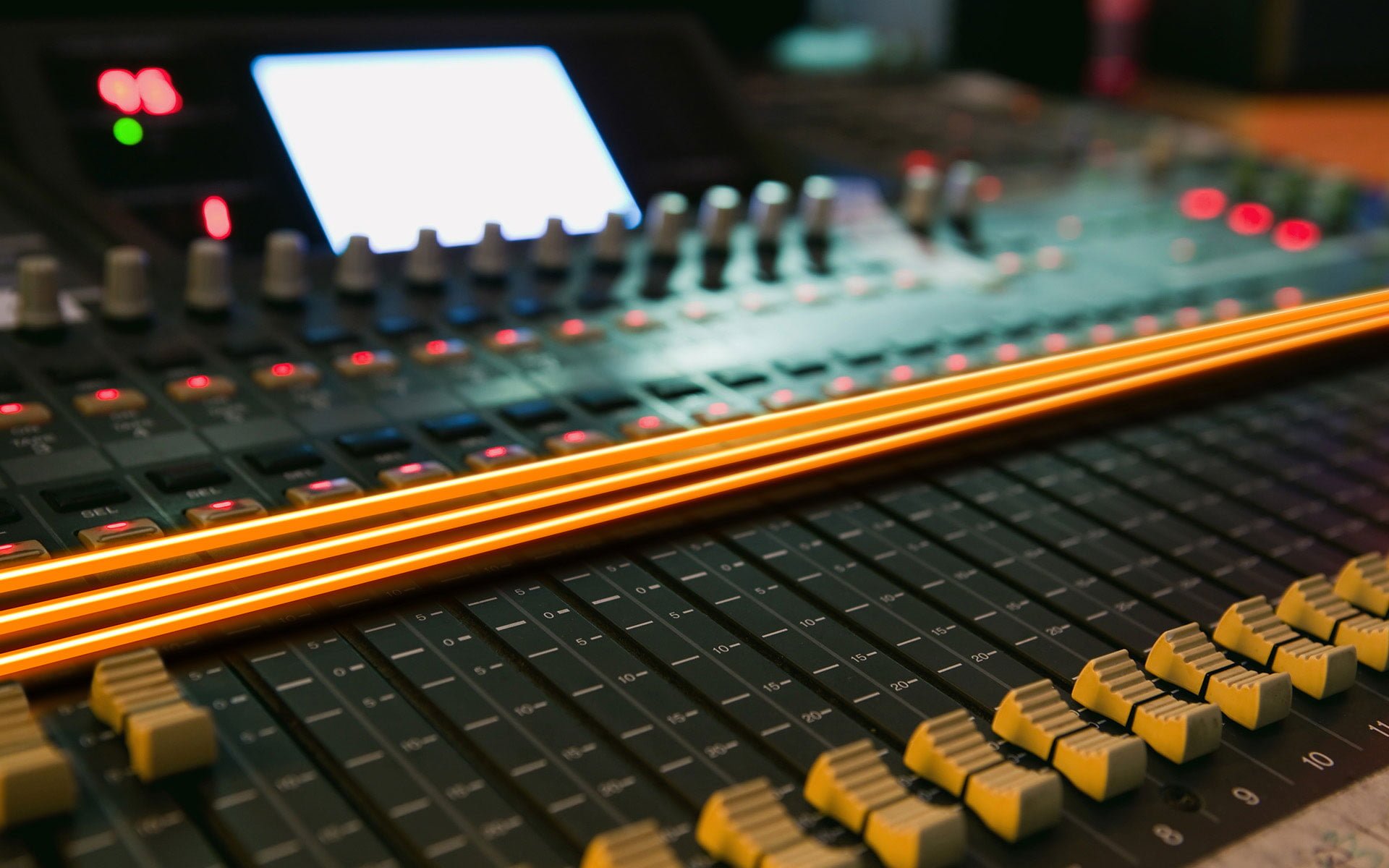 Due to a new regulation set out by the Financial Conduct Authority (FCA), all calls must be recorded in the financial sector from 3 January 2018.
Odyssey Systems can help your business become compliant as we offer a range of call recording systems that will ensure you are MiFID II ready.
Our base call recorder features include:
–           The ability to highlight, annotate and share select portions of a call recording;
–           Selective recording, allowing only desired extensions to be monitored;
–           Permission based access, allowing users to only listen to calls they have been given access to;
–           Call visualisation, which displays all activity that occurred throughout a call;
–           Call recording playback via encrypted media file streaming for an enhanced level of security;
–           PCI Compliance and the ability to manually stop and start recordings;
–           Click-once installation and upgrade technology for quicker deployment
If you require any further information or advice on our call recording systems, please don't hesitate to get in touch on 01642 661888.