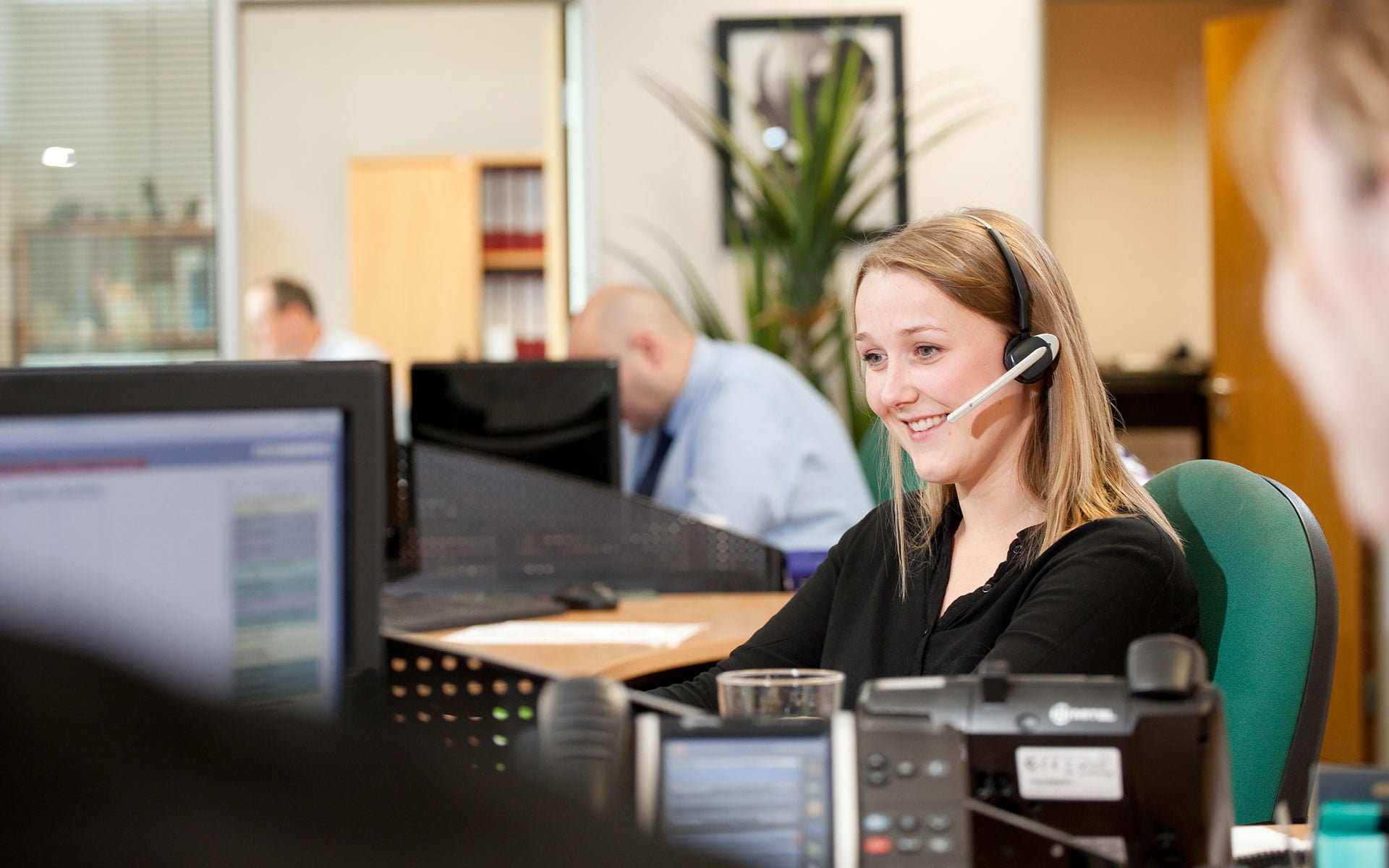 Five rules of telephone etiquette
• Answer Quickly: In general, it's advisable to answer the phone by the time it rings three times. Ideally, you and your team should answer their phones between the second and third ring.
• Greet Callers Courteously: You need to answer the phone courteously and warmly so callers know you're happy to hear from them, and they're dealing with a professional who's ready to address their needs.
• Smile as You Speak: smile before you take an incoming call. When you smile, it influences how you sound and gives your voice a friendlier tone.
• Speak Clearly: It's critical for you to speak clearly over the phone. Avoid mumbling, speaking too quickly, and using a tone that's too loud or too soft. Hold your handset at the correct distance approximately 2 fingers away from your mouth this will avoid you sounding muffled and hissy.
• Be Polite: If you have to put a caller on hold, always ask permission before you do so. When you're back on the line, be sure you thank the person for their patience. Doing these things will show callers you respect their time.