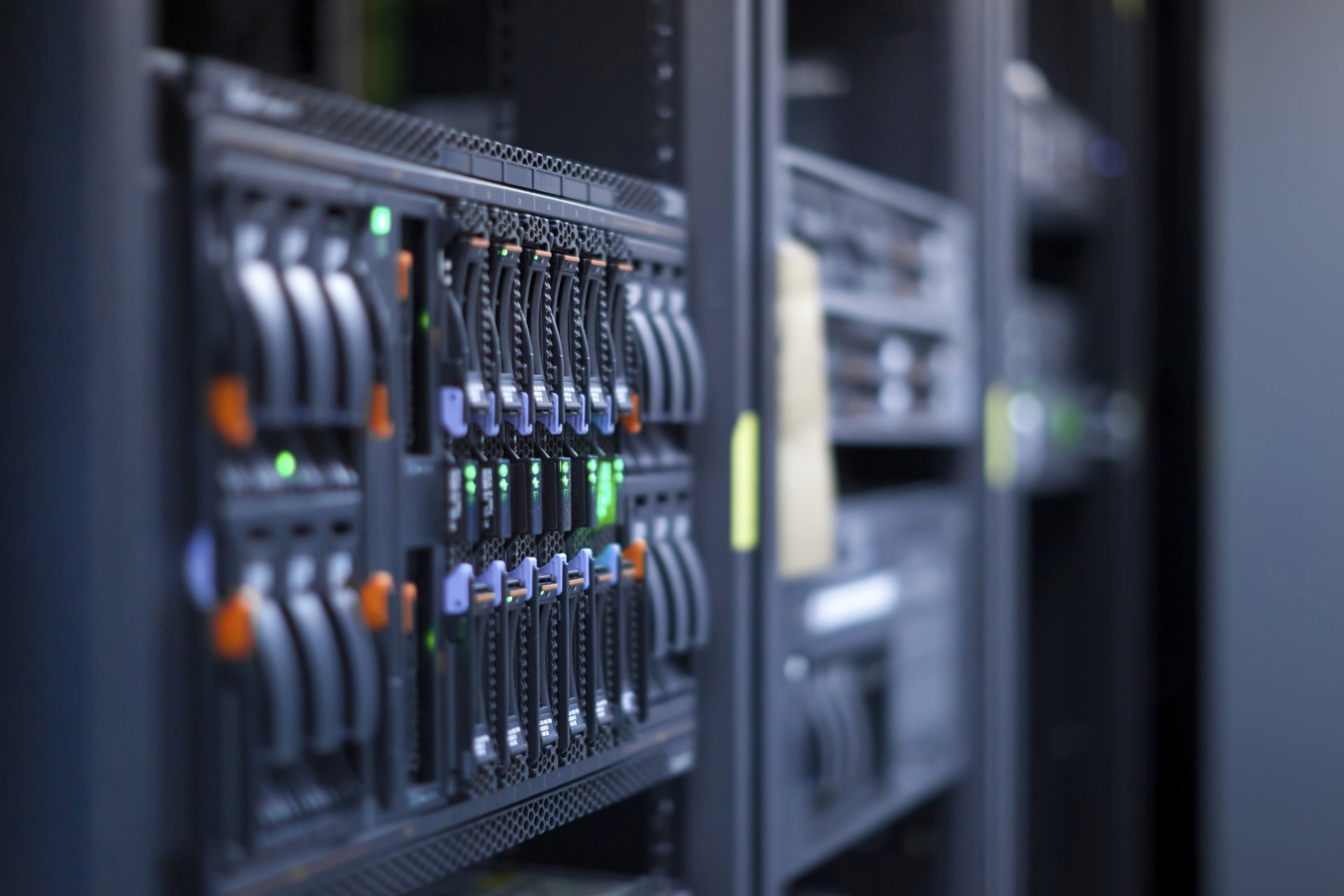 A recent Experian credit check of Odyssey Systems by a potential client, which revealed a score of 100 – the highest score awarded by the credit check company – highlights the importance of engaging a robust telecoms supplier and the serious dangers to business continuity if a provider is not financially secure.  Managing Director Mike Odysseas writes…
Communications technology is one of the great business differentiators.  Companies that utilise cutting edge developments correctly can improve efficiency and productivity and create a commercial advantage that sets them apart from their competitors.
Most modern companies understand this; however the clamour to secure new technology can blind firms to the most basic business principles that can put their operations at risk – this includes checking the financial stability of potential suppliers.
This is particularly true in the telecoms sector where the traditional analogue telephone system has made way for internet-based, digital communications and become integrated with businesses' servers and broadband connectivity.
As a result of this technological leap, telecoms providers have found themselves in a very unique and responsible position.  They are in control of phone and internet systems, which, without sustained access, would lead to their customers' businesses imploding.
No other supplier holds this level of business goodwill or intellectual property for a customer, which has the potential to force a company's operations to grind to a permanent halt.
However, this would be the case if a telecoms provider went out of business. A company's phone number, its essential point of contact with existing and potential customers, is controlled by the telecoms supplier and would immediately vanish and leave the business quickly cut off from the outside world.
It is a misconception that a company owns a phone number; that is not the case.  It is assigned to them by Ofcom and managed by a telecoms company, which assumes control of the number on behalf of their customer.  It is possible to recover the number, but it is a difficult, lengthy and by no means guaranteed process to resurrect it.
The collapse of a telecoms business will also have a devastating effect on their customers' ability to use any internet-based system and could lead to a company being without internet or email access for up to three months while a new supplier attempts to secure a reconnection.
These risks are not considered as highly as the capabilities and cost of the technology when procuring a telecoms provider.  However, telecommunications is an incredibly capital-intensive sector, which requires businesses to continually invest in the latest developments as they try to keep up-to-date and maintain relevancy in a competitive market place.
This can lead to many firms consistently teetering on the brink of closure as they continually trade in the red putting their employees and their customers at risk.  In the case of Odyssey Systems we have continually reinvested profits and put money aside to develop the business without putting the very financial fabric of the organisation at risk.
Therefore, it's absolutely vital to establish the financial stability of a potential supplier as it is to have confidence in the technology they offer.
While this sounds like common sense, I have seen it happen to a number of companies who have approached Odyssey Systems to help them try and recover from the situation.
However, of course, this does not apply to all businesses.  I would encourage others to follow the lead of companies that do the necessary groundwork when embarking on the procurement process.
I recently met with a potential client who had run a credit check through Experian on Odyssey Systems, which I can proudly say awarded our business Experian's highest possible credit rating of 100 and gave the customer the immediate confidence that he could procure our service.
He was impressed with the services we offer and the advances in technology we employ, but needed to be sure they were underpinned by a robust and secure business, which, as a result of the Experian report, he was.  His approach to telecoms procurement will protect his company, as will the principles of business we have worked to for nearly 30 years.
Applying the right technology can be a game-changer, but delivered by a financially insecure provider will not only put a business on the side lines, it could put them out of the game altogether.