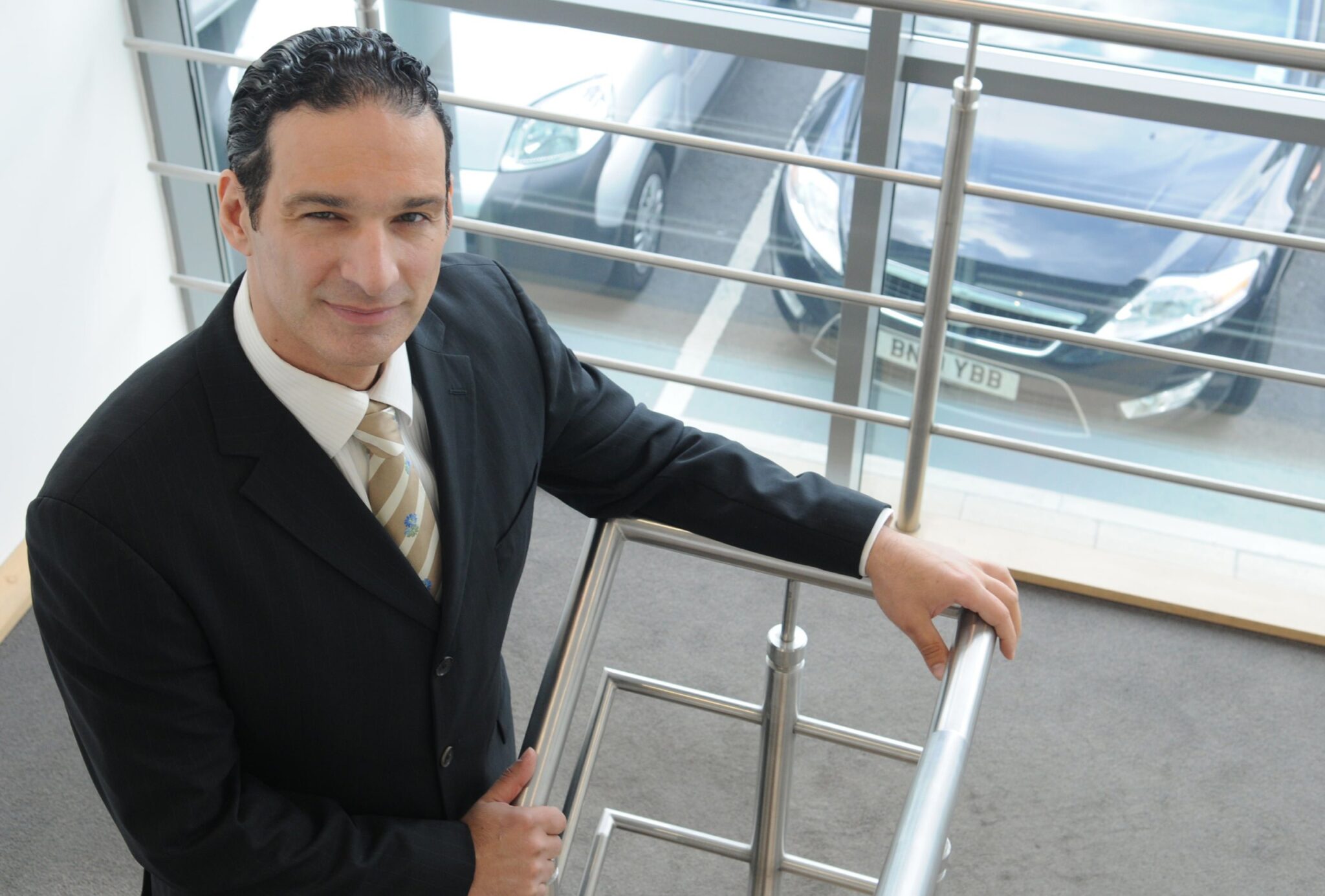 In a 21st century economy, it's almost unbelievable that one in four working mothers feel discriminated against at work.
Although usually a subject that is rarely spoken about openly, a survey by law firm Slater and Gordon, which saw almost 2,000 women talk candidly about their real feelings on the subject, made sobering and shocking reading.
According to the figures, about half of those questioned thought their chances of career progression had been halted, while the same proportion felt attitudes of bosses and colleagues changed towards them once they announced their pregnancy.
And while the Government used the revelation to remind employers that discrimination against women who are pregnant or on maternity leave is illegal, there is clearly a huge cultural problem with UK employers in helping parents work flexibly.
Part of the issue is that it's a taboo subject – nobody wants to talk about it. This survey has opened up the debate, which is a positive step, but more needs to be done. Business cannot simply keep writing off the considerable talents and experience of thousands of women, simply because they become mothers.
As well as being wasteful, illegal and morally abhorrent, employers who discriminate against working mums are extremely short sighted. Failing to help your employees gain a good work-home balance makes absolutely no business sense whatsoever.
Employers should try to accommodate staff as much as reasonably possible because it's the right thing to do, but also because happy workforce is a productive workforce. And replacing employees who leave because they are unhappy is an expensive business. It costs, on average, about 30 to 50 per cent of an entry level salary to replace an employee, with this figure rising to 150 per cent for middle management. As well as keeping the business stable, low staff turnover costs the company less in the long run.
I offer any member of staff who needs to work flexibly the opportunity to do so and will help in any reasonable way to accommodate each and every employee. With modern communications, there really is no reason why employees in the vast majority of industry sectors can't work flexibly or from home. I am more than happy to allow my hard-working and highly-skilled team members to work from home when a child is ill or to help with childcare arrangements. If staff need time off to take a child to the doctors, I don't see this as a problem, because I know my staff are happy to go the extra mile when I need them to. It should be about give and take.
Employees are a business's biggest asset. I would much rather offer a highly skilled and experienced employee the chance to work flexibly than see them walk out of the door because of a poor work-life balance. Extra efforts to accommodate the employee will, in the most part, be rewarded with a commodity that you can't put a price on – loyalty. Companies in the UK need to wake up to this, start to think creatively about flexible working and stop writing off working mothers.